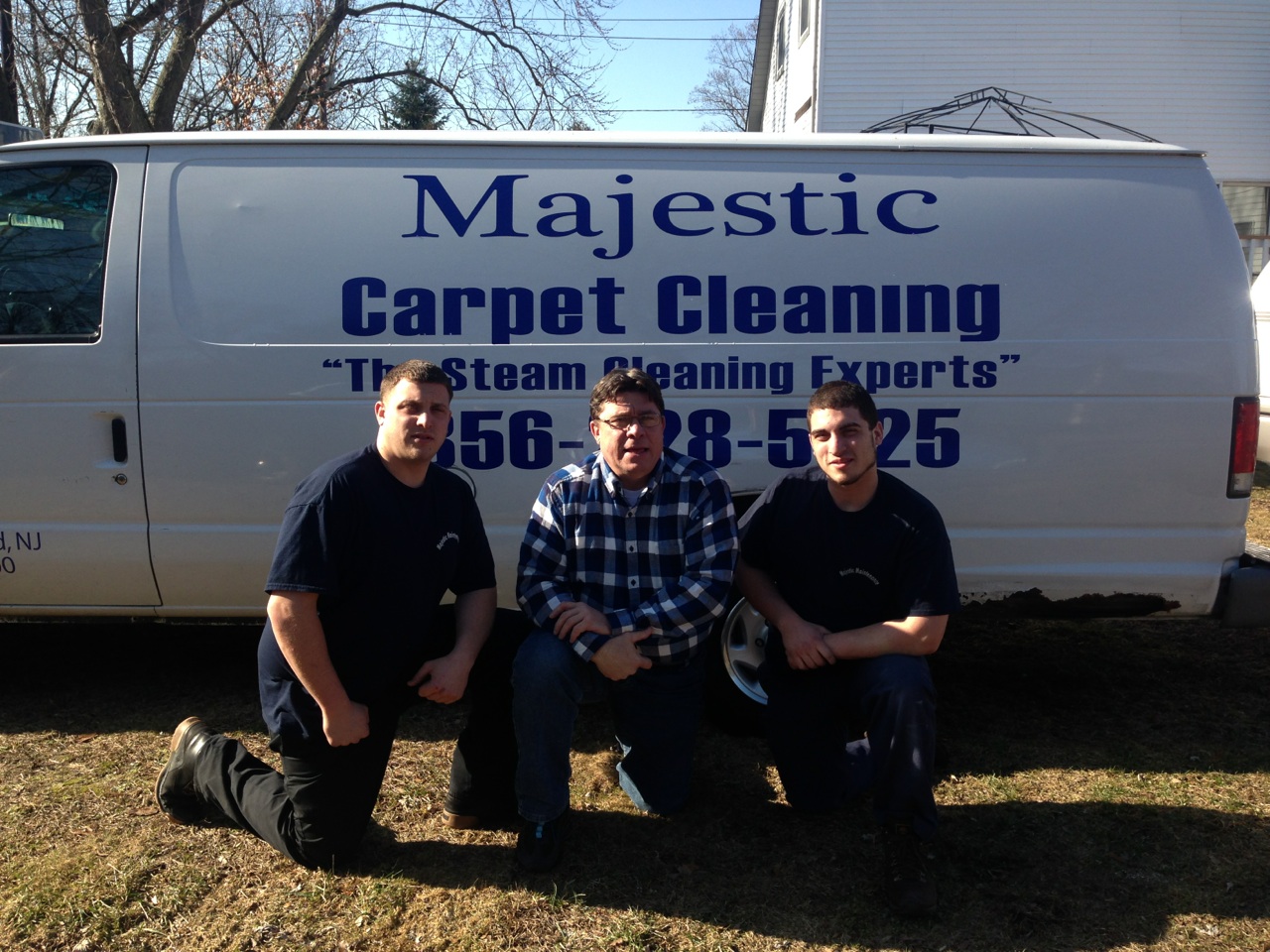 Majestic Carpet Cleaning Services is an expert in carpet cleaning services, and we know how to unleash the full power of steam cleaning. Our team have years of experience in using eco-friendly solutions and top-of-the-line equipment to ensure your carpets are as good as new.
We understand that carpet cleaning can be daunting, but with our expertise, you don't have to lift a finger.
Our carpet steam cleaning process involves hot water extraction, which uses high-pressure steam to remove dirt and grime from deep within your carpets. This method is much more effective than traditional vacuuming since it removes even the most stubborn stains. With Majestic's services, you can rest assured your carpets will look brand new again.
If you're seeking a professional and reliable carpet cleaning service, look no further than Majestic. Our experts has the knowledge and experience needed to get your carpets looking their best in no time at all.
Steam Cleaning 101: Majestic's Advanced Techniques Revealed
At Majestic Carpet Cleaning Services, we take steam cleaning seriously. We know it's not just about removing dirt and grime, but also about sanitizing and disinfecting your space. That's why we use advanced techniques to ensure our steam cleaning services meet your expectations.
Our technicians are trained to use the right amount of pressure and temperature for each surface they clean. For example, high-pressure steam is ideal for removing tough stains from carpets while low-pressure steam is better suited for delicate surfaces like upholstery. We also adjust the water flow rate to prevent over-wetting and minimize drying time.
Another technique we use is pre-treatment. Before starting the steam cleaning process, we apply a detergent or degreaser solution to loosen dirt and grease. This helps us achieve better results in less time and with fewer passes. Plus, it saves you money by reducing the amount of solution needed.
Majestic's Carpet Steam Cleaning: Elevating Cleanliness to New Heights
If you're seeking a company that takes cleanliness seriously, look no further than Majestic's Carpet Steam Cleaning. Our team is dedicated to elevating the cleanliness of your home or office to new heights with our top-notch steam cleaning services.
Not only does our Marlton Voorhees steam cleaning method provide a deeper level of clean than traditional methods like shampooing or dry cleaning, it also uses less water and leaves behind fewer residues. This means faster drying times and a longer-lasting clean for your carpets. So if you want truly elevated cleanliness in your home or office, trust Majestic's Carpet Steam Cleaning to get the job done right!
Majestic Carpet Cleaning Services: Your Premier Choice for Steam Cleaning in Marlton Voorhees
At Majestic Carpet Cleaning Services, we are proud to be your premier choice for steam cleaning in Marlton Voorhees. Our experienced professionals uses the latest technology and techniques to ensure your carpets look and feel their best.
But don't just take our word for it – our satisfied customers speak for themselves. From pet stains to high-traffic areas, we have tackled even the toughest carpet cleaning challenges quickly. So why wait? Contact us today to schedule your appointment and experience the difference Majestic can make!
Or fill in the compact form for a direct response. You can also check out our customer reviews from the surrounding areas.

Fill in for a Direct Response