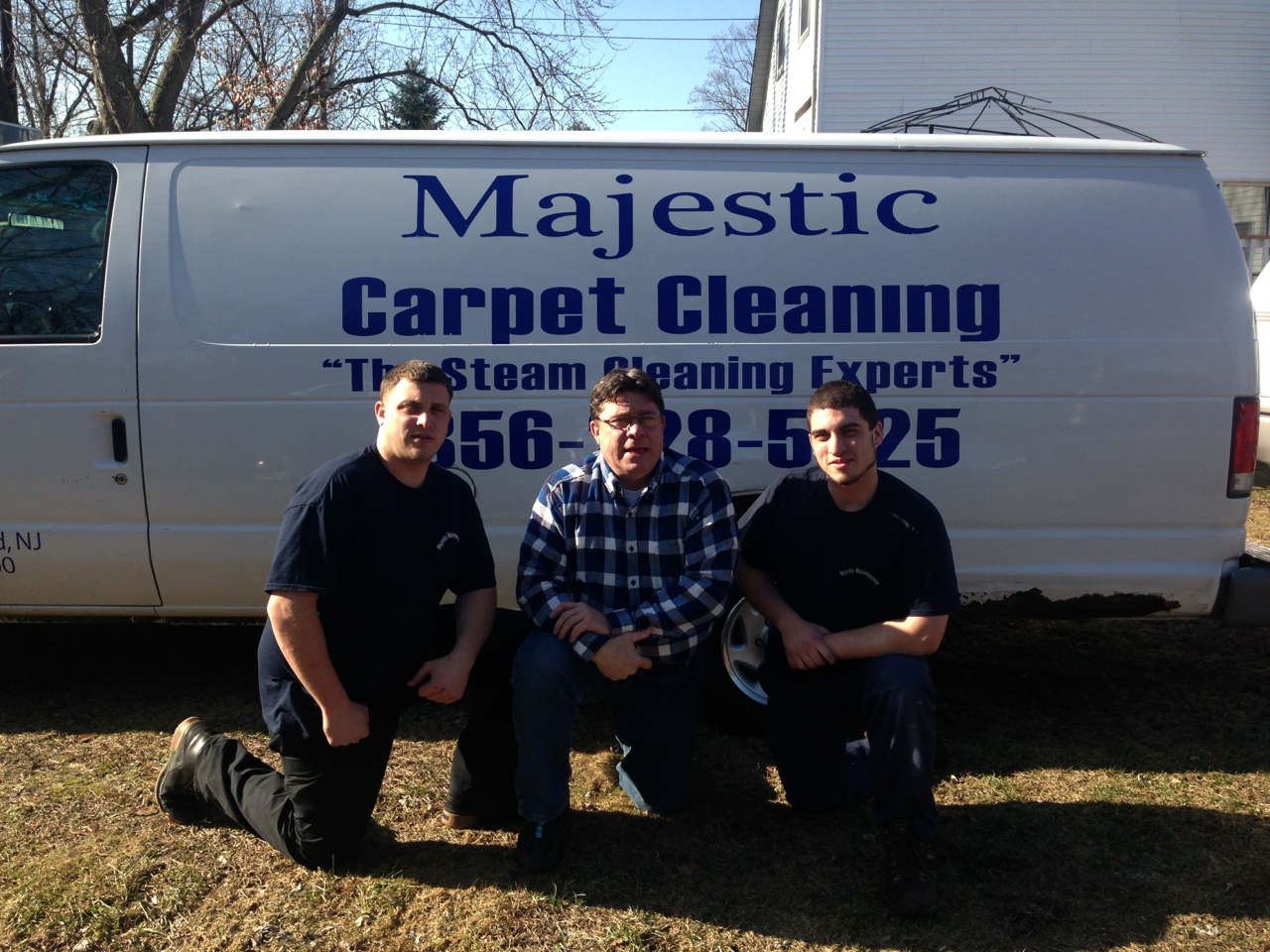 It's not uncommon to walk on freshly cleaned carpets and be taken aback by the unpleasant odor. Even if you put in a lot of effort to eliminate them, they may persist and even worsen.
There is a wide variety of reasons why your carpets might be smelling.
Infants and animals, or mold and spills, are common culprits in creating a foul odor in your carpets. You can read on to find out more about the investigation process and why you need a professional carpet cleaning service in Marlton Voorhees, New Jersey.
The Persistence of Pet Smells and Other Prolonged Odor
Pet owners are well aware of the occasional mishaps that occur. Pet cats and dogs often soil carpets by accident. Problems persist because moisture remains beneath the carpet even after extensive cleaning. It doesn't take long for unpleasant odors to develop, and they'll only worsen if left unchecked.
Bacteria are drawn to the stain and begin to breed, creating an even more significant health hazard than the foul odor they give off. In addition, because of the carpet's dark and warm underside, mold growth is possible. A big, permanent dark spot will appear before you know it.
New Jersey's Marlton Voorhees Carpet Cleaners Eliminate Stubborn Odors
The effects of smoking on carpets are one issue that homeowners frequently overlook. Even if you don't smell it, anyone who enters your house will. The problem is that the odor of smoke does not simply disappear. A professional carpet cleaning service in Marlton Voorhees, New Jersey, may be necessary to remove the lingering smoke odor from your carpets and furniture.
They use hot water extraction for a thorough cleaning that eliminates odors and kills any germs or bacteria in your carpets. Another perk is that carpets are dry by the time they're done, and mold can't grow on them.
Cleaning Carpets in Marlton Voorhees, NJ, to Improve Air Quality
There are many potential entryways for dirt and odors to penetrate carpets. However, the cause of all these issues is the same: carpets that have been wet for too long.
A carpet that is both safe and comfortable to walk on requires professional assistance. To be sure your carpet gets the best cleaning, and you receive the health benefits and less smell, Contact Majestic Carpet Cleaning Services.
You can also use the form below, and a cleaning specialist will contact you shortly. You can also check out our customer reviews from the surrounding areas.

Fill In For A Quick Response