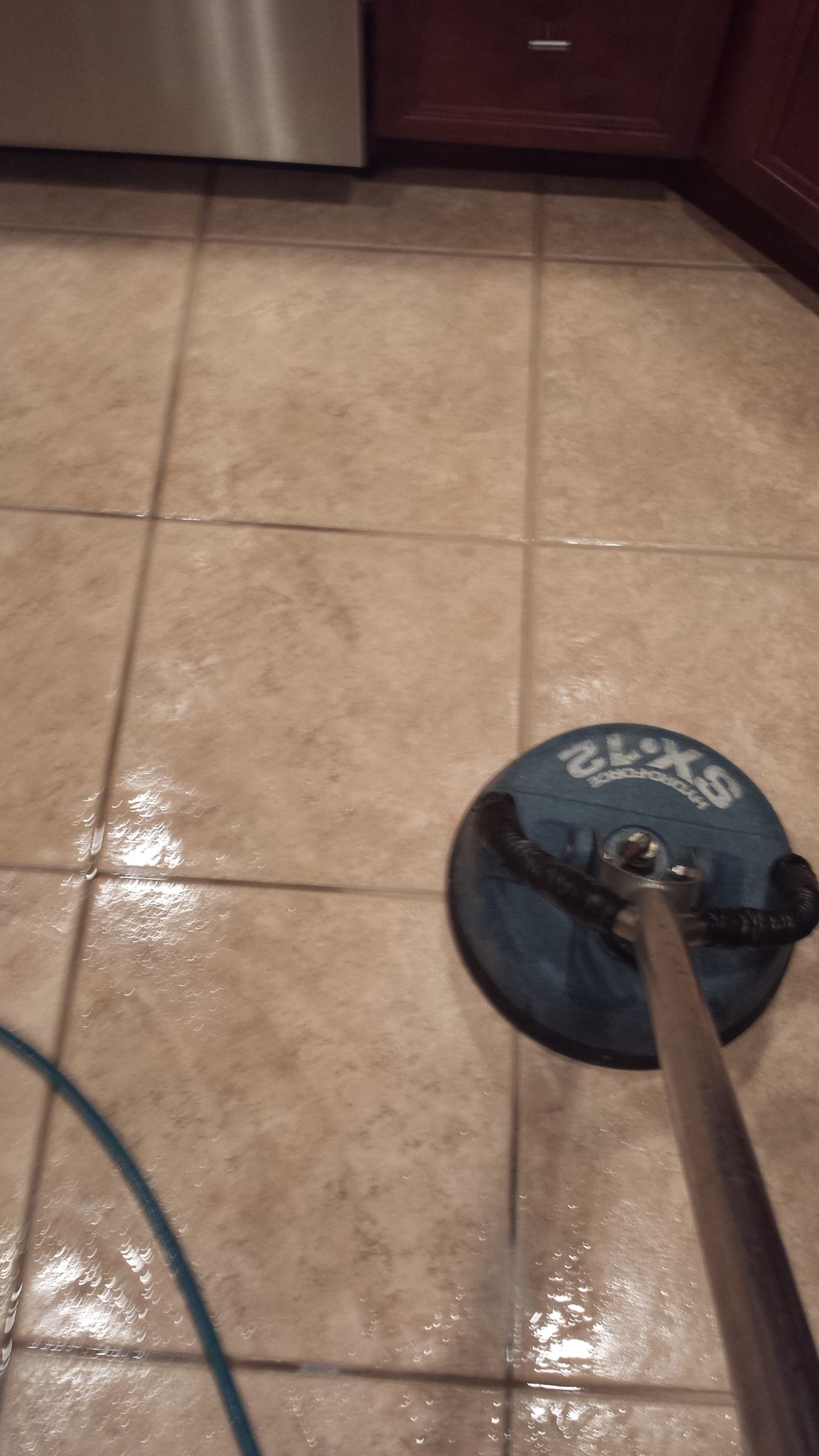 Do you think your grout looks dirty and flat, and there appears to be no hope of keeping it clean? Because if there is, you are not alone. Many house owners who spend hours scrubbing tiles and grout are desperate about the result.
But the good news is that there's a reason for it, and that there's also an inexpensive solution that will solve your tile and grout cleaning problems forever. Continue reading and find the best solutions for discolored grout in Blackwood, NJ
What Makes Tiles and Grout Discolor?
Developing the most effective ways to deal with tile finishes is the first critical phase in determining what the reasons are for them being so dirty.
We can assume that the culprit is dirt, spills and other marks, but there is another cause that many people overlook. By far the most common reason for discoloring tiles and grout is the soapy, sticky residue that remains after cleaning.
These residues attract the stains and make them more adherent to the porous surfaces of the grout. Knowing this is the key to avoiding stubborn stains.
Remember that too much water and detergents used while cleaning the tiles can aggravate the discoloration problem. You should also know the help of professional tile and joint cleaners becomes essential.
Experts at Majestic Carpet Cleaning Blackwood, NJ will not only eliminate the dirt that is virtually impossible for you to eliminate by yourself, but they can also reseal the grouting and leave no sticky residue.
Not only will your tiles and grouts be cleaner in the short term with Majestic, but they will also be better protected and more resistant to future stains in the long run.
Tile and Grout Cleaning Professionals in Blackwood, NJ
We offer long-lasting solutions for cleaning tiles and grout throughout Blackwood and the surrounding areas.
Besides giving the grout back the color it should have, our discolored grout cleaning service can remove approximately 99% of germs and bacteria using the power of steam.
We strive to provide you with a cleaner and healthier home, so contact Majestic Carpet Cleaning Services., and you can clean your upholstery and carpet by experts in a comfortable and hassle-free removal of germs and bacteria from your home.
You can also use the form below, and a cleaning specialist will be in touch with you shortly. You can also check out our customer reviews from the surrounding areas.

Fill in the form for a direct reply