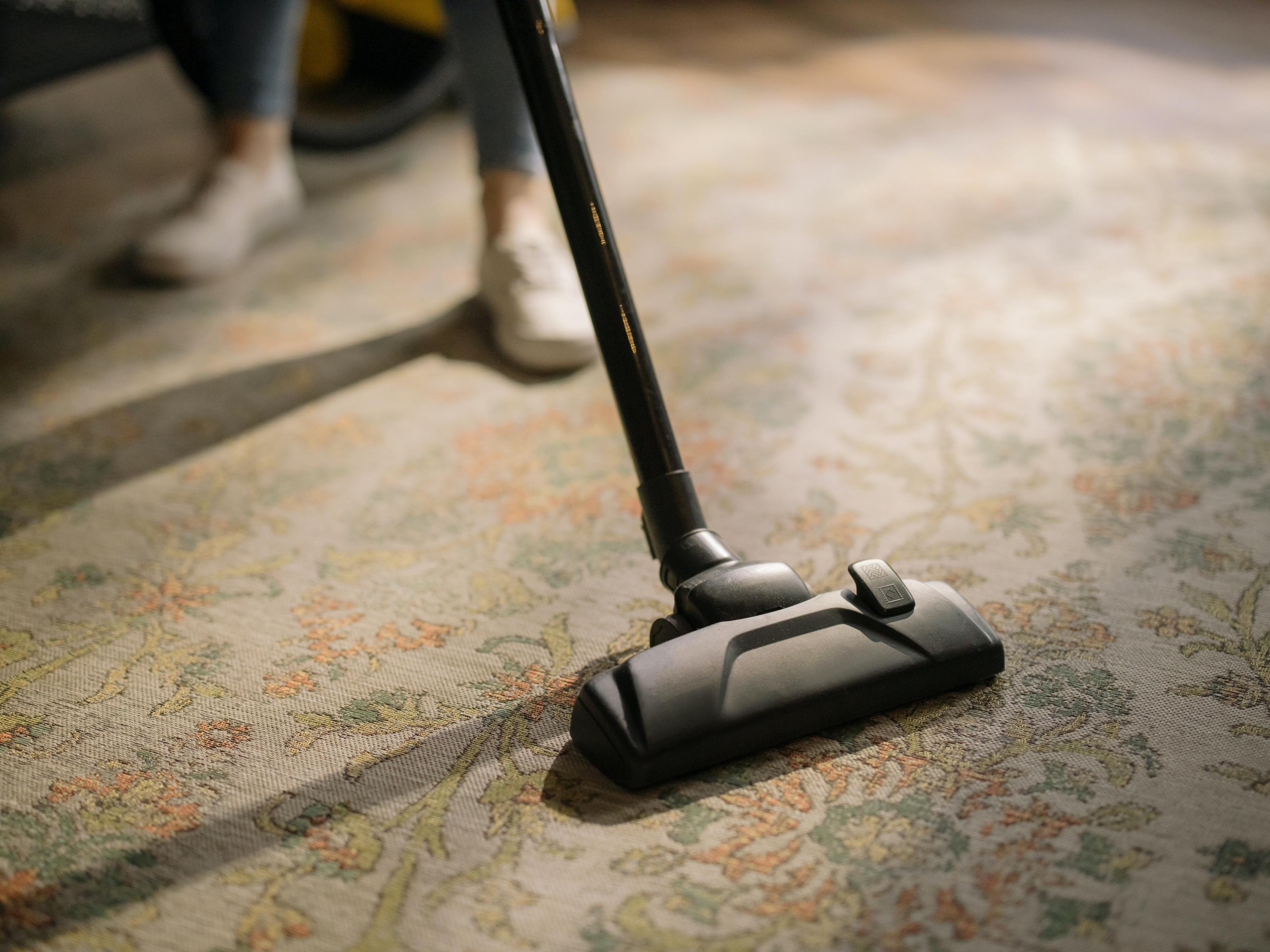 If you ever wonder whether get your carpet cleaned, there is no better time than doing so now. Much of the reasons are not what you can see, but what you can't. Deep in the fibers are many things lurking.
Here are some signs you need to call Moorestown professional carpet cleaners for deep cleaning:
Carpet Discoloration
Inspect the carpet you have. Is it still the same vibrant color it was when you first moved in or laid the carpet in your home?
The carpet loses its color over time, particularly in high-traffic areas or without periodic cleaning.
A professional carpet cleaning company will help bring it back to life when you see that your carpet looks discolored or has lost any volume.
It's a good idea to pick up the sofa or coffee table to see if the carpet underneath is a different color from the surrounding carpet.
Pet Fur and Allergies
It's time to have it done if you haven't had your carpets washed professionally and have pets. They can have accidents on the carpet occasionally. Dogs will drag themselves through the ground, and cats can pull in dead birds or mice.
Do you find allergies are worse and have you associated this with your carpets? For pollen, pet dander, dust mites, and other allergens, carpets are like sponges.
All these will affect breathing and make a sufferer feel stuffed up. Get your carpets cleaned by Moorestown carpet cleaners and make a vast difference.
Carpets are sponges for allergens, and a clean carpet will make a difference in how comfortable you feel.
Odors and Wet Weather
In your home, carpets absorb all the unfamiliar smells. Your carpet will hold on to scents, whether it's the wet-dog smell of food prepared for dinner.
It's a good idea to have it washed if you find that your carpet smells.
A smelly carpet can humiliate you. The moment people step into your house, foul smells are apparent, so get your carpet washed and avoid those nasty smells.
If you and your family had a rainy winter, they carried plenty of moisture into the home. This can show up as mildew and mold in your carpets. Sometimes, the white carpet turns a filthy shade of gray.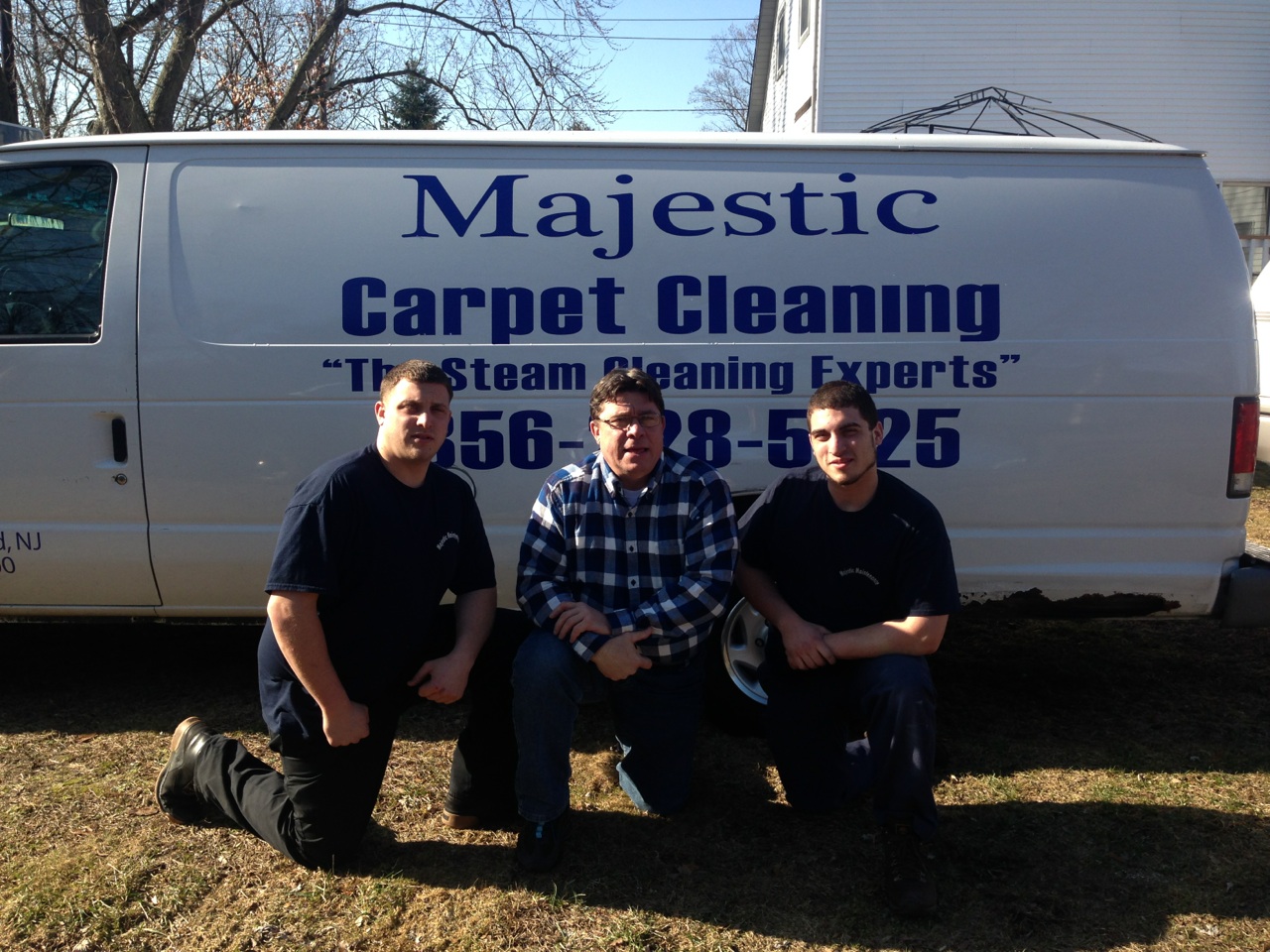 Finding Expert Carpet Cleaners in Moorestown
Giving your carpet a vacuum and considering the work done is simple. But you can't see the dirt, the dust, and the allergens deep down. It is possible to relate several common health issues to dirty carpets explicitly.
If you or your family have learned that you sometimes get sick, allergies get worse, or if your carpet appears filthy and smells unpleasant, it is time for professionals to clean up your carpet.
For the cleanest home possible, contact Majestic Carpet Cleaning Services. Alternatively, you can also use the form below, and a cleaning specialist will be in touch with you shortly. You can also check out our customer reviews from the surrounding areas.

Complete for a quick return call