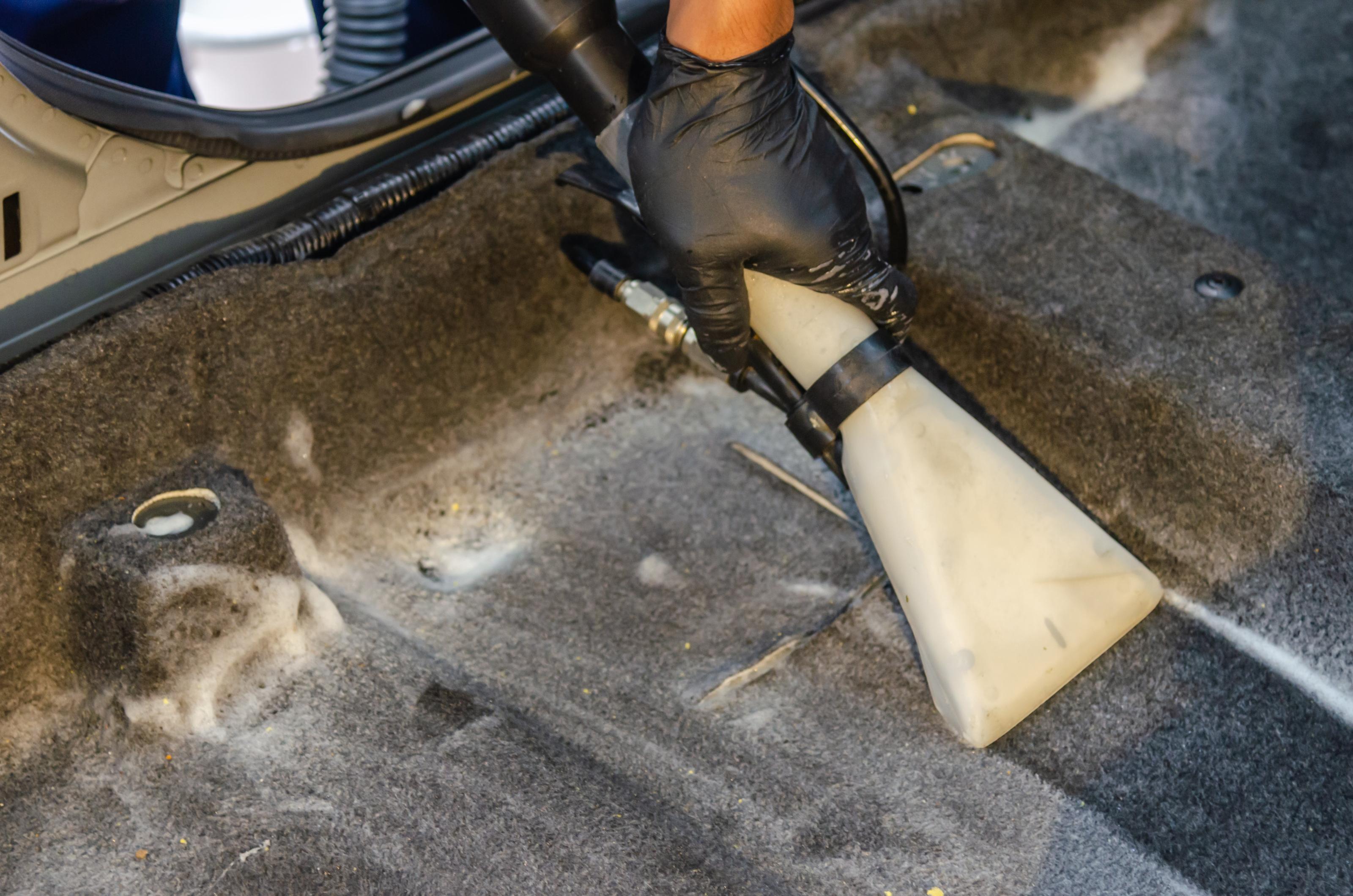 Are you tired of staring at your stained, dirty upholstery, longing for a fresh start? Look no further than Blackwood carpet cleaning pros Majestic Carpet Cleaning Services.
With their expert knowledge and years of experience, they can revive your upholstery and make it look brand new.
Don't waste your time and energy trying to clean it yourself. Let the professionals at Majestic Carpet Cleaning in Blackwood handle it for you.
They'll bring back the beauty and freshness to your upholstery, giving it the deep cleaning it deserves.
The Benefits of Hiring a Professional Upholstery Cleaning Service
You should consider the expertise of professional upholstery cleaners for the best results. Upholstery cleaning requires specialized knowledge and skills to remove dirt, stains, and odors from your furniture. Hiring a professional upholstery cleaner ensures the job is done thoroughly and efficiently.
One of the significant benefits of hiring a professional upholstery cleaning service is their experience and knowledge in dealing with different fabrics. They understand the specific cleaning methods and products that are safe and effective for each material, whether leather, suede, or delicate fabrics. This expertise prevents any damage to your furniture and ensures its longevity.
Another advantage is using steam cleaning technology by professional upholstery cleaners. Steam cleaning is a highly effective method that uses hot water and steam to penetrate deep into the fibers of your upholstery, removing dirt, allergens, and bacteria. This not only cleans your furniture but also improves indoor air quality and reduces the risk of allergies and respiratory issues.
By hiring a professional upholstery cleaner, you can rest assured your furniture will be cleaned thoroughly and professionally. They have the tools, knowledge, and experience to deliver the best results, leaving your upholstery fresh and revitalized.
Don't hesitate to invest in the expertise of professional upholstery cleaners for the maintenance and care of your furniture.
Why Majestic Carpet Cleaning Services Is the Best Choice for Deep Cleaning Upholstery
Regarding deep cleaning upholstery, Majestic Carpet Cleaning Services is your best choice. With over 38 years of experience, they've established themselves as expert upholstery cleaners.
Majestic Carpet Cleaning Services understands the importance of maintaining the cleanliness and appearance of your upholstery. They use hot water extraction, which removes dirt, stains, and allergens from deep within the fabric.
This process ensures a thorough and deep clean, leaving your upholstery looking and feeling fresh. Trust Majestic Carpet Cleaning Services to provide the highest quality of service and the best results.
Don't settle for anything less than the best regarding deep cleaning your upholstery.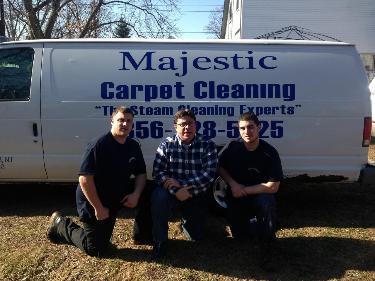 Blackwood Pros Majestic Carpet Cleaning
In conclusion, hiring Blackwood pros Majestic Carpet Cleaning is the best choice if you want your upholstery to look brand-new again and be thoroughly cleaned.
Their expertise and attention to detail ensure every stain and dirt will be tackled effectively.
Don't waste your time and energy trying to clean it yourself. Let the professionals do it for you.
Contact Majestic Carpet Cleaning Services today to schedule your appointment.
You can also use the form below, and a cleaning specialist will contact you shortly. You can also check out our customer reviews from the surrounding areas.
You won't be disappointed.

Fill in for a fast response