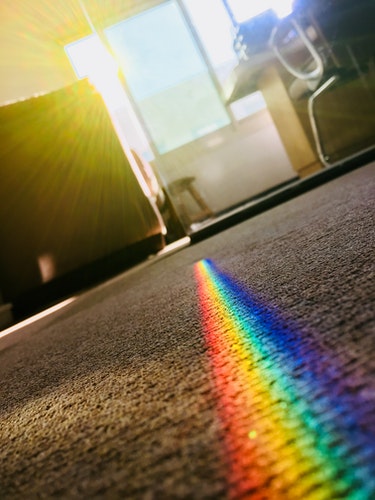 It's a good idea to vacuum your carpet a couple of times a week, yet beyond this, many homeowners believe they can maintain the cleanliness of their carpets on their own. Moorestown professional cleaning may only be required when the carpet is dirty, at least that is what some people believe.
This is a false impression. The drawbacks of skipping professional carpet cleaning are many. First, most carpet manufacturers mandate that owners have their carpets cleaned at least once yearly.
You must comply with this criterion, or your guarantee risks being voided. This alone is reason enough to use Moorestown carpet cleaning professionals.
DIY Carpet Cleaning Machinery vs. Professional Equipment
You might clean your carpets for less money if you use a DIY carpet cleaning solution. However, keep in mind that costs will increase because you will also need to gain the solution besides driving the equipment. In addition, going through the DIY method will result in a significant reduction in cleaning process quality.
Own the process Surface carpet cleaning equipment, such as what you rent from your neighborhood store to take home, works fine. Some of the visible dirt will be removed. They struggle with cleansing your carpets, though. A truck mount carpet cleaning system is the best option to complete the task correctly.
Self-cleaning carpeting devices have weak vacuums and little water pressure. In contrast to expert carpet cleaning methods, this means you won't correctly cleanse the carpet fibers. In addition, you won't be able to vacuum up the low-pressure water you put down thoroughly. As a result, you can be left with a carpet that is damp and smells musty.
Is DIY Carpet Cleaning Worth It?
Therefore, simply vacuuming the carpet by yourself is insufficient. DIY steaming is not an option either. You must have your warranty professionally cleaned for it to remain in effect.
Moorestown professional steam cleaning will preserve your warranty and avert significant health risks. Find out why.
Allergies Risk
It would not be an understatement to suggest that millions of Americans experience severe allergy-related problems. Over 50 million Americans have at least one type of severe allergy.
The sixth most common cause of chronic diseases is allergies. Therefore, keeping your curtains, carpets, and rugs clean is essential.
Regularly vacuuming them is only a portion of the issue. In-depth carpet maintenance calls for professional cleaning. You can guarantee good indoor air quality if your carpets are clean. So, your first step to an interior free of allergens is to have clean carpets.
Warranty Requirement
While your warranty may state that you must have a professional cleaning at least once annually, getting it done more frequently may be preferable to keep the interior allergen-free.
If many people live there and there is a lot of foot traffic, you might need to hire professional carpet cleaners more frequently. Also, if you have pets, it is preferable to hire Moorestown professional carpet cleaners more frequently to prevent the buildup of pet dander and other allergens in your home.
The Risk of Mold and Damage
Some homeowners attempt to circumvent this by taking on the task themselves. However, carpet damage is risky if you attempt to steam clean them yourself. In addition, only qualified carpet cleaners have the experience and knowledge to complete the task thoroughly and securely.
If you try to do it yourself, you might not fully release the steam trapped in the fibers. This might be bad for your carpet and your health.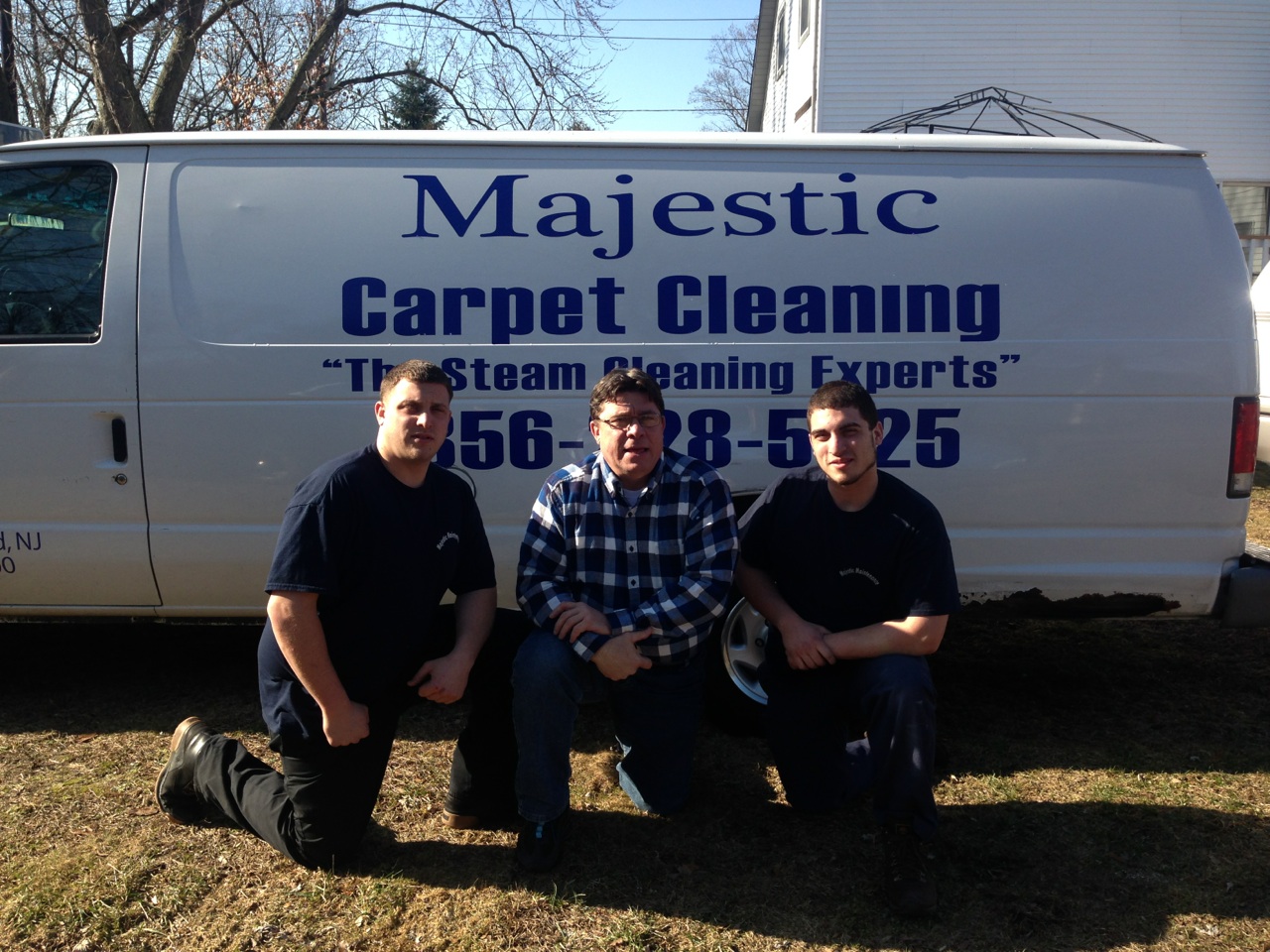 Moorestown Professional Carpet Cleaning Will Help
Besides the damage to your carpet, mold growth could endanger the health of your family members. So, it is never a clever idea to do what professionals do.
Because carpets are not properly maintained, you can wind up spending more money and experiencing health problems.
The professionals can help you know more, so contact Majestic Carpet Cleaning Services here, or you can also use the form below, and a cleaning specialist will be in touch with you shortly.
You can also check out our customer reviews from the surrounding areas.

Fill in for a fast response