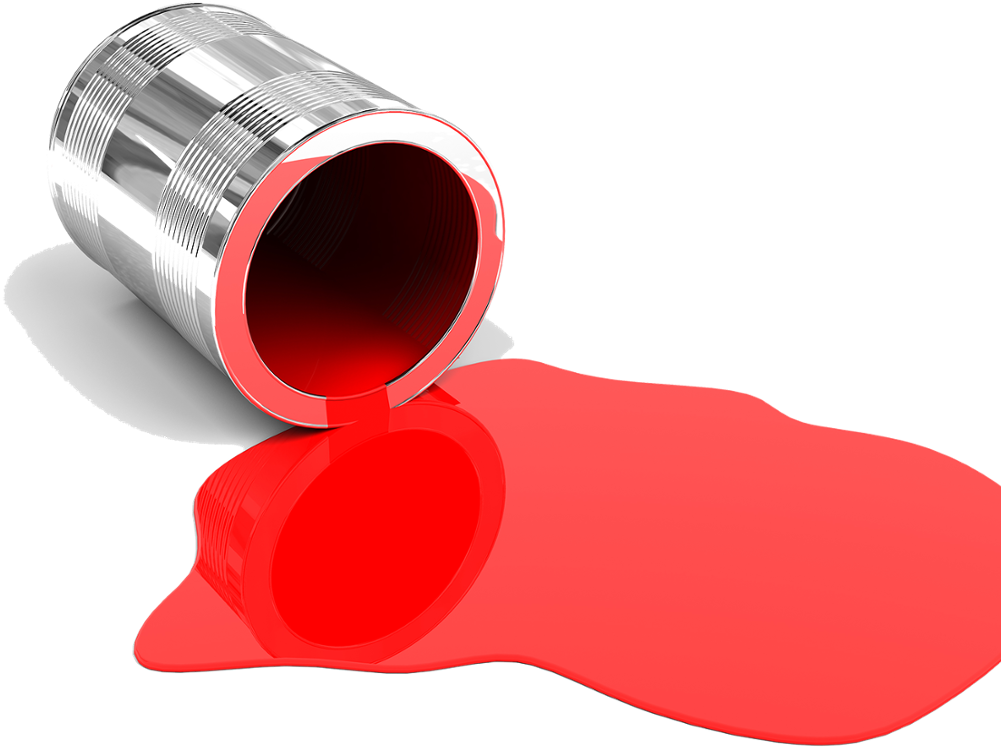 Majestic is a leading name regarding professional carpet cleaning services in Cherry Hill, NJ. We understand the frustration of trying to remove tough stains that just won't come off, no matter what. That's why we offer various services designed to eliminate even the toughest of carpet stains.
Whether you're dealing with pet stains, wine spills or mud tracks, Majestic has the expertise and resources to get the job done right. Say goodbye to carpet stains once and for all with our top-rated Majestic services in Cherry Hill, NJ today!
Common Carpet Stains in Cherry Hill, NJ
Our team has handled many carpet stains over the years, and we have gained valuable insights into the most common ones that property owners struggle with.
Coffee spills cause one of the most common carpet stains. Coffee contains tannins that quickly penetrate carpets, leaving unsightly brownish spots. Other beverages like beer and wine can also leave stubborn stains on carpets if not cleaned up immediately.
Pet urine is another significant cause of carpet stains in Cherry Hill, NJ homes and businesses. Urine from dogs and cats contains ammonia, which can discolor carpets if left untreated for long periods. Pet urine can create a foul smell in your property if not addressed promptly.
Last, food spills are another significant cause of carpet stains in Cherry Hill, NJ properties. Greasy foods like pizza or burgers can leave an oily residue on carpets, which can be challenging to remove without professional help from companies like Majestic specializing in commercial carpet cleaning services.
Majestic's Stain Removal Techniques
Our stain removal process begins with a thorough examination of the affected area. We identify the type of stain and choose the cleaning solution based on its chemical composition. Our experts then use specialized tools to agitate the fibers, helping to loosen any dirt or debris may be stuck in them.
This is followed by a deep steam cleaning process that penetrates deep into your fabrics, removing all traces of dirt and grime.
At Majestic, we take pride in our commitment to delivering exceptional customer service coupled with high-quality results. Our stain removal techniques are tried-and-tested, ensuring you receive only the best solutions for your needs. Whether it's wine stains on your carpet or grease marks on your upholstery, don't fret! Trust us at Majestic to take care of it all for you!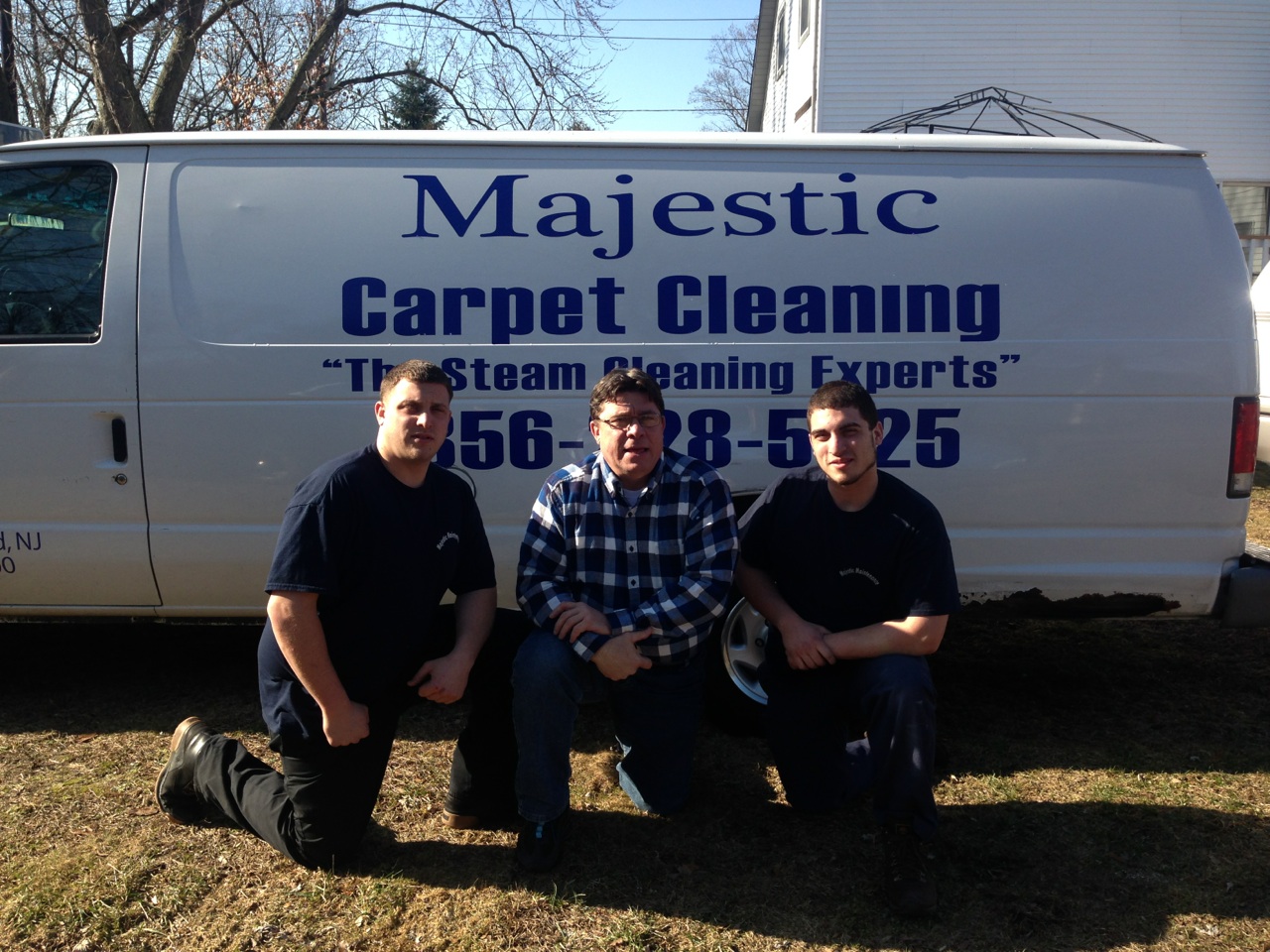 Schedule a Stain Removal Service Today
Don't let unsightly stains ruin the appearance of your home or office. With Majestic's Stain Removal Service, you can enjoy a beautifully clean space with no hassle.
Simply Contact us now to book a stain removal service for your home or office today! Our friendly customer service representatives are standing by to answer questions you may have and help you get started right away.
Trust us- once you see how amazing our cleaning services are, you won't be able to stop raving about them!
Alternatively, fill in the compact form for a direct response. You can also check out our customer reviews from the surrounding areas.

Fill in for a Direct Response