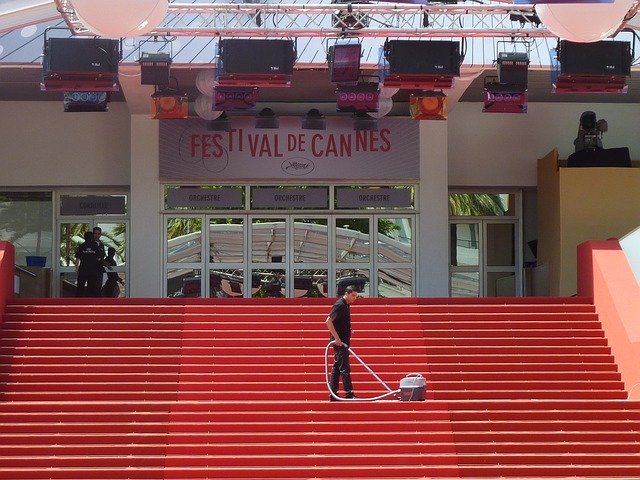 It's common practice to use carpets and rugs interchangeably. Every 12 to 18 months, rugs and carpets should be cleaned, but each requires a different cleaning method, especially for stains like pet poop and odors.
Maintaining the quality of your rugs and carpets may be made more accessible by knowing the difference. Here is more information on the two from your local Moorestown carpet cleaning professionals, Majestic Carpet Cleaning Services.
Rug and Carpet Materials
The fundamental difference between area rugs and carpet is how they are made. Rugs are moved, whereas carpets should remain immobile.
Because carpets can be made from various materials, they cannot all be treated equally. Each requires unique, specialized care.
Majestic Carpet Cleaning Services have been in the industry for many years and have worked with all materials used in manufacture.
Rug Fringes
The ornate border with stray, hanging tassels is a rug's ornamental fringe. The fringe is not frequent on rugs, but it is on carpets.
This fringe is fragile and prone to being obliterated by a vacuum. Therefore, rugs with fringe require extra care to preserve the fringe.
Embedded Soil
Rugs now have a denser pile as well. As a result, the individual strands are separated closer than they would be on a regular carpet.
Dirt and soil frequently become stuck towards the rug's base, which a vacuum cleaner can't always reach. Some people beat their rugs outside to release the dirt that has been trapped. We suggest using experts in such matters as you could find rugs damaged in the carpet cleaning professional isn't used to cleaning rugs.
Color Bleed On Rugs
Most carpets are only one color, and should the color bleed, it rarely causes any problems. However, color leaking can ruin an area rug by muddying the design, especially ones with intricate designs.
Cleaning an area rug correctly using the materials and procedures is essential to prevent bleeding and fading. Unfortunately, a standard carpet cleaning solution on some textiles will not work.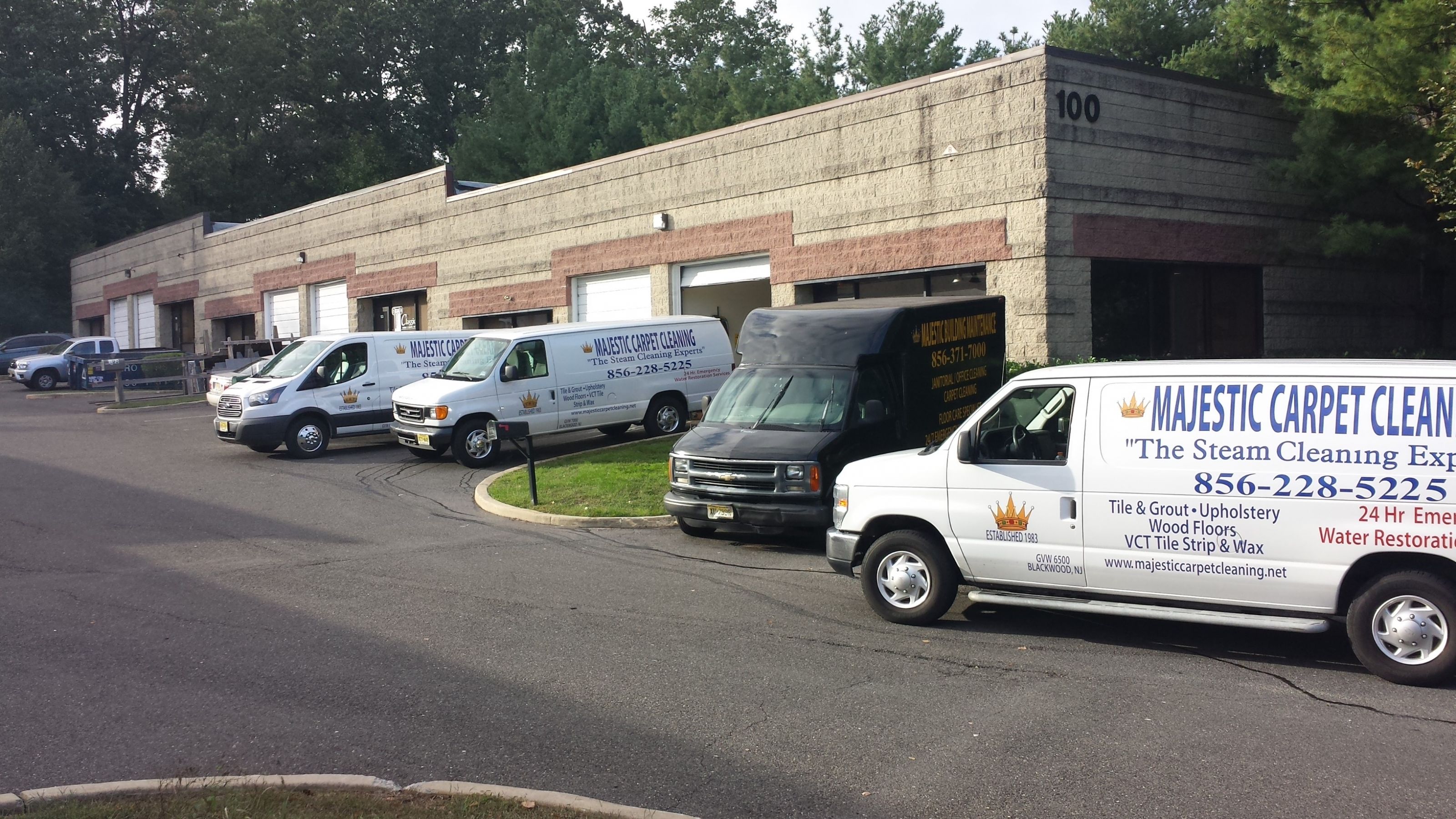 Get Professional Carpet Cleaning With Majestic Carpet Cleaning: Moorestown
You must be extremely careful when choosing a cleaning company for your area rugs because they are an expensive investment. Instead, select someone with the training, background, knowledge, and experience to care for your rugs.
Some differences between cleaning rugs and carpets include the following. For the best results, we advise hiring professionals to handle the cleaning. When you need to thoroughly clean your carpets or rugs, be sure to hire a reputable company like Majestic Carpet Cleaning Services.
To learn more about how you can protect all your investments in tiles, contact Majestic Carpet Cleaning Services, and you can have all your questions answered.
You can also check out our customer reviews from the surrounding areas.

Fill in for a fast response