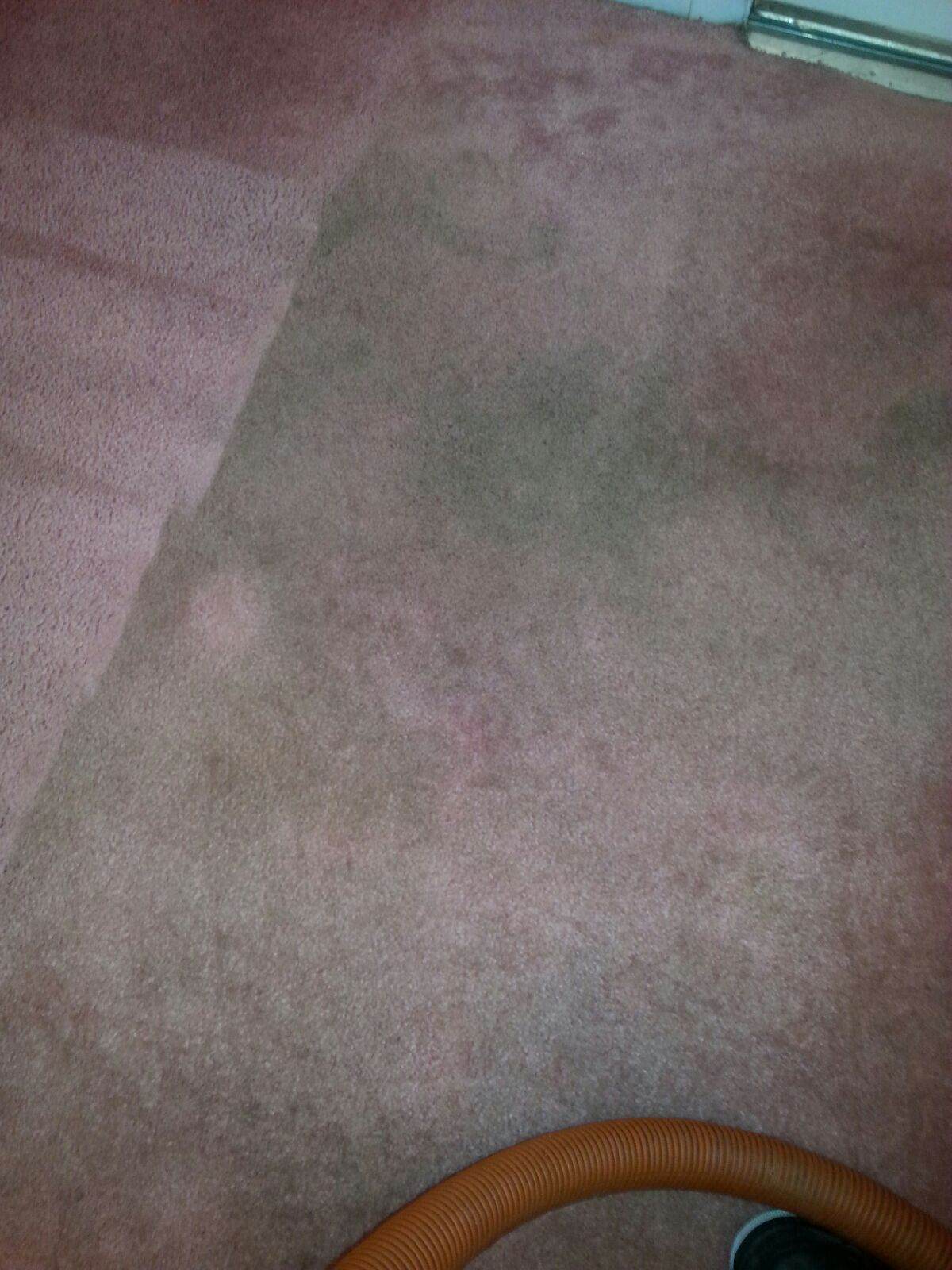 Every home loves a puppy or kitten as a pet; however, we all know about the challenges associated with removing pet stains from carpets.
Pets will soon be house trained, yet removing the stains can be a challenge. You can find stubborn stains that require professional carpet cleaning from companies such as Majestic Carpet Cleaning Services.
Here we outline a few tips to remove the stains' bulk before calling your local professional carpet cleaner for pet stains.
Ways to Remove Pet Stains from Carpets
When animals live in your household, incidents can arise. Regardless of the mess's nature, it is necessary to clean it up instantly to refrain from making a lasting carpet stain.
The only remedy is to move swiftly if your pet urinates on the carpet. To soak up as much of the mess as you can, quickly grab paper towels or rags.
The longer you leave it, the harder it is to remove, and the smell will worsen. Repeat with fresh layers of absorbent materials until you have removed as much as you can.
Once the area is dry, you can try these steps to help:
Mix solution of 50% white vinegar and 50% warm water.

Spray the solution across the stain.

Work the vinegar into the soiled area using a brush.

Blot using fresh paper towels or clean cloths.

Sprinkle baking soda onto the stained area.

Mix a half cup of 3% hydrogen peroxide and a teaspoon of liquid dishwashing.

Spread the solution over the baking soda.

Mix both components and use your brush to scrub into the carpet.

Once dried, vacuum.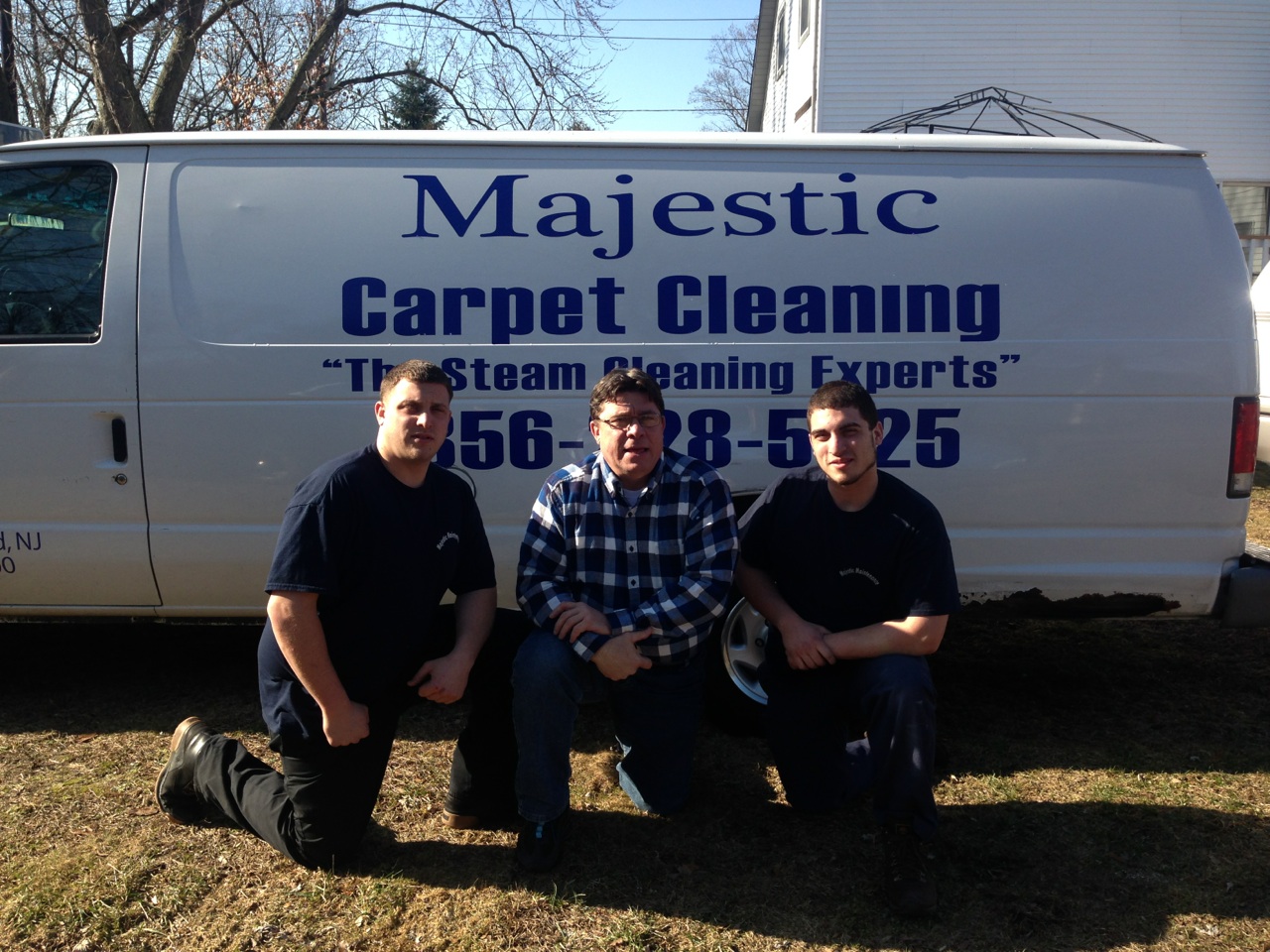 Removing Pet Stains with Cherry Hill Carpet Cleaners
If you try to clean the stain at home, you can set the stain if you use temperature. Carpet cleaning pros know how to use the best methods and equipment, so the stains don't set.
You may also make the mistake of using ammonia in your cleaning product. You find ammonia in urine, which can lead to dry rot if the salts are not cleaned correctly.
When you want the best carpet cleaning to get rid of pet stains and signs of dry rot, you can contact Majestic Carpet Cleaning Services and make sure you have the best treatment and save your carpet investment.
You can also use the compact form below, and a carpet cleaning specialist will be in touch with you shortly. You can also check out our customer reviews from the surrounding areas.

Fill in the form for a speedy response