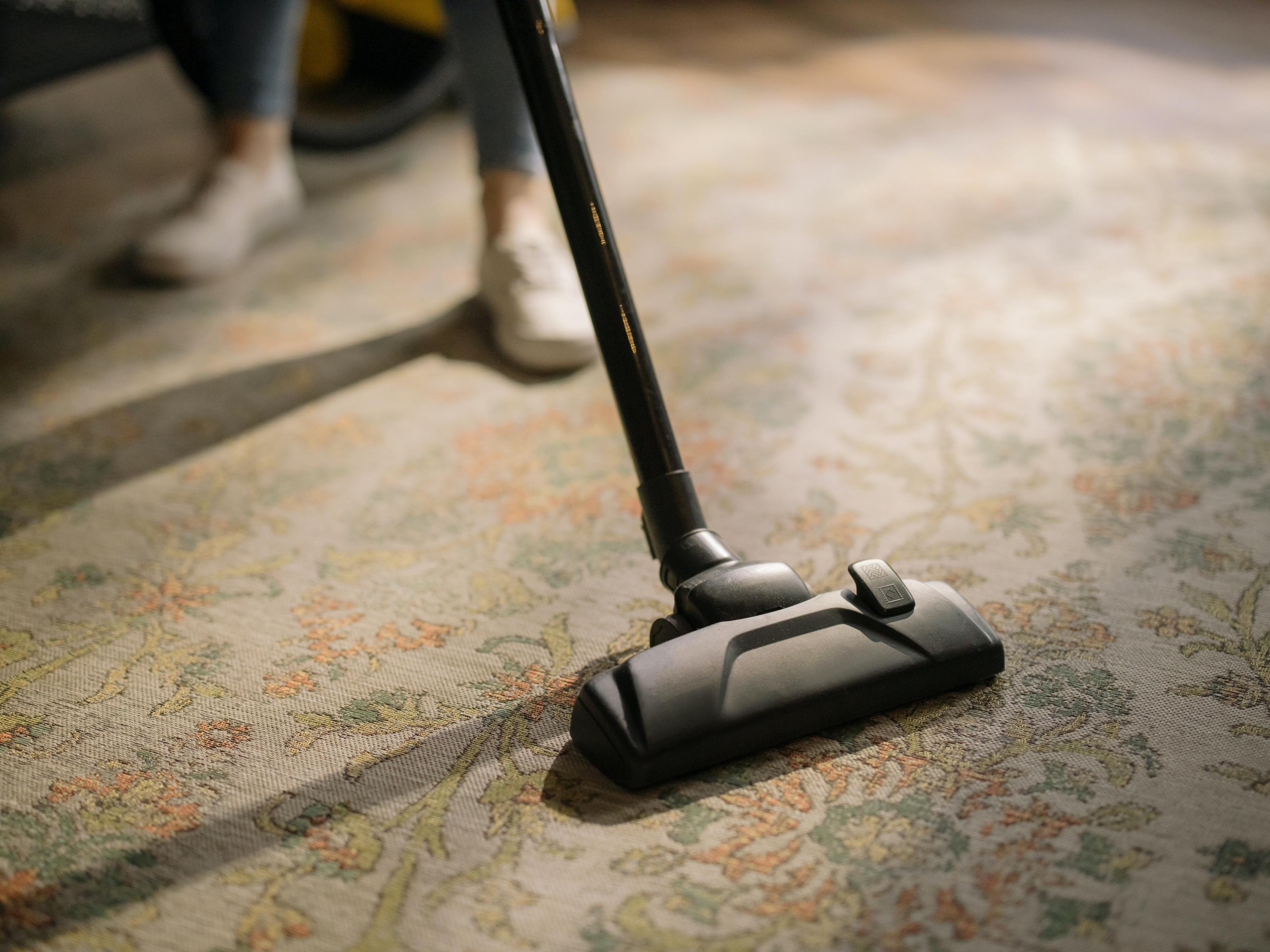 Do you find yourself gazing at your once-vibrant carpet in Marlton, now looking dull and dated? You're not alone in facing this common issue. The big question is, "How do the pros manage to brighten dingy, dated carpet? In this article, we'll uncover the secrets of carpet rejuvenation and how Majestic Carpet Cleaning Services can breathe new life into your flooring.
The Challenge of Dingy, Dated Carpets
Over time, even the most well-maintained carpets can lose their luster. Foot traffic, spills, and everyday wear and tear take their toll, leaving your once-beautiful carpet looking less than stellar. This is where the pros come in.
The Majestic Difference
Majestic Carpet Cleaning Services has been a beacon of excellence in Marlton, specializing in carpet cleaning and restoration. Here's how they work their magic to brighten even the dingiest, most dated carpets:
1. Thorough Assessment: The first step in the process is a comprehensive assessment of your carpet's condition. Majestic's experts evaluate the type of carpet, its age, and the extent of damage or staining.
2. Advanced Cleaning Techniques: Armed with state-of-the-art equipment and industry-leading knowledge, Majestic's professionals employ advanced cleaning techniques to address the specific needs of your carpet. This includes deep cleaning to remove embedded dirt, allergens, and stains.
3. Carpet Fiber Expertise: Different carpets require different approaches. Majestic Carpet Cleaning Services understands the nuances of carpet fibers, allowing them to choose the right methods and cleaning solutions for optimal results.
4. Color Restoration: Faded colors can make your carpet appear dated. Majestic has the expertise to restore the vibrancy of your carpet, bringing it back to life.
5. Stain Removal: Stubborn stains, whether from spills or pet accidents, are no match for Majestic's stain removal techniques. They leave no trace behind.
6. Fast Drying: Majestic ensures your carpet dries quickly, minimizing disruption to your daily life.
The Transformation
Now, let's get back to the central question: How do the pros brighten dingy, dated carpets? The answer lies in their dedication, expertise, and commitment to delivering results. Majestic Carpet Cleaning Services can turn back the clock on your carpet, making it look and feel fresh and vibrant once more.
Why Choose Majestic Carpet Cleaning Services?
Local Excellence: When you search for "carpet cleaning near me" in Marlton, Majestic is your trusted local choice.
Unmatched Expertise: Majestic's staff are highly trained professionals, each an expert in their field.
Personalized Service: They understand that each carpet is unique, and they tailor their approach to suit your carpet's specific needs.
Transform Your Carpet Today
Don't resign yourself to living with a dingy, dated carpet. Contact Majestic Carpet Cleaning Services today to schedule your appointment.
You can also use the form below, and a cleaning specialist will contact you shortly. You can also check out our customer reviews from the surrounding areas.
Rediscover the joy of a fresh and vibrant carpet that complements your home's beauty.
Say goodbye to dated carpets and hello to a rejuvenated home. Contact Majestic Carpet Cleaning Services today for carpet cleaning that brightens your space!

Fill in for a fast response