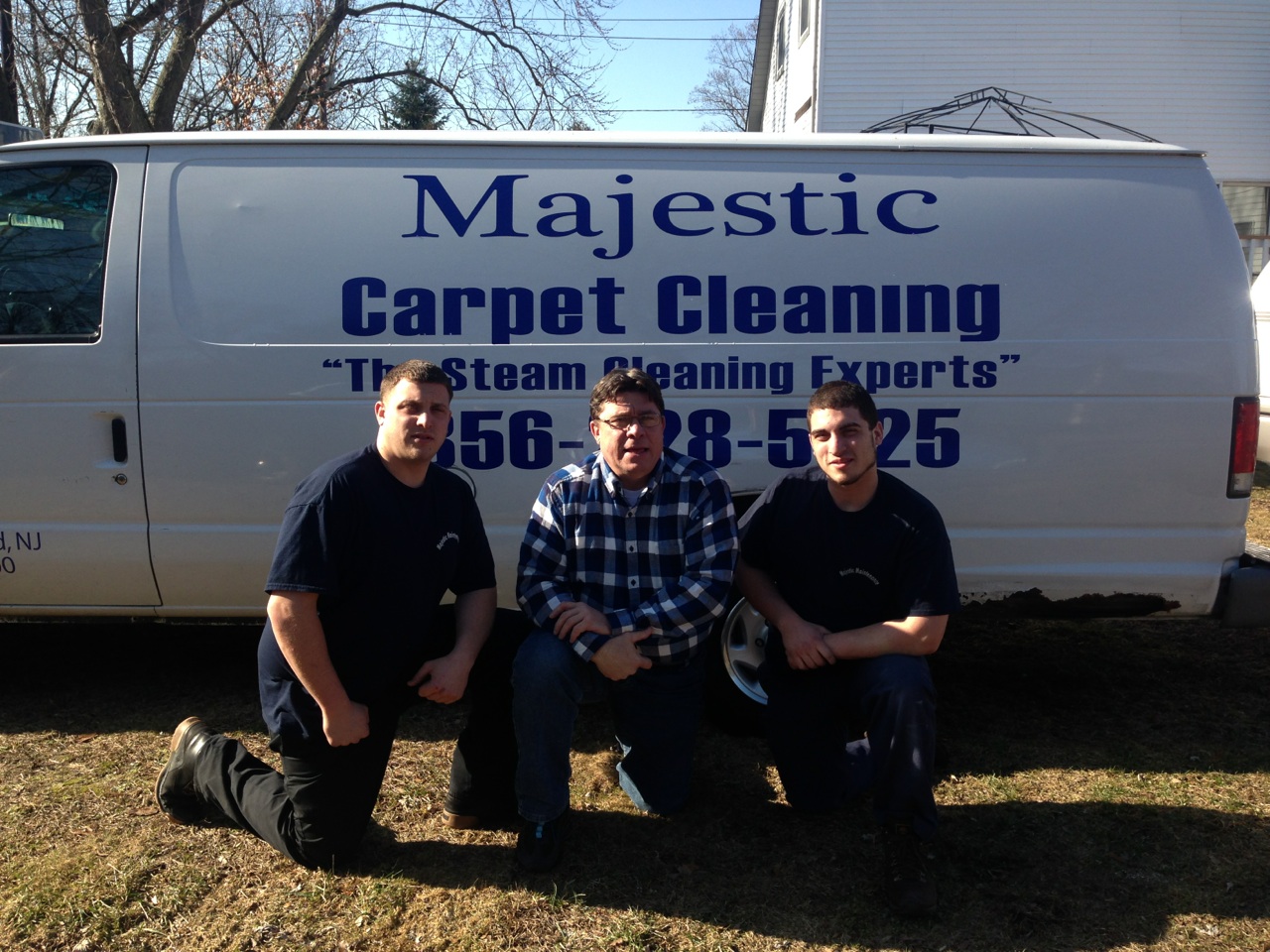 Carpets are an essential part of any home or office. They provide comfort and warmth and add aesthetic value to the space. But, with regular use, carpets accumulate dirt, dust, and allergens, making them look dull and uninviting.
Regular vacuuming is not enough to keep your carpets looking their best. To bring life back to your carpets, consider steam cleaning, a powerful and effective method of cleaning that can revive your carpets and leave them looking and smelling fresh.
In this blog post, we will discuss the benefits of steam cleaning and why you should choose Majestic Carpet Cleaning Services in Mullica Hill for your following carpet cleaning needs.
Benefits of Mullica Hill Steam Extraction Cleaning
Steam cleaning, also known as hot water extraction, uses high-temperature water and a cleaning solution to deep clean carpets, removing dirt, stains, and allergens that regular vacuuming can't reach.
The water's heat helps break down and remove dirt, bacteria, and allergens, making carpets cleaner and healthier.
One of the critical benefits of steam cleaning is that it can reach deep into the fibers of your carpets, removing even the most stubborn stains and odors.
Another benefit of steam cleaning is that it can clean a wide range of carpets, including synthetic, wool, and natural fibers. Steam cleaning is also eco-friendly, as it uses minimal chemicals and requires less water than traditional carpet cleaning methods.
Why Choose Majestic Carpet Cleaning Services
Regarding steam cleaning in Mullica Hill, Majestic Carpet Cleaning Services is the company to trust. We use state-of-the-art equipment and cleaning solutions to ensure your carpets are cleaned to the highest standards.
Our certified technicians are trained to handle a wide range of carpets and stains, and we work with you to develop a cleaning plan that meets your specific needs.
We also focus on customer service, and we understand that cleaning your carpets can be a hassle, which is why we make every effort to make the process as easy and stress-free as possible.
We are always willing to answer any questions you may have and work to ensure your complete satisfaction with the finished product.
Please don't wait any longer to give your carpets the deep cleaning they need. Contact Majestic Carpet Cleaning Services today to schedule a consultation and get a free quote for our steam cleaning services. We are confident that you will be impressed with the results of our professional cleaning services.
Contact Majestic Carpet Cleaning Services in Mullica Hill, NJ, today to schedule an appointment and see the difference for yourself.
You can contact us by phone or use our website form to contact us. Trust us; your carpets will look and feel like new again!
You can also check our customer reviews from the surrounding areas.

Fill In For A Quick Response