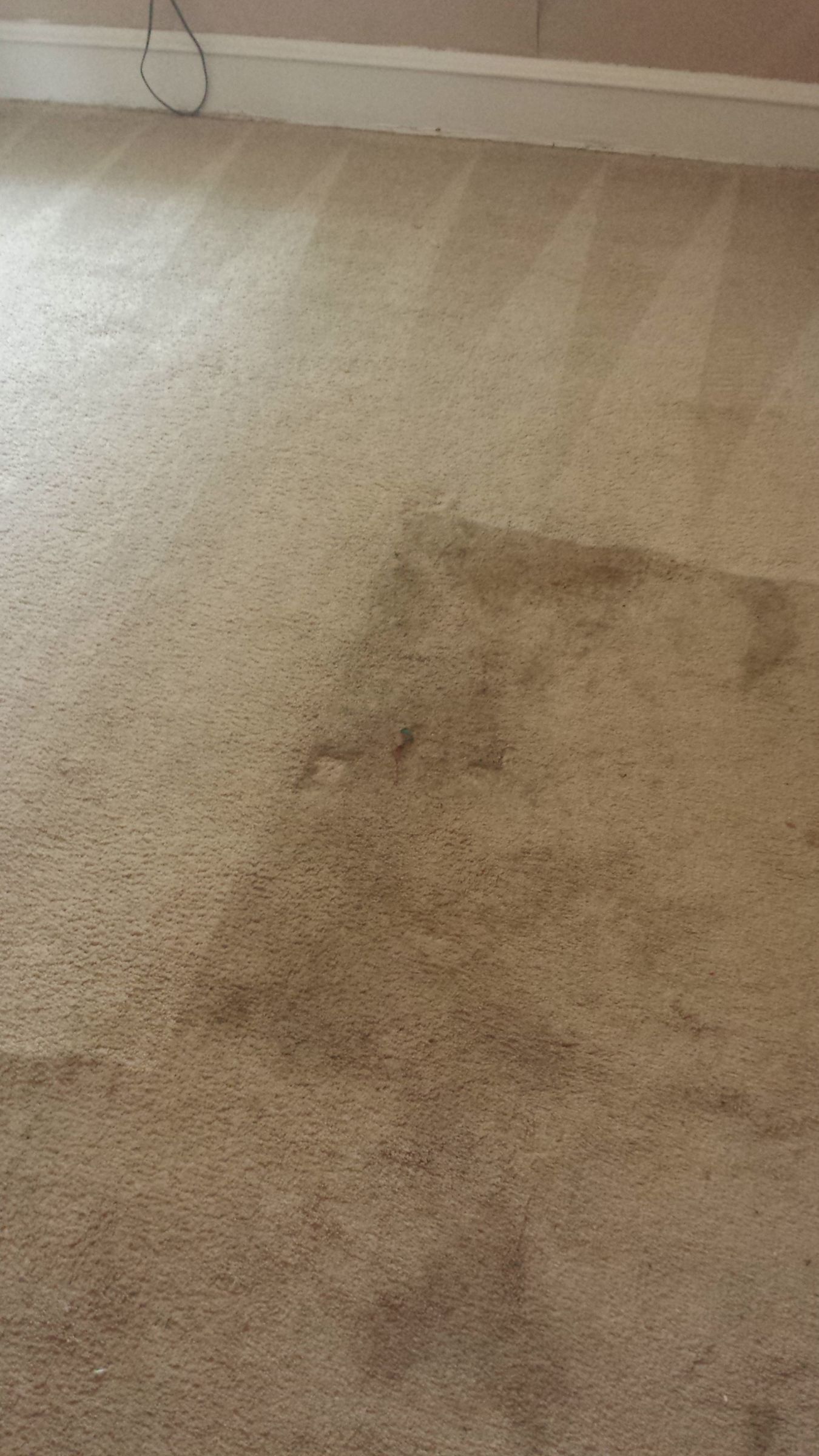 Are you struggling with tough stains and unpleasant odors on your carpets? Look no further than Majestic Carpet Cleaning Services in Moorestown.
Our skilled professionals are equipped with the expertise and state-of-the-art equipment to effectively remove stubborn stains and odors, restoring the beauty and freshness of your carpets.
Comprehensive Carpet Cleaning Services in Moorestown
We offer various carpet cleaning solutions tailored to your needs at Majestic Carpet Cleaning Services. Our services include steam cleaning, also known as hot water extraction, a highly effective method for deep cleaning carpets.
We use advanced equipment that injects hot water and cleaning solution into the carpet fibers, loosening dirt, stains, and odors. The powerful extraction process removes the dirt and excess moisture, leaving your carpets clean, and revitalized.
Effectively Removing Stubborn Stains and Odors
Stubborn stains and odors can be a challenge to tackle on your own. That's where Majestic Carpet Cleaning Services comes in. We employ specialized techniques and industry-grade cleaning agents that target and eliminate even the toughest stains and odors.
We train our experienced technicians to assess the nature of the stains and odors and apply the most suitable methods to ensure effective removal, leaving your carpets looking and smelling their best.
State-of-the-Art Equipment for Deep Cleaning
At Majestic Carpet Cleaning Services, we commit to delivering exceptional results. That's why we invest in cutting-edge equipment that allows us to achieve a deep and thorough cleaning of your carpets.
Our advanced steam cleaning machines can reach deep into the carpet fibers, extracting dirt, allergens, and pollutants trapped within. This ensures the removal of stains and odors and improves your home's overall indoor air quality.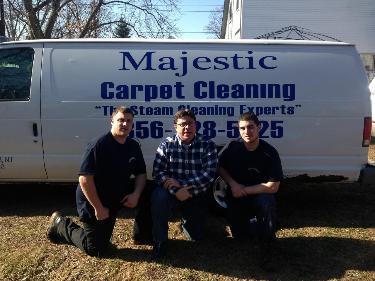 Contact Majestic Carpet Cleaning Services for a Free Consultation
If you're in Moorestown and need professional carpet cleaning services, Majestic Carpet Cleaning Services is here to help. Don't let tough stains and lingering odors ruin the beauty of your carpets. Take the first step towards cleaner and fresher carpets by contacting us for a free consultation.
Our experts will assess your carpet cleaning needs and provide you with personalized solutions to achieve the best results.
Don't wait any longer. Contact Majestic Carpet Cleaning Services in Moorestown to restore the vibrancy of your carpets and create a cleaner, healthier environment for you and your family.
Or fill in the compact form for a direct response. You can also check out our customer reviews from the surrounding areas.

Fill in for a Direct Response