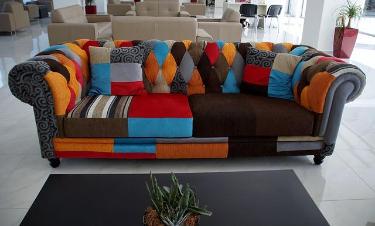 Many new homeowners get ready to move into a new home and have no new furniture. To get around this, they spend some time seeking alternative furniture sources. There are many possibilities for used furniture, and whatever you choose can often match your desired style.
However, cleaning second-hand furniture is strongly recommended before making many other homeowners' mistakes as you never know what's in the fabric.
Dirt, bacteria, and scents accumulate on the fabric with time. Hiring the best Cherry Hill, NJ upholstery cleaning service removes odors, stains, and bacteria and restores the appearance of your furniture.
Learn why it's best to call a professional Cherry Hill upholstery cleaning service to clean your upholstery rather than attempting to do it yourself in the sections below.
Upholstery Cleaning In Cherry Hill, NJ Will Disinfect Your Furniture.
The first step is to clean and disinfect your new furniture. The most basic treatments include disinfection wipes, aerosol sprays, and the age-old approach of wiping furniture with a vinegar-water mixture.
While they may work for a fast fix, the concern is that you may end up with too much moisture in your textiles. When this happens, mold can enter the house and cause even more problems.
Your local Cherry Hill, NJ steam cleaning business will sanitize the fabric of your furniture to eliminate harmful bacteria while keeping it practically dry.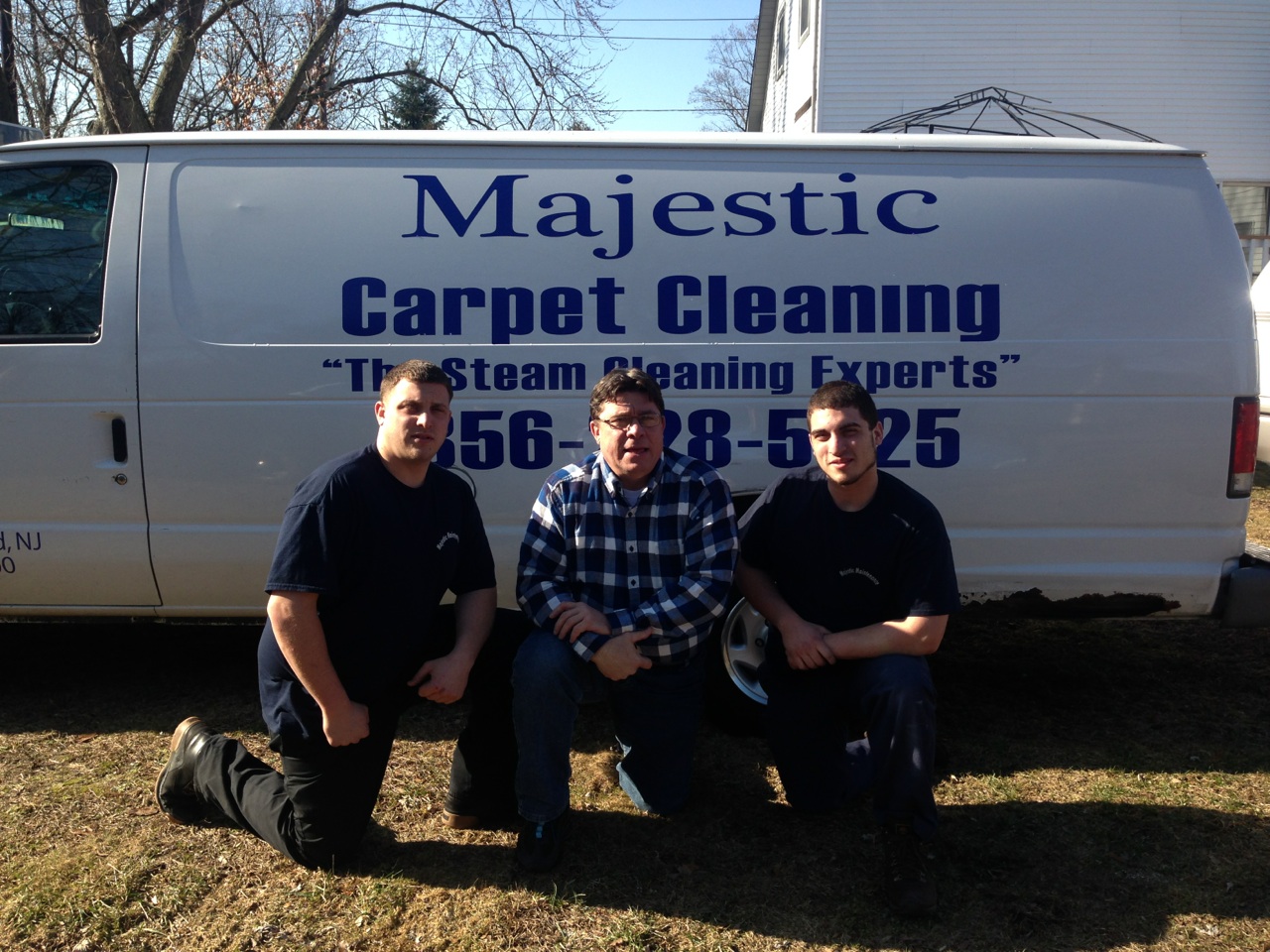 Fight Odors with Steam Cleaning
It's time to get rid of the foul odors after you've gotten rid of the bacteria and dirt. Moisture trapped in furniture fabrics is usually the source of odors. As a result, disinfecting your furniture yourself is not a good idea.
The scents become stale over time and are more challenging to eliminate. Fabric deodorizers hide the stench; after they wear off, the odor remains. After disinfecting it, you can clean the cloth with warm water and vinegar or baking powder.
These may help eliminate odors, but hand-coloring all of the material in the same color can be challenging. So instead, machines built explicitly for this purpose are used to clean upholstered furniture professionally. First, the odor-causing components are broken down and then rinsed away.
Get help With Professional Cherry Hill Upholstery Cleaner
There's nothing wrong with utilizing used furniture, and once you've contacted a local upholstery cleaning service, no one will be able to tell how old your furniture is.
A professional cleaning will benefit all of your furniture, regardless of what you want to clean. As a result, you must ensure that you hire the right firm to clean all of your upholstery.
To ensure no stains, odors, and bacteria in your second-hand furniture, contact Majestic Carpet Cleaning Services.
You can also use the form below, and a cleaning specialist will be in touch with you shortly. You can also check out our customer reviews from the surrounding areas.

Fill in for a fast response