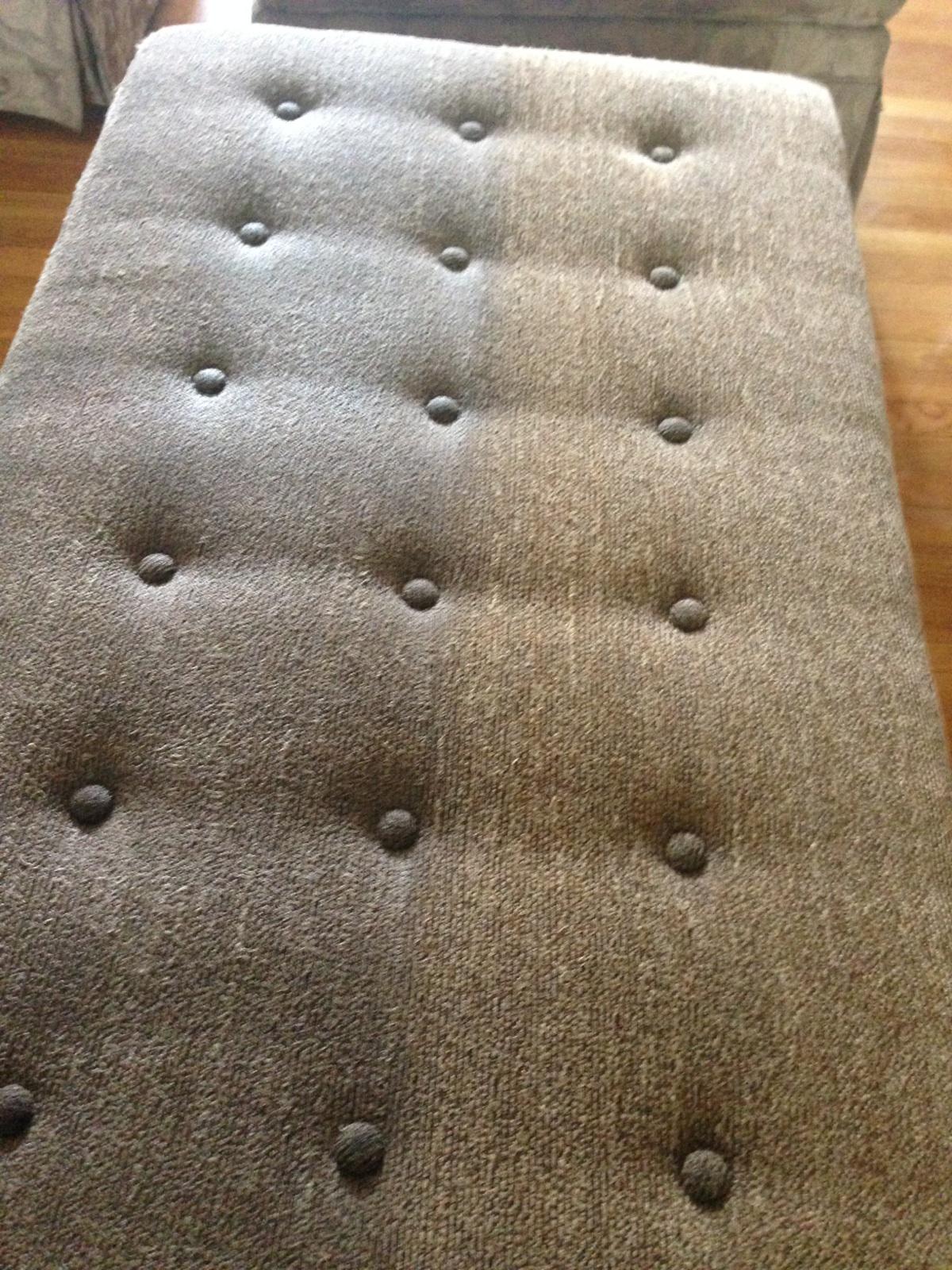 Many new homeowners are prepared to move into a new home, and they do not have any new furniture. To circumvent this, they spend a while looking for other sources.
Many options exist for used furniture, and whatever you choose can often match the style you desire. Before making many other homeowners' mistakes, it is strongly advised to clean your new, second-hand furniture.
Over time, dirt, bacteria, and odors will have accumulated on the cloth, and using the best Blackwood, NJ upholstery cleaning service not only eliminates odors, stains, and bacteria it also makes your furniture choice appear like new again.
Below you will learn why it is better to hire a professional Blackwood carpet cleaning service to clean your upholstery than to try to do it yourself.
Disinfect Furniture with Blackwood, NJ Upholstery Cleaning
The first thing you must do is to disinfect your new furniture. The simplest methods can be using disinfectant wipes, aerosol sprays, or the age-old technique of wiping furniture with a mixture of vinegar and water.
While these can suffice for a quick fix, the problem is that you may leave your fabrics too moist. When this happens, you can create even more difficulties with mold sneaking in.
Your local Blackwood, NJ steam cleaning company will sanitize your furniture fabric to eliminate unhealthy bacteria while keeping your furniture in an almost dry state.
Using Steam Cleaning to Eliminate Odors
After removing bacteria and dirt, the time has come to remove the bad smells. Smells are normally caused by moisture locked up in furniture fabrics. For this reason, it is not a good idea to disinfect your furniture yourself.
Over time, the odors become stale and are harder to remove. Fabric deodorizers only mask the smell, and once they wear off, the smell is still there. After your disinfection, you can clean the fabric with warm water and vinegar or baking powder.
These may remove an odor, but making all the material turn out the same color by hand can be difficult. For a professional cleaning of upholstered furniture, machines specially designed for this purpose are used. The compounds that cause the smell are broken down and then washed away.
Using Best Used Furniture Cleaner in Blackwood, NJ
There's absolutely nothing wrong with using second-hand furniture, so once you contact a local upholstery cleaning company, nobody will know how many years old your furniture is.
No matter which furniture you want to have cleaned, it will all benefit from professional attention. Therefore, you have to be certain that you are using the appropriate company to clean all your upholstery.
To ensure no stains, odors, and bacteria in your second-hand furniture, contact Majestic Carpet Cleaning Services.
You can also use the form below, and a cleaning specialist will be in touch with you shortly. You can also check out our customer reviews from the surrounding areas.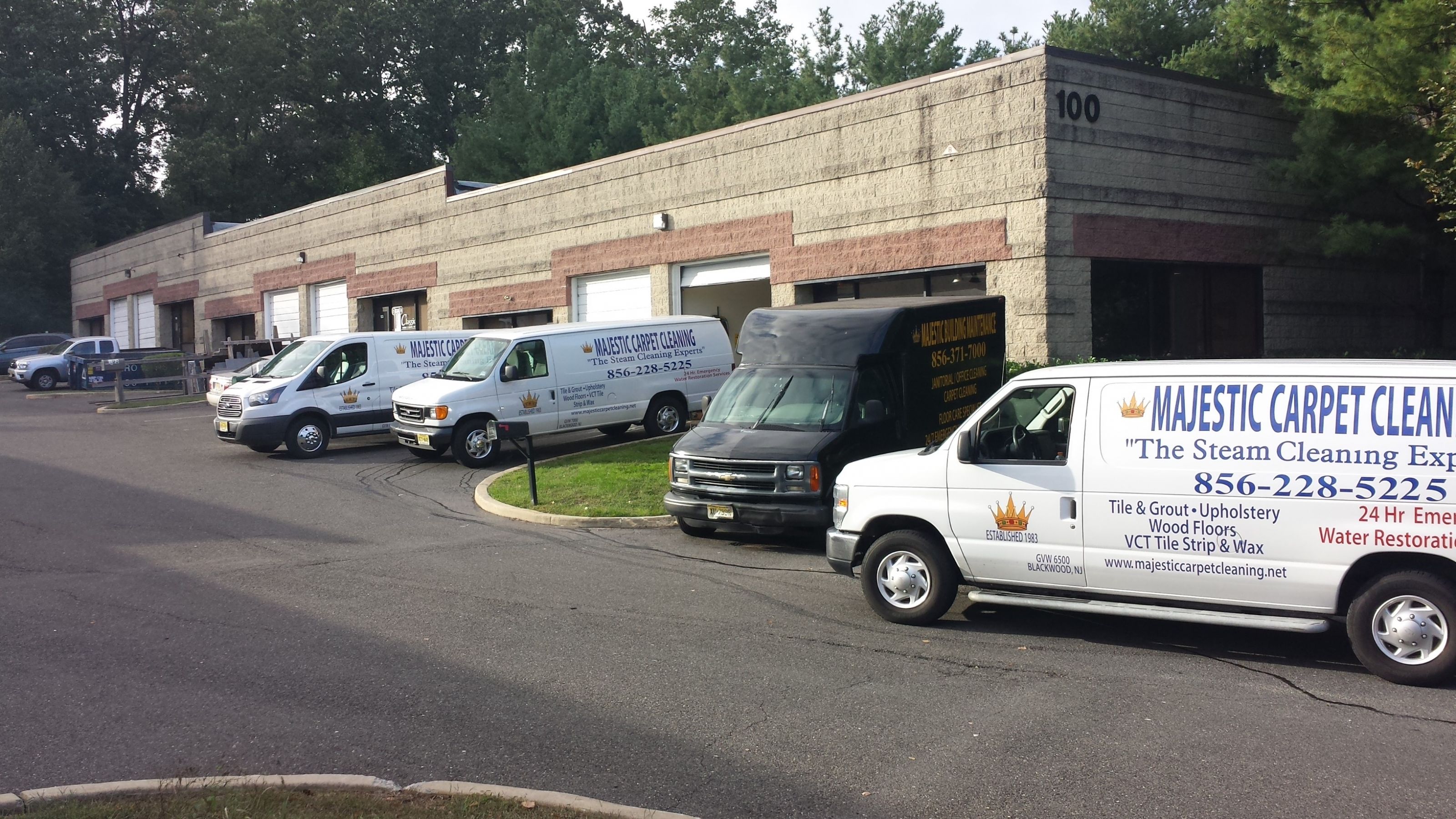 Fill in the form for a speedy response