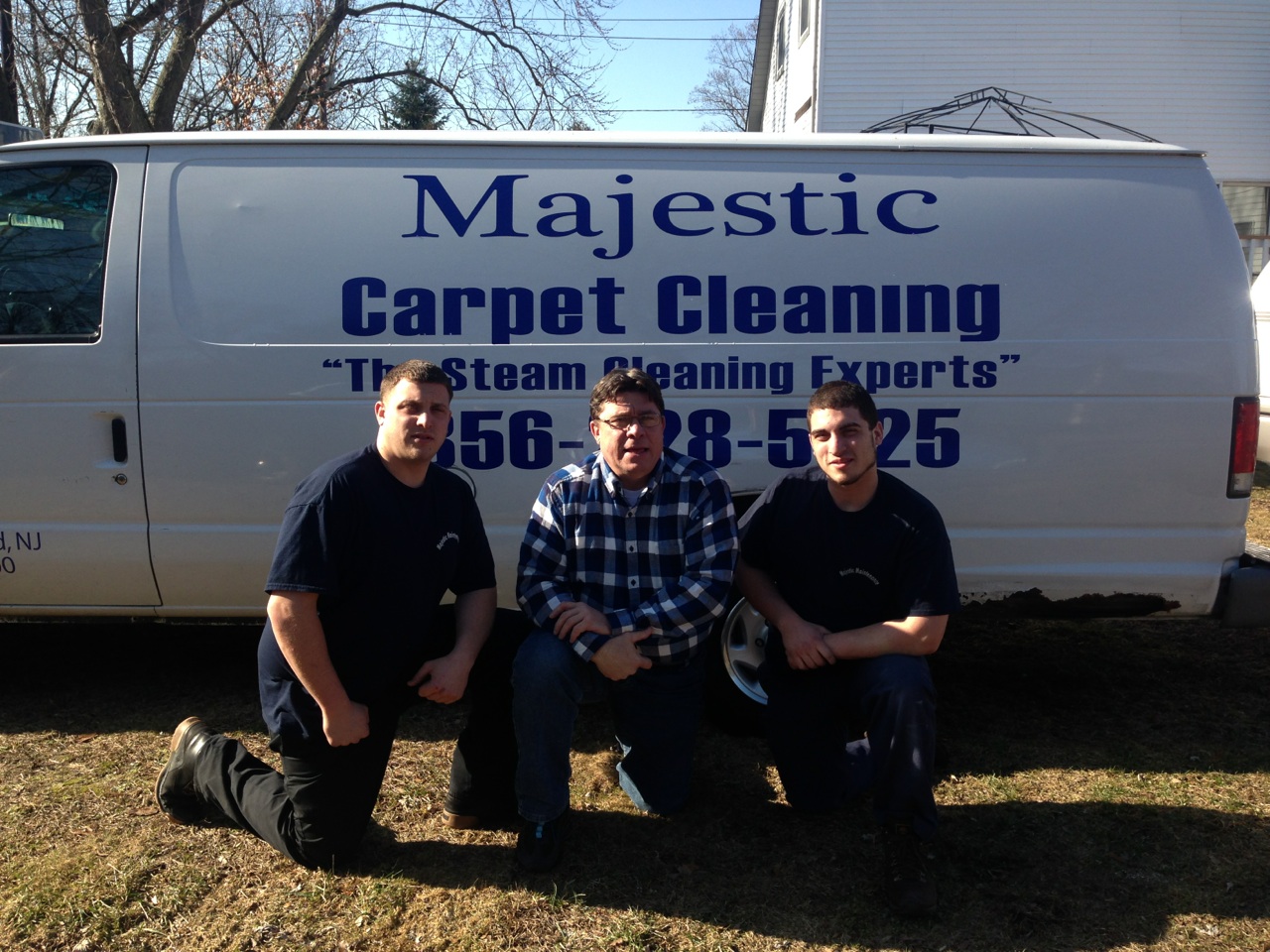 If you're seeking a way to bring new life to your carpets, look no further than Majestic Carpet Cleaning Services in Blackwood, NJ.
With years of experience and state-of-the-art equipment, Majestic is dedicated to delivering the best results possible for your home or business. In this article, we'll explore the benefits of deep carpet cleaning and Majestic's innovative cleaning process to help you maximize your investment.
The Benefits of Deep Carpet Cleaning
Carpets are a significant investment, and regular cleaning is essential to protect that investment. Over time, carpets accumulate dirt, dust, and other contaminants to damage fibers and reduce their lifespan. Regular vacuuming can remove surface dirt, but it's not enough to eliminate the deep-set grime trapped deep in the carpet fibers. That's where deep carpet cleaning comes in.
Deep cleaning your carpets has several benefits, including removing ground-in dirt, dust, and allergens, extending the life of your carpets, and improving indoor air quality. Deep cleaning can also remove tough stains that regular cleaning methods can't tackle, leaving your carpets looking new.
Majestic's State-of-the-Art Cleaning Process
Majestic Carpet Cleaning Services uses a state-of-the-art cleaning process to deliver exceptional results. First, Majestic's expert technicians inspect your carpets to determine the best action. Next, they use a high-powered vacuum to remove dirt, dust, and other debris deep within the carpet fibers.
Majestic's deep cleaning process also includes a hot water extraction method that uses high-pressure steam to remove dirt, stains, and bacteria from your carpets. The process is gentle enough not to damage your carpets but powerful enough to remove the toughest stains and leave your carpets looking and smelling fresh.
Get Your Carpets Deep Cleaned Now
With Majestic Carpet Cleaning Services, you can trust your carpets are in expert hands. Majestic's experienced professionals use the latest equipment and techniques to deliver the best results possible.
If you're ready to revitalize your carpets and improve the indoor air quality of your home or business, Majestic Carpet Cleaning Services are here to deliver your deep cleaning service. Don't wait any longer to protect your investment and enjoy fresh carpets.
Contact us today to schedule an appointment or to learn more about our services. Don't settle for subpar upholstery cleaning services; choose Majestic for exceptional results!
Alternatively, fill in the compact form for a direct response. You can also check out our customer reviews from the surrounding areas.

Fill in for a Direct Response