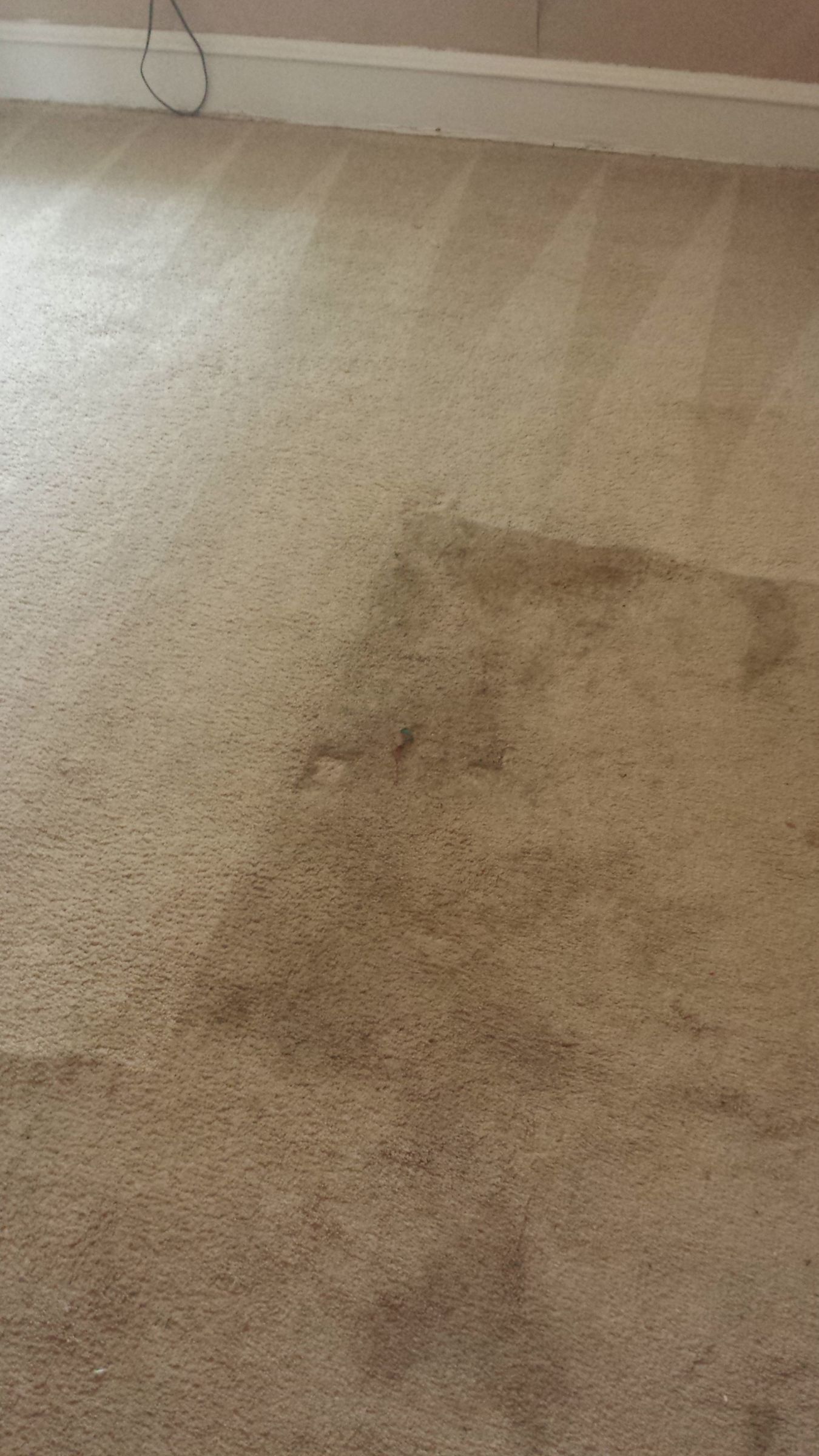 Are you ready to transform your living space into a haven of freshness and premium aesthetics? Look no further than Majestic Carpet Cleaning Services, the top choice for revamping homes in Cherry Hill. With the expertise to bring tired carpets back to life, we're here to guide you through the journey of revitalizing your space.
The Hidden Dust Dilemma
Did you know that your carpets can hold up to four times their weight in dirt and debris? That's a staggering amount of hidden particles that can affect the air quality and overall cleanliness and aesthetics of your home. In Cherry Hill, where homeowners value the aesthetics and health of their spaces, carpet cleaning becomes an essential part of revamping any room.
Elevate your space with expertise.
At Majestic, we've built our reputation as the go-to aesthetic carpet cleaning professionals in Cherry Hill. Our team of skilled technicians possesses the knowledge and tools to address various carpet challenges. Whether it's stubborn stains, odors, or general wear and tear, we have the expertise to elevate your space and breathe new life into your carpets.
Services that speak volumes
When it comes to revamping your space, our services go beyond mere cleaning. They encompass a complete transformation that benefits both your carpets and your overall living environment.
1. Deep Cleaning and Restoration: Our advanced cleaning techniques penetrate deep into the carpet fibers, removing accumulated dirt and grime. This restoration process not only enhances the appearance of your carpets but also extends their lifespan.
Stain Removal Mastery: From wine spills to pet accidents, we've seen it all. Our stain removal experts use specialized treatments to target and eliminate even the toughest stains, leaving your carpets looking pristine.
Odor Eradication: Unpleasant odors can linger in carpets, affecting the ambiance of your home. We use effective methods to eliminate odors at their source, leaving your space smelling fresh and inviting.
Nurturing Your Carpets, Inside and Out
Revamping your space goes beyond the cleaning process; it involves ongoing care and maintenance. Here are some tips to keep your carpets looking and feeling their best:
Regular Vacuuming: Consistent vacuuming removes surface dirt before it settles deep into the fibers, preserving the carpet's appearance.
Prompt Spot Treatment: Address spills and stains promptly to prevent them from becoming permanent marks on your carpets.
Professional Care: Schedule regular professional cleaning sessions to maintain the overall cleanliness and health of your carpets.
Transform your home today.
Majestic Carpet Cleaning Services invites you to experience the transformational power of expert carpet care. Revamp your space and create an inviting atmosphere that reflects your style and personality. Our team is dedicated to providing unparalleled service and outstanding results.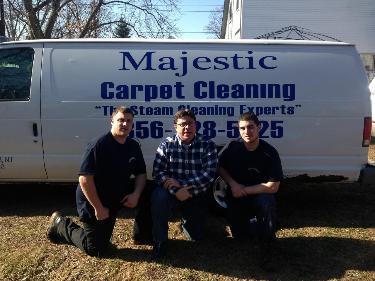 Experience the Majestic Aesthetic Carpet Cleaning Difference
Are you ready to give your carpets the revival they deserve? Contact Majestic Carpet Cleaning Services today to schedule your appointment.
You can also use the form below, and a cleaning specialist will contact you shortly. You can also check out our customer reviews from the surrounding areas.
Say goodbye to lackluster carpets and hello to a revitalized living space that you'll be proud to show off.
Join the ranks of Cherry Hill's homeowners who have already transformed their spaces with our top-notch carpet cleaning services. Reach out now and let us help you embark on a journey of revamping and rejuvenating your home.

Fill in for a Direct Response