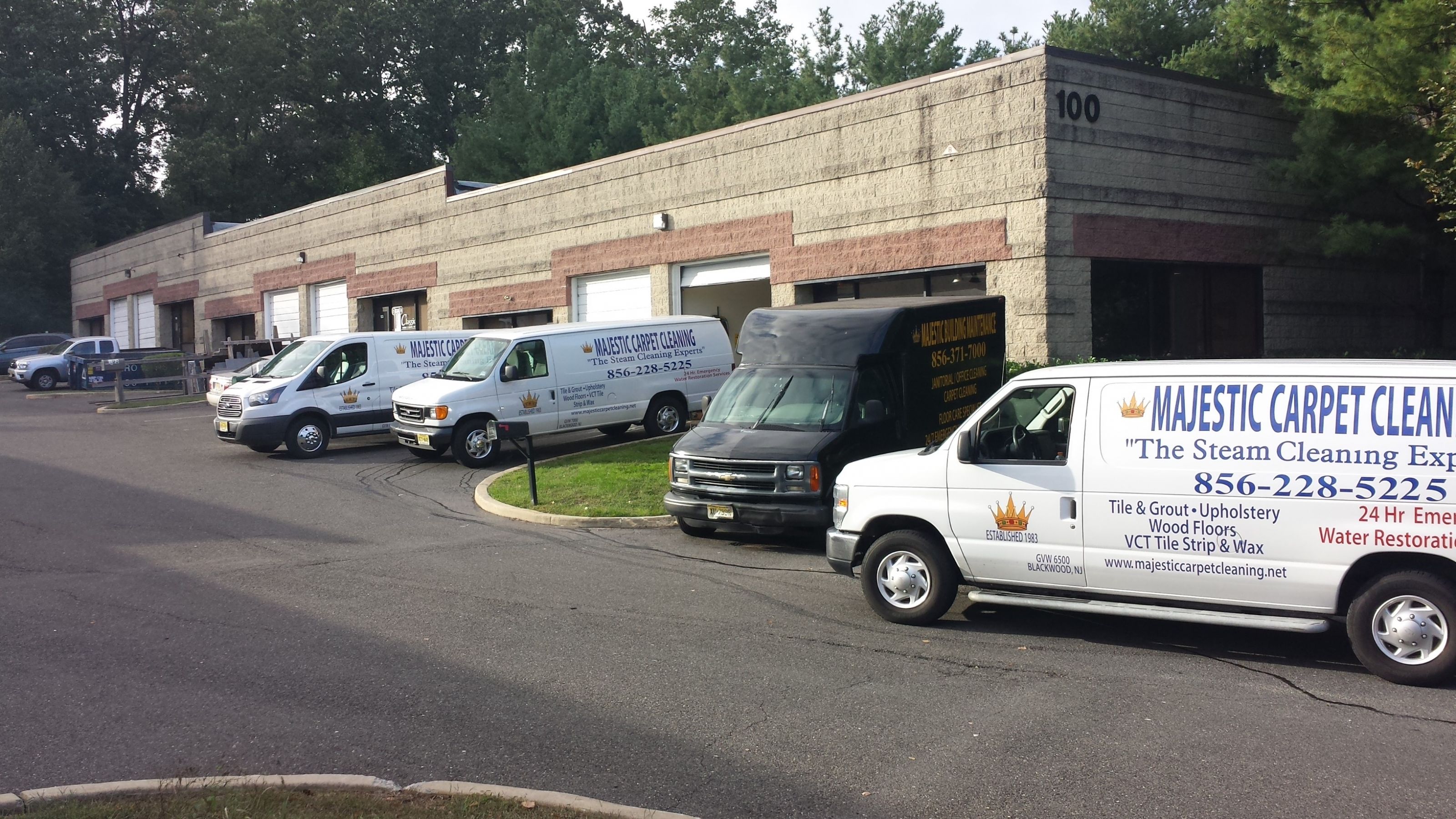 A stain on carpeting can be come from many different sources. Whether it is from spills from food, liquids, pet accidents etc. it can be a challenge to remove them. There are several steps to take when a spill of some sort occurs. The first step is to minimize the stain. Remove as much of the food or liquid as possible. For hard to remove stains call our professional carpet cleaning company for assistance. We provide fast response for those stubborn hard to remove stains.
All of our work is guaranteed. Our Carpet Cleaning in Marlton Voorhees, NJ employs experienced trained professionals and high quality cleaning products to ensure that your carpet is as good as new again. No one wants a permeant stain in their carpeting. Often it is in the most conspicuous location. Right were everyone will see it as soon as they enter the room. Avoid rubbing the stain. Blot it up instead to remove as much material as you can. This step will minimize the stain. Keep it moist until help arrives. Keeping it moist will avoid the stain materials drying and adhering to the fibers of the carpet. Our professional carpet cleaning team can quickly remove the stain and give your entire room a thorough cleaning.
While the team is present in your home consider other areas that may need cleaning. We provide cleaning services for upholstery, tile and also grout cleaning. All of our work is guaranteed. Our cleaning products are designed to clean your carpets, upholstery and tiles with maximum efficiency. Call us today for any cleaning emergencies and quotations you may need. We can dispatch a team to your home quickly to deal with whatever stain you are dealing with. Don't hesitate and allow the stain to dry. Call our Carpet Cleaning in Marlton Voorhees, NJ now for help in removing those stubborn stains.