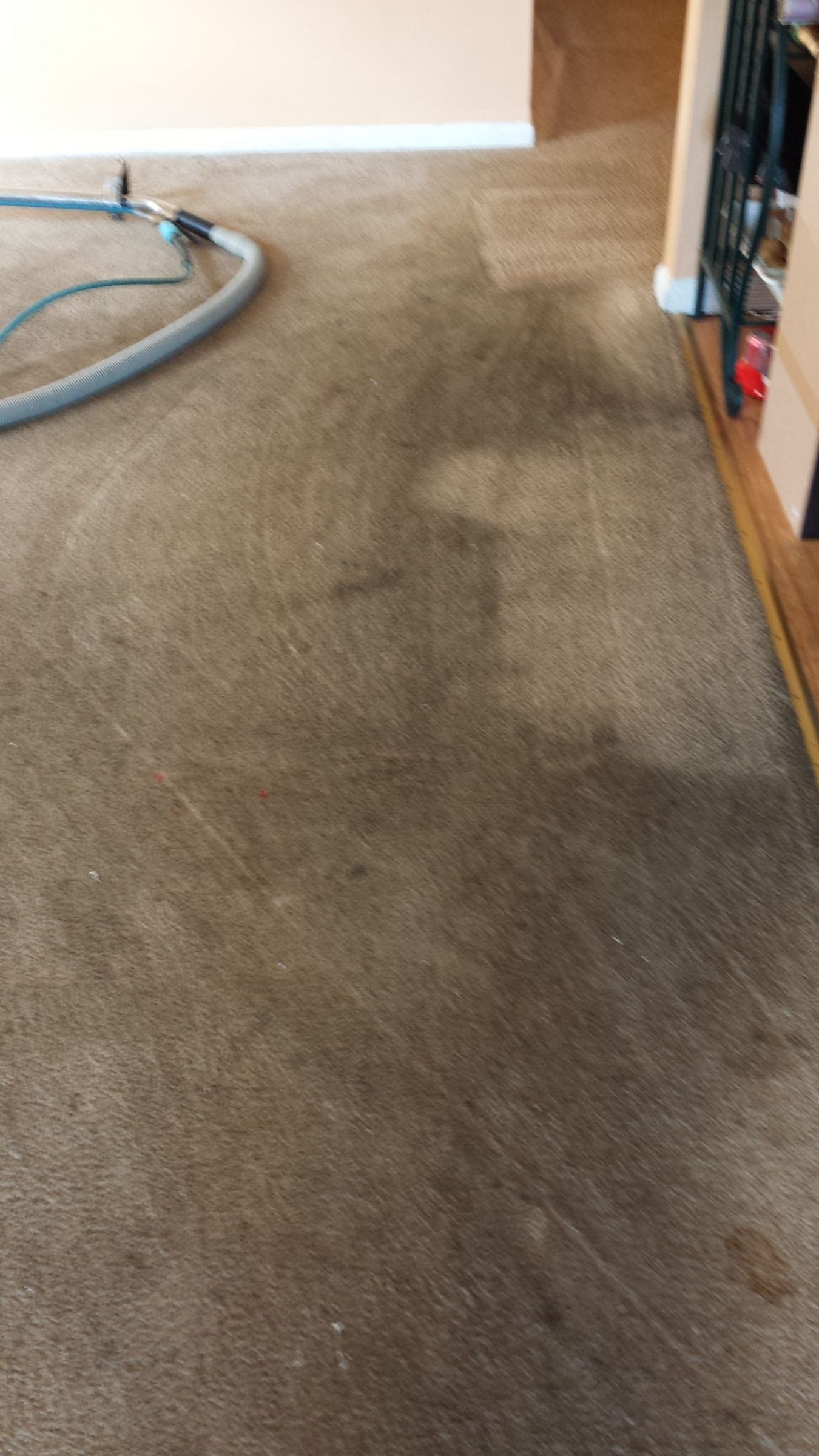 The carpeting in your living room is dirty and stained and needs a thorough cleaning. It is important to keep the carpeting in your house clean to prevent it from breaking down or getting that worn look. We are a well-experienced and reliable Carpet Cleaning in Cherry Hill, NJ that you can trust to restore the carpeting in your home.
We have the expertise and modern equipment to safely remove dirt, grime and stains from the carpeting in your home. Our tools can penetrate deep beyond carpet fibers and remove ground-in dirt and tough stains as well foul odors. The professional carpet cleaning services we provide will not be beat and can make your carpet spotless. Over time, carpeting in homes traps dirt and debris and allergens that become embedded, which can damage your carpeting and cause it to deteriorate. Removing dirt and grime can revive your carpeting and can make it look like new again. The methods our technicians use are advanced and highly effective.
Contacting us to clean your carpeting is wise because when we are done your carpeting will be dirt, stain and allergen free. Plus, it will have a pleasant fresh smell that can leave your entire house smelling refreshed. Daily vacuuming and occasional spot cleaning can help, but doing so will not eliminate trapped dirt and grime or allergens. You can trust that our cleaning agents and methods are safe and will not harm your carpeting. If you want the carpeting in your living room to look pristine, give us a call today. We can get rid of dirt and grime and can eliminate those embarrassing stains. We guarantee that the Carpet Cleaning in Cherry Hill, NJ that we provide are unsurpassed and can return your dull and dingy carpeting back to its original condition.