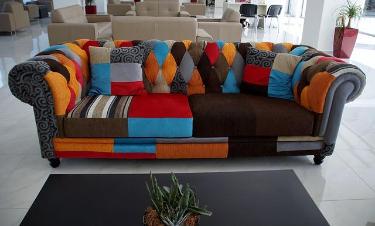 Are you tired of looking at your worn-out upholstery, dreaming of the day it regains its former glory? Look no further! Majestic Carpet Cleaning Services in Marlton Voorhees is here to breathe new life into your beloved furniture.
With their exceptional expertise in upholstery restoration, Majestic offers top-notch cleaning techniques that will leave your upholstery looking majestic once again.
Your upholstery is more than just furniture; it's an investment in style and comfort. Over time, daily usage, spills, and dirt can take a toll on its appearance. But fear not! Majestic Carpet Cleaning Services appreciates the value you place on your upholstery and commits to restoring its beauty.
Upholstery Restoration: Majestic's Expert Upholstery Cleaning Techniques
With years of experience in the industry, Majestic has honed its expertise in upholstery cleaning and restoration. Majestic employs a team of skilled professionals to handle various fabrics and materials.
From delicate silk to durable leather, Majestic has the knowledge and tools to tackle any upholstery cleaning challenge.
What sets Majestic apart is their commitment to using the latest and most effective cleaning techniques. They stay up-to-date with industry advancements to ensure your upholstery receives the best treatment available.
By combining their expertise with state-of-the-art equipment and eco-friendly cleaning products, Majestic delivers exceptional results every time.
Protecting Your Investment: Marlton Voorhees Upholstery Cleaning Tips and Tricks
Imagine the joy of seeing your upholstery transformed from dull and tired to vibrant and refreshed. Majestic's expert upholstery cleaning techniques can make that dream a reality.
They go beyond surface cleaning, penetrating deep into the fabric to remove embedded dirt, allergens, and stains. Through their meticulous process, they not only revive the appearance of your upholstery but also extend its lifespan.
Majestic understands that each piece of furniture is unique and requires personalized care. That's why they offer tailored cleaning solutions to your needs.
Whether you have a cherished antique, a contemporary designer piece, or a family heirloom, Majestic will handle it with the utmost care and attention to detail.
Upholstery restoration goes beyond aesthetics. Regular cleaning and maintenance contribute to a healthier indoor environment. By eliminating allergens and dust mites, Majestic helps create a clean space for you and your loved ones.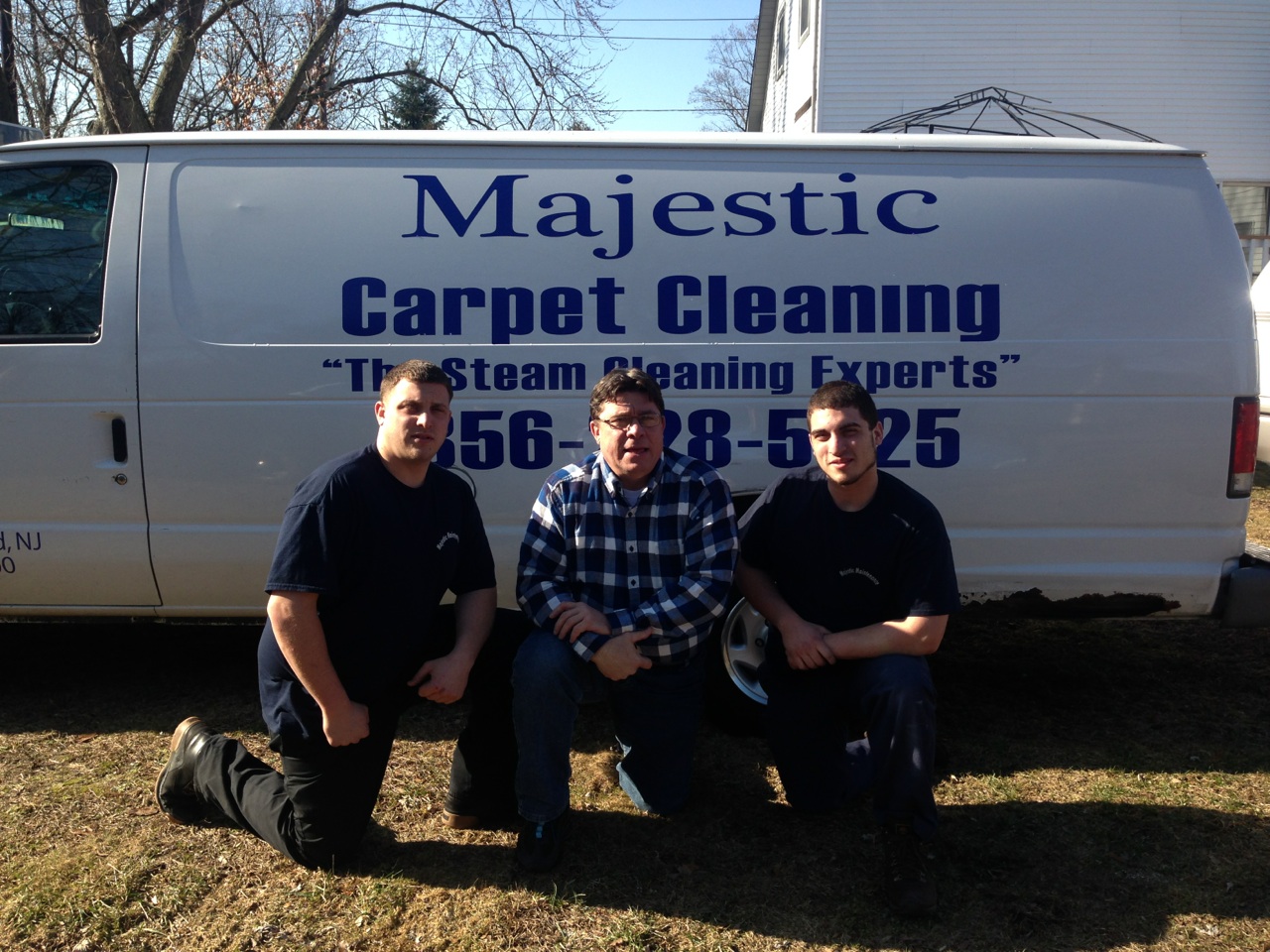 Unleash the Beauty of Your Furniture: Majestic's Superior Upholstery Cleaning Services
Are you ready to unleash the beauty of your furniture? Experience the unparalleled upholstery cleaning services offered by Majestic Carpet Cleaning Services in Marlton Voorhees, NJ. Give your upholstery the care it deserves and enjoy the stunning results that will transform your home.
To get started, simply reach out to Majestic and schedule a consultation. Their friendly team will assess your upholstery, provide expert recommendations, and offer a transparent pricing structure.
You can have peace of mind knowing that Majestic's professionals will handle your upholstery with the utmost respect and professionalism.
Don't let time and neglect diminish the allure of your furniture. Trust Majestic Carpet Cleaning Services to rejuvenate your upholstery and bring back its former grandeur.
Contact Majestic today and embark on a journey to rediscover the beauty of your cherished furniture. Or fill in the compact form for a direct response. You can also check out our customer reviews from the surrounding areas.

Fill in for a Direct Response