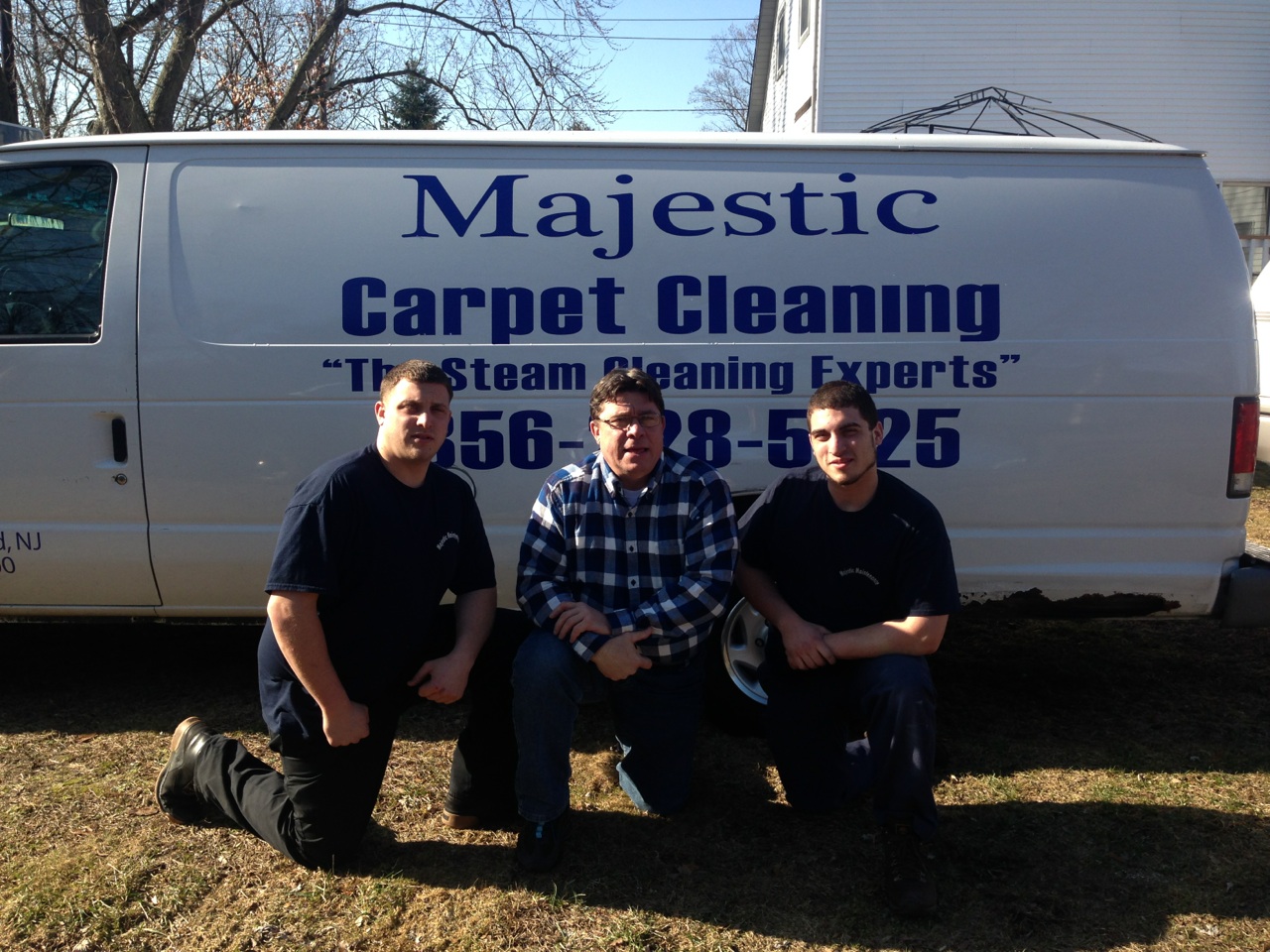 You have taken the trouble to tile some areas of your home or business, and you enjoy the look. The shower is elegant and attractive; the kitchen floor is chic, or the lobby of your business looks pristine.
Because you have spent significant money on their installation, do not ignore their care. Tile and grout maintenance is a substantial part of caring for your home or business and several fundamental reasons.
Let's look at the main reasons for Marlton Voorhees, NJ tile, and grout cleaning.
Prolonging Tile Life in Marlton Voorhees, NJ
Most individuals appreciate that caring for something extends its life expectancy. Tiled surfaces are no different. Performing periodic evaluations of them to detect any damage, keeping them clean, does wonders for both the aesthetics and durability of tile surfaces.
Although you can do it yourself, it is advisable to go to the experts. They can anticipate any problems before they arise. They are also more accountable for making sure that tile surfaces remain beautiful and functional.
From cleaning to sealing, to replacement and repair. All this in a day's work for the professional tile and grout cleaners in the area. Instead of wasting time, and finding that there is even more work to be done, invest your time wisely and call your local carpet cleaning specialists who have tile and grout cleaning as part of their services.
Tile and Grout Cleaning Protects Your Investment
You spent a lot of money on the tile surfaces in your house or business, so why would you waste it by not caring for those areas?
Regular tile and grout maintenance preserve the investment you've made in enhancing your home or business.
Allowing tiles or grout to remain chipped or cracked, allowing the grout to become gray with dirt, and failing to take precautions to prevent future problems are all ways of undermining your purpose in the first place - to turn your property into a desirable place to be.
It's your hard-earned money, and a tile and grout-cleaning professional in Marlton Voorhees, NJ, can help you protect your investment.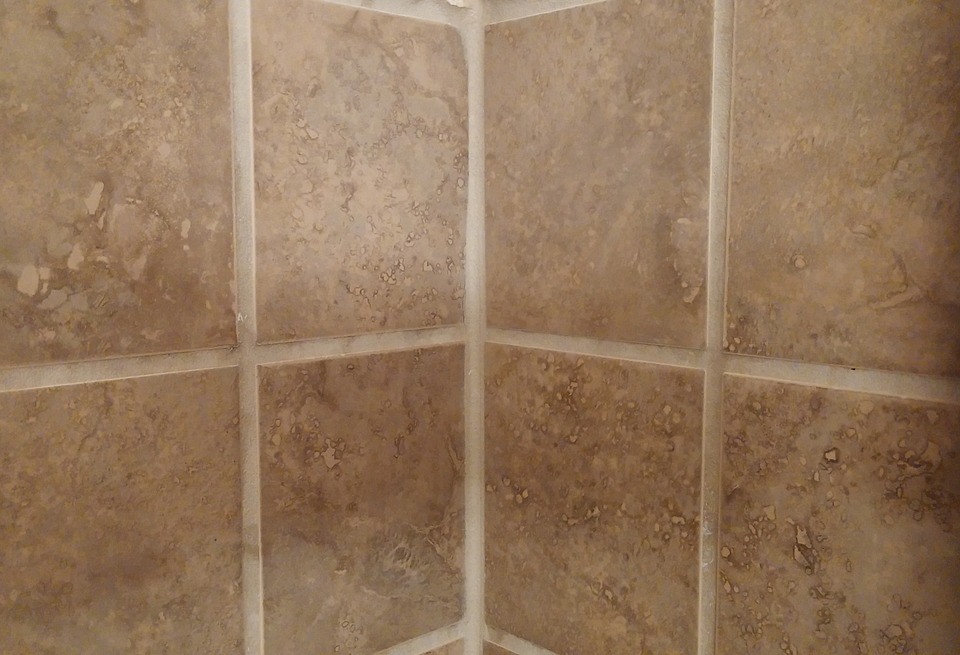 Adding Value and Reducing Health Hazards in Marlton Voorhees, NJ
Once you begin looking for a tile and grout-cleaning professional, a couple of other areas they can help with. One being health risks. Once grout begins to get moldy, it can lead to breathing issues. Once it starts, it will spread, and dousing it with bleach doesn't kill it.
House value is the other area. If you are planning to sell, then contacting Majestic Carpet Cleaning Services can help maintain or raise the value in your home.