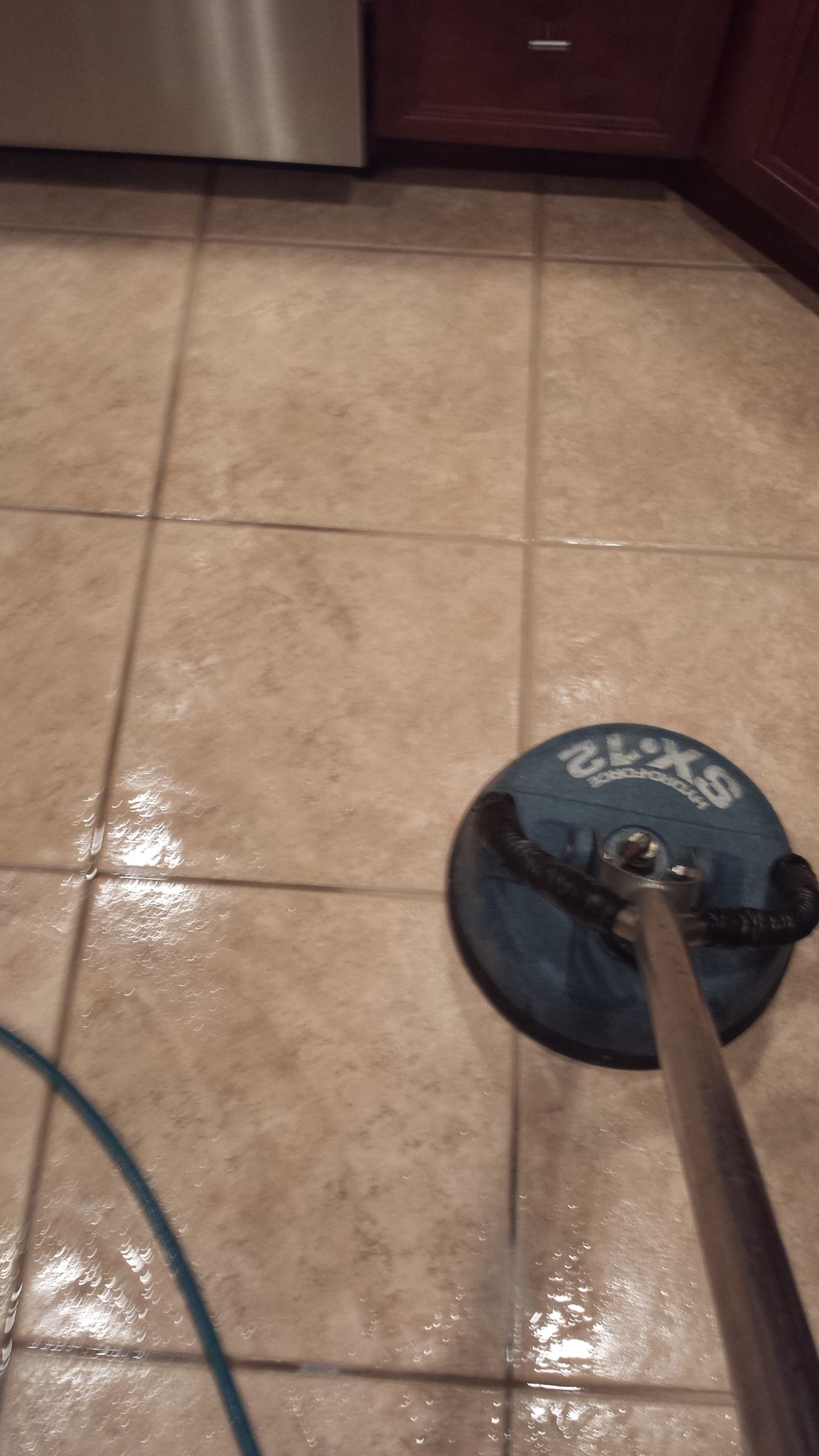 After you've taken all the trouble and expense to tile your home or organization, you can step back and appreciate that the shower is exquisite and cozy; the kitchen floor is stylish, or your organization's reception room looks immaculate.
Because you've put so much money into your installation, don't overlook its care. Tile maintenance is an integral part of caring for your home or business and several important reasons.
Carry on reading for a look at the key reasons for employing Cherry Hill, NJ professional tile, and grout cleaners.
Prolonging Tile Life in Cherry Hill, NJ
For most people, they value the fact that taking care of something will extend their lifespan. Your tiles will be no different. Periodic inspections for damage, while keeping them clean, works wonders for both aesthetics and durability of tile surfaces.
Even while you can do it yourself, it's a wonderful idea to consult with the experts. That way, you can expect issues ahead of time. Also, they are more responsible for ensuring tile surfaces are kept attractive and functional.
This includes everything from cleaning to sealing, replacements, and repairs. This is all in a day's work for professional Cherry Hill tile and grout cleaners. So instead of wasting your time, only to find there is more work to do, wisely invest your time and contact your local carpet cleaning specialists that have tile and grout cleaning as a part of their services.
Protecting Investments with Tile & Grout Cleaning
You spent a lot of money on the tile surfaces in your home or business, so why would you waste it by not taking care of those areas?
Periodic tile and grout maintenance preserve this investment you've made to improve your home or business.
Letting tile or grout stay chipped or cracked, permitting grout to become gray with dirt, and failing to take precautions to avoid future problems all undermine your primary intent: to convert your property to a more desirable location.
This is your hard-earned cash, and a tile and grout professional in Cherry Hill, NJ, can help safeguard your investment.
Adding Value and Reducing Health Hazards in Cherry Hill, NJ
Once you look for a tile and grout cleaning professional, there are several areas they can help you with. One of them is health risks. After the grout gets moldy, it may lead to respiratory distress. Once it starts, it spreads, and wetting it with bleach will not kill it.
A healthy dose of high-powered steam can wipe out all the germs and bacteria while lifting the dirt to be cleaned.
House value is the other area. If you are planning to sell, then contacting Majestic Carpet Cleaning Services can help maintain or raise the value in your home.

Fill in the form for a quick response