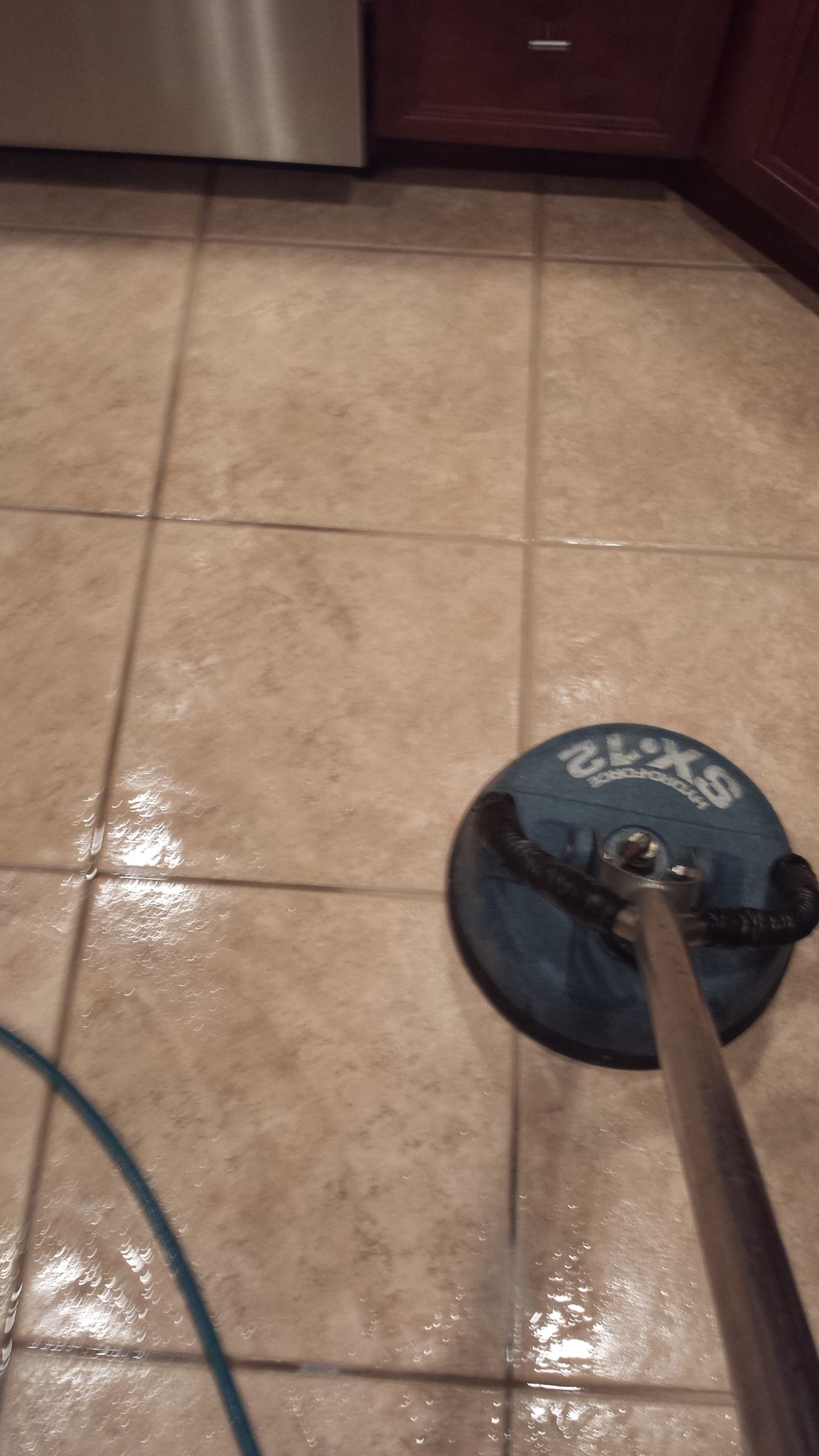 You've gone to the trouble of tiling certain areas of your home or business, and they are functional and stylish.
Your bathrooms look elegant, and kitchen areas are hardworking and stylish. You've spent good money on their installation, so don't just ignore their care. Blackwood, NJ Tile and grout maintenance is an essential part of taking care of your home or business, and for some significant reasons.
Here are four top reasons to use top Blackwood, tile, and grout cleaners.
Tile and Grout Cleaning Prolongs Tiled Surfaces Life
The majority of folks appreciate that a little care will prolong its use, and indeed, it's not any different with tiled surfaces.
Tile and grout preservation is crucial for adding years to the life of your home or business tiled areas.
We can make periodic evaluations of them for any damage, keep them clean, and so reach out to the experts at Majestic Carpet Cleaning Services should any issues arise.
We use a wide range of services, from deep cleaning to sealing, to address any problems you may have with your tile areas.
Investment Protection with Blackwood, NJ Tile and Grout Cleaners
You spent good money on the tile surfaces in your home or business, so why waste it by not taking care of those areas? Periodic tile maintenance preserves your investment in the beautification of your home or business.
Permitting tiles to remain chipped or broken, continuing to allow grout to turn gray with dirt, and disregarding preventative measures to avoid problems in the future all help harm your intentions in the beginning.
Therefore, do not put off any care; the investment is worth it! It's your hard-earned money, and the professionals at Majestic can make sure it stays well invested.
Add Value with Clean Tiles and Grout
Your home or commercial building represents the most significant investment that you have ever made, and whatever you do to improve, it will add value.
That is certainly the way with tiled surfaces. Buyers love tile because they are durable, functional, and charming. However, any potential buyer will not want to see such surfaces dirty or damaged, so by ensuring you keep up with your tiling maintenance, you will also provide you maintain, or indeed add, to the value of your property.
Contacting Blackwood, NJ Health Conscious Tile and Grout Cleaning Pros
Staying healthy is the most significant reason to enlist the services of local tile and grout cleaning professionals for your home or business.
Tiled surfaces can hold as many germs and bacteria as dirty carpets. To be sure, all your floors and walls are clean and healthy; you ought to do yourself a favor and contact Majestic Carpet Cleaning Services.
Now is the ideal time to make sure homes and businesses are clean for employees or family members.