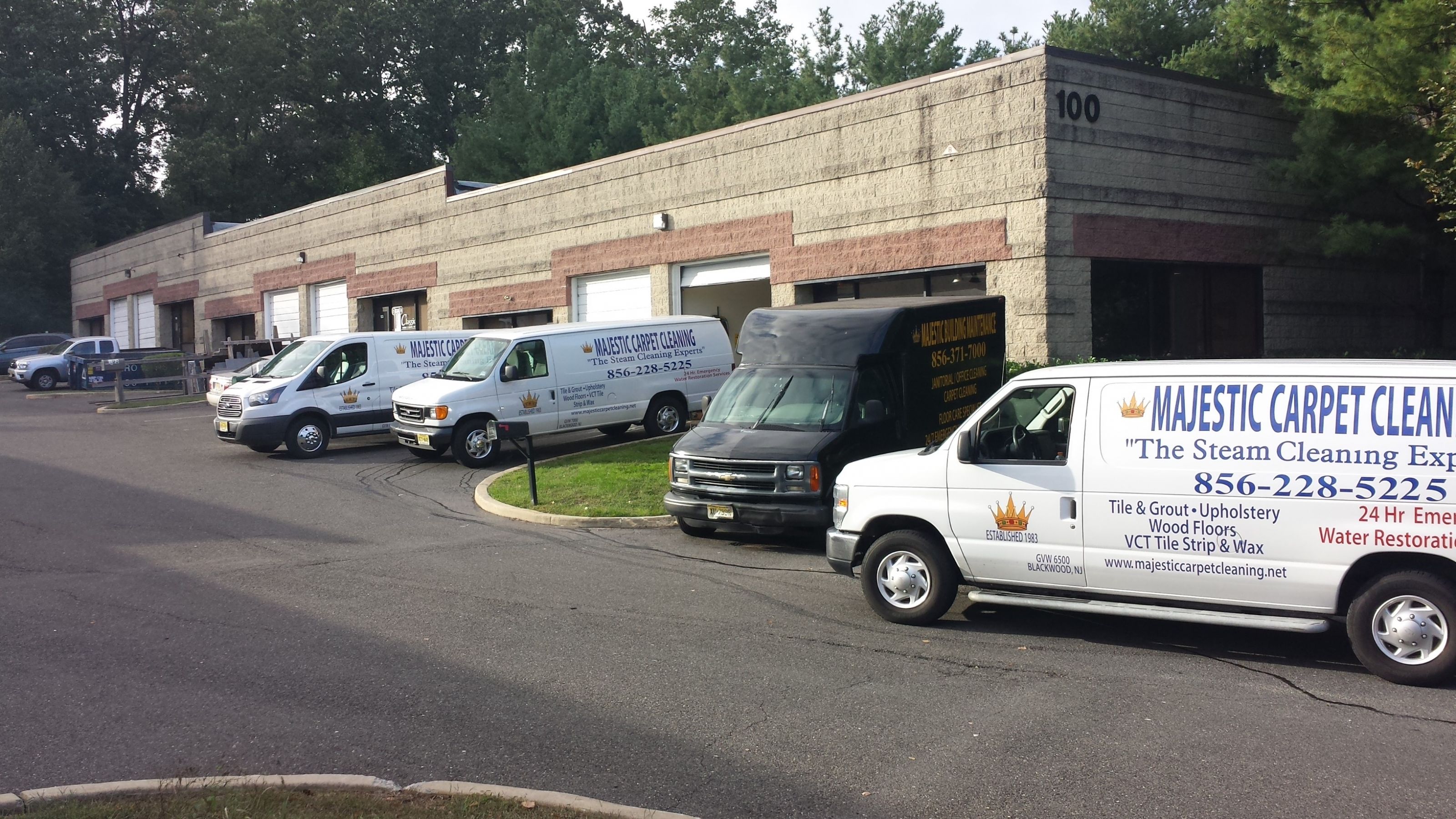 Cleaning surfaces and carpets in your house can be daunting and tiring. Moreover, despite there being a range of detergents to do the cleaning yourself, the work may not be as effective. We are a professional tile and grout cleaning company ready to absorb that stress and pain for you. Our services will leave your house sparkling clean. A good job begins with the right information and appropriate equipment. As a procedure we have adopted in the company, we first inspect your house to see what equipment is needed. We use Eco-friendly detergents as priority on your health. We also take that chance to also estimate the rate of our services.
Quality service is the foremost trait of or company. Our staff has a lot of experience in years of tile and grout cleaning under their belts. Therefore, you are assured to have the best cleaning service that leaves your tiles and carpets at a better condition that they found them. Your safety and condition of your items is very important. After all, one of the main reasons you are hiring us to prevent injury, loss and damage. We are duly licensed by the local authorities to perform this very functions with due diligence. Our staff is also carefully vetted and uniformed with our brand to prevent elements who commit theft. We are also insured to compensate you and our staff in case of an unfortunate accident or damage of your property.
Our company is dedicated to providing good services for you. Once you hire us for any of your Tile and Grout Cleaning in Houston, TX, be confident that you will get the best. We will leave your house as neat as a button.