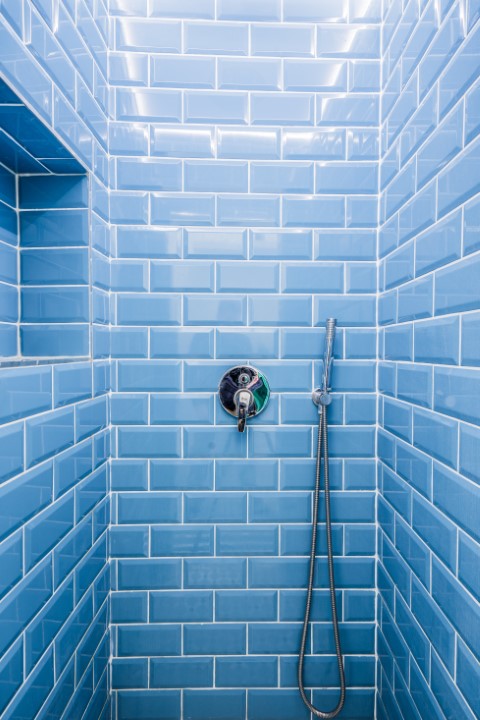 Cleaning your tile and grout on your own can be difficult, and you might wind up causing more damage to your property than good.
Even if you clean your home with a range of chemicals and semi-professional methods, sometimes it appears like there is no light at the end of the tunnel.
Extreme cases of mildew, mold, degradation, and discoloration may appear hopeless, but before taking down and replacing your tile, which may be a time and money-draining operation, try hiring a professional Cherry Hill tile and grout cleaning service.
Why Carpet Cleaners for Tile and Grout?
Many carpet cleaning companies also provide tile cleaning. While some could cause damage, when you use a professional Cherry Hill tile and grout cleaning service like Majestic, you have one who specializes in tile and grout cleaning.
We have a long history and a lot of experience. We are a Cherry Hill-based company that has developed a unique approach for properly and safely cleaning tile and grout.
Majestic Premium Tile and Grout Cleaning Cherry Hill
Following a preliminary inspection of the area, the company will present several options and the best cleaning method.
Spots, stains, and other discolored areas are checked and sprayed with a proprietary green and environmentally friendly solution before being allowed to sit.
After spraying with a safe higher pressured cleaning rinse to remove surface debris and remove water, the corners and baseboards are thoroughly cleaned and inspected for damage.
The area is dried correctly, and the grout lines are re-sealed to prevent further moisture damage and maintain the deep clean.
Healthy Cherry Hill Tile and Grout Cleaning
Our service, like others, will also benefit the environment. Our green cleaning makes all the chemicals safe for your home and family, especially those with allergies, respiratory difficulties, and other ailments.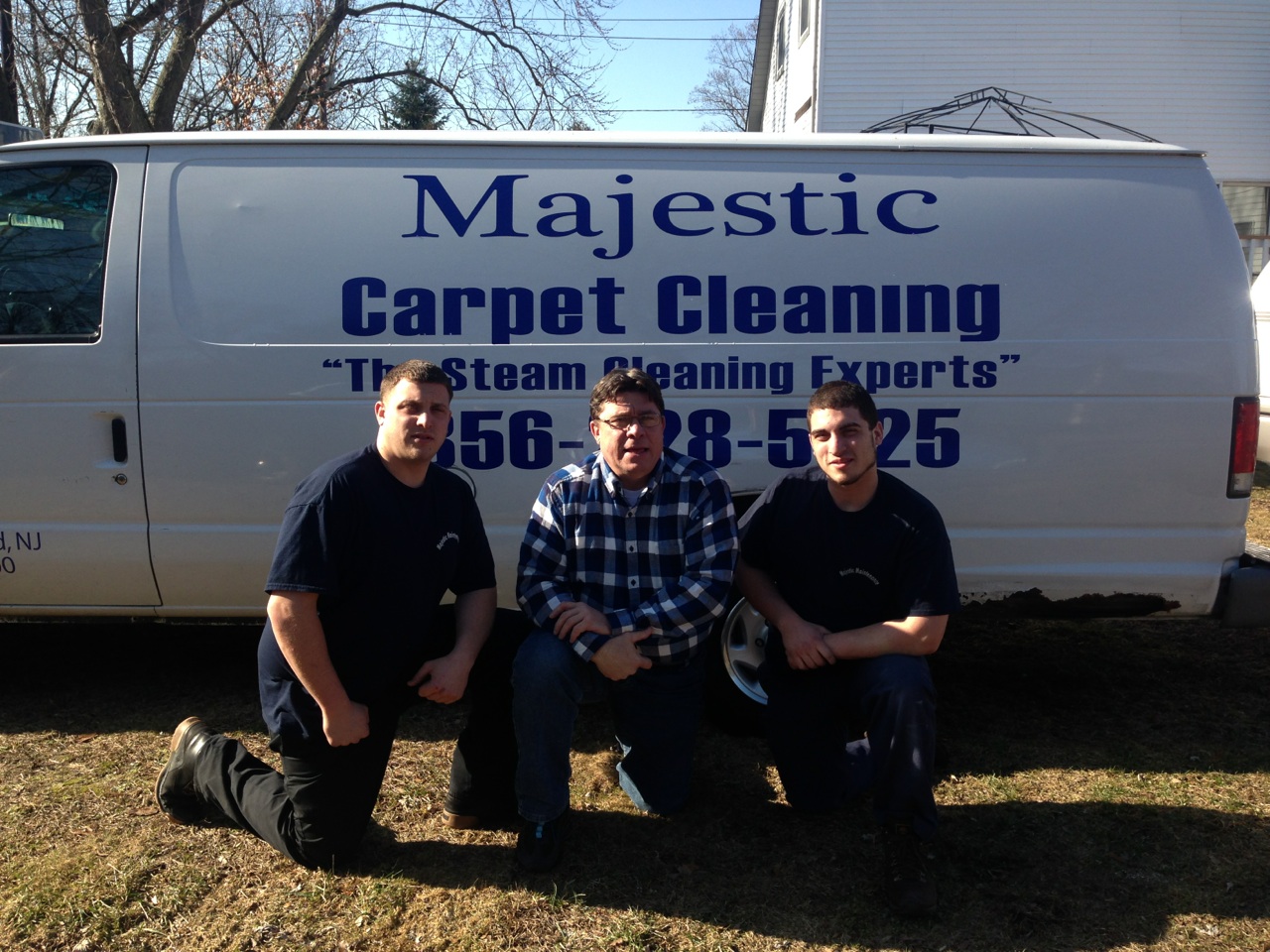 Do You Need Your Tile and Grout Cleaning To Look Its Best?
Although it may appear to be a last-ditch attempt, getting your tile inspected semi-regularly to ensure that it remains clean and free of mold damage and other issues before they become serious is relatively cost-effective.
Professional cleaning is almost always less expensive than having it reinstalled, especially since tiles cannot always be appropriately matched to keep your room's beauty.
The professionals can help you know more, so contact Majestic Carpet Cleaning Services here, or you can also use the form below, and a cleaning specialist will be in touch with you shortly. You can also check out our customer reviews from the surrounding areas.

Fill in for a fast response