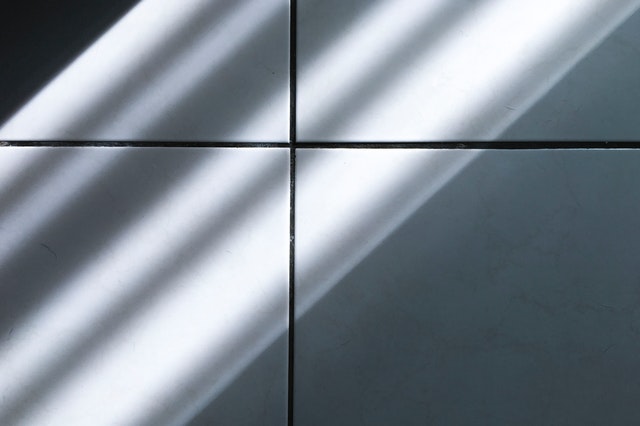 Prevention is better than cure, just like with many other things. The same applies when you do maintenance work at home.
Therefore, when you ignore certain parts of your home, whether inside or outside, it will mean trouble. If you omit them, you could end up with damages and expensive repairs.
A bathroom, a kitchen or a tiled floor are just such areas. When they seem dirty, you may notice your grout losing its water repellent qualities. Here you can find out how a professional Marlton Voorhees tile and grout cleaning can save you a fortune.
Professional Tile and Grout Maintains Appearance
Over time, every tiled surface loses its shine; this applies to tiles in heavily frequented areas.
Most home or business owners find that their attempts to wipe or scrub the surface are in vain. Professional carpet cleaning services, which specialize in cleaning tiles and grout, can revitalize any tiled area.
Grout mortar is porous, so that dust and dirt will absorb easily into it. As soon as this occurs, you will experience a reduction in both appearance and performance.
As an industry leader, Majestic Carpet Cleaning Services uses highly skilled people and techniques to refurbish your tiles. This approach saves time and money.
Periodic cleaning of tile areas is vital to safeguard your investment and to prevent mold growth. Mold, mildew, is associated with risks to health, which are potentially dangerous to human health.
Marlton Voorhees, NJ Carpet Cleaner Seals Tile Surfaces
After the experts from Majestic used advanced cleaning methods for thorough cleaning of the tile areas.
Then the last stage after replacing any missing grout will be to seal up the surfaces. The sealing will be the application of a clear formula, which will protect the grout and act as a barrier.
By doing this, fading, staining and the build-up of dirt and grime are avoided. The sealing makes your grout more resistant to staining, meaning that the surface is easier to clean.
Tile and grout cleaning technicians come from an insured company, which offers affordable tile cleaning, as with any carpet cleaning service. To learn more about how you can protect all your investments in tiles, contact Majestic Carpet Cleaning Services, and we can help maintain clean tiles in your home or your business.
You can also check out our customer reviews from the surrounding areas.
We do this with our excellent service, and you will get fantastic value for money. We use natural cleaning solutions, so you can be sure that your tiles are cleaner and healthier for your family or employees.

Complete for a fast response