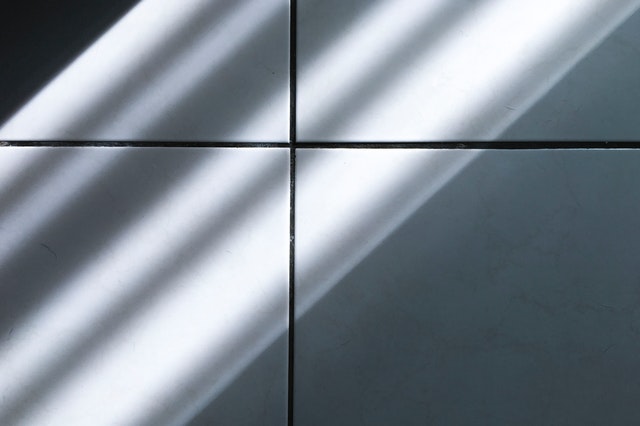 Right now is one of the best times for professional tile and grout cleaning in Marlton Voorhees, NJ. Using a professional tile and grout cleaner can help maintain the health of staff and family.
With tiles in homes and offices, they are an area that can be quickly infected, but with the power of steam, a professional cleaner can make tiles and grout one of the cleanest areas. You can create a bright and healthy indoor atmosphere for your home or office by avoiding dirty tiles and grout.
The sweeping or dusting of floor tiles will only remove surface materials, not the mold, bacteria, and germs embodied in your tiles and grout.
Proceed to see why now is the best time for professional cleaning of tiles and grout or hard surfaces in Marlton Voorhees, NJ, for your home or office.
Why You Need Professional Tile & Grout Cleaner
Professional tile and grout cleaners remove germs from many hidden spots within your home or business. The pro cleaned tiles and grout appear beautiful once thoroughly cleaned. Nevertheless, some areas you may miss if you clean yourself.
Many places are full of lurking germs and pathogens, which spread as soon as people touch it without noticing it, or floors are kicked, and germs become transmitted into the air.
Baseboards, corners, and several tight areas are unnoticed and can be hard to clean. Also, some areas like these are home to mold and mildew. Both mildew and mold are damaging but are not as dangerous as germs or viruses, which spread without anyone noticing.
This in itself demands professional tile cleaners from Mullica Hill, NJ, to remove these from your tiles.
Experienced Tile and Grout Cleaner Seals Surfaces
Grout is porous and highly susceptible to both germ and bacterial contamination. Although the joints have been sealed, it wears out and is therefore exposed to external factors.
With Majestic's tile and grout cleaning process, new grouting mortars are applied onto the joints to prevent the spread of dirt and bacteria and protect floors and walls from further contamination.
We encourage professional tile and joint cleaners to remove dirt and stains to stop germs spread quickly.
Finding Marlton Voorhees, NJ Tile and Grout Cleaners
If you use professional tile and grout cleaners, you can prevent the spread of germs, so it is essential to make sure you use the best ones.
To be safe for employees or family members, contact Majestic's carpet cleaning service, and the professional staff can clean and sanitize your home or office in no time. Contact Majestic Carpet Cleaning Services. If you want a clean carpet, you may as well get it done right and have no worries about further issues.
You can also check out our customer reviews from the surrounding areas.

Fill in the form for a direct reply