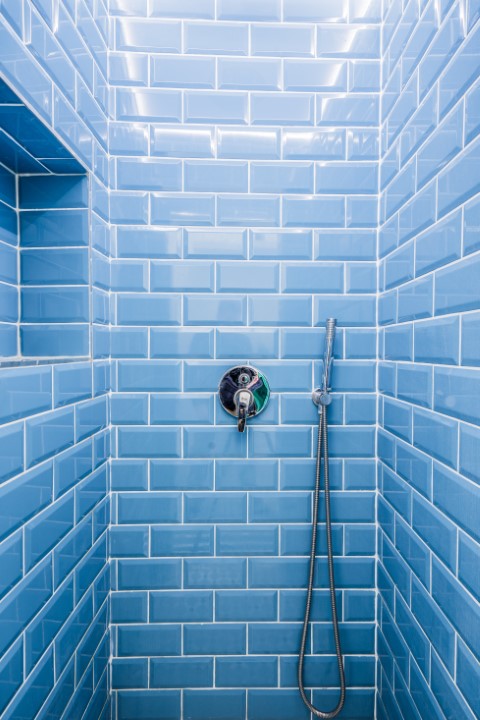 When it comes to routine maintenance and cleaning, homeowners rarely care about the grout on their floors.
Any Mullica Hill tile and grout cleaning service will tell you that grout needs extra attention and care compared to your tiles.
Cracked grout is not only ugly, but it also exposes sharp edges, making it a potential hazard.
In addition to simply cleaning your grout, hiring a Mullica Hill tile floor cleaning service can save you a small fortune by repairing and removing the millions of bacteria that have made these regions their home.
It's never too early to learn more about the importance of expert tile and grout cleaning in Mullica Hill, NJ, so check out below.
Tile and Grout Cleaning Fixes Inferior Grout
Grout made from cement is permeable. It quickly absorbs and traps moisture, dirt, and other debris when not properly sealed. Grout degrades from the inside out if debris gets stuck in it.
Water quickly penetrates even the tiniest cracks in the sealant. Mold and mildew thrive in warm, moist conditions with limited airflow. Despite its impermeable reputation, grout is vulnerable to mold growth, which can only be removed by professional tile and grout cleaners.
Inferior Craftmanship
Poor grout sealant is a significant factor in the breakdown of grout. Tile and grout cleaners in Mullica Hill, NJ, remove dirt and grime and apply new sealant layers to all of your hard surfaces.
If the sealer isn't placed correctly, mold and mildew might grow in damaged grout. This generally happens because an initial installation didn't double-check their work.
Harsh Cleaners and DIY Cleaning
Vinegar, or any other acidic cleaning, can degrade sealant and, in turn, your grout. Talk to a reputable Mullica Hill ceramic tile and grout cleaner before making any decisions.
Your grout might deteriorate over time. Over time, even the best materials will begin to degrade. Therefore, it's critical to keep an eye on your grout to see if it's deteriorating and needs to be repaired.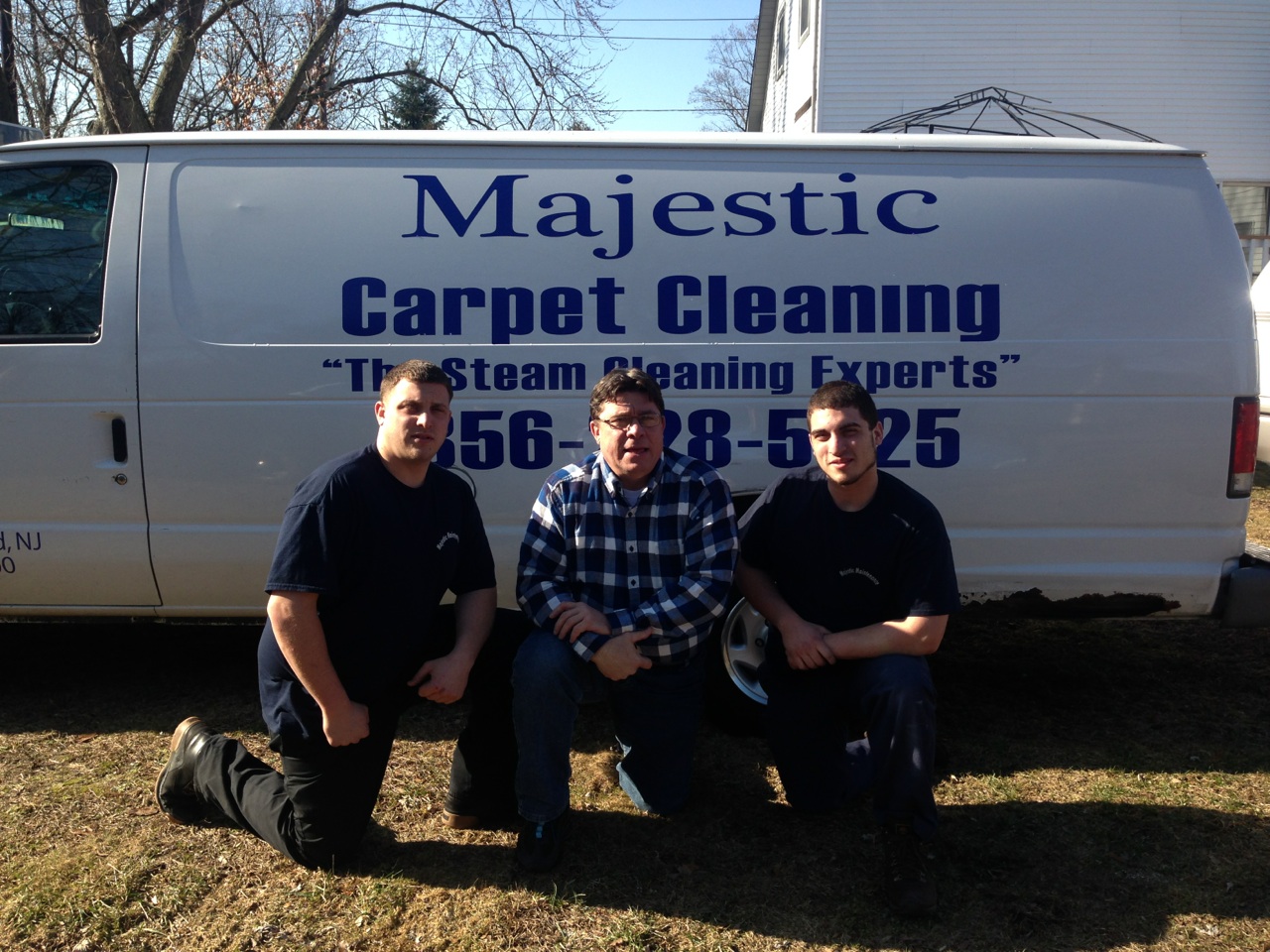 Where To Get Tile and Grout Cleaning in Mullica Hill
If your grout is becoming gray and discolored, it is time to think about calling in the professionals. You can scrub for hours, yet you may make it worse.
We are highly skilled and offer decades of experience. To make sure your hard surfaces are clean and healthy, contact Majestic Carpet Cleaning Services.
Alternatively, you can also use the form below, and a cleaning specialist will be in touch with you shortly. You can also check out our customer reviews from the surrounding areas.

Fill in for a fast response