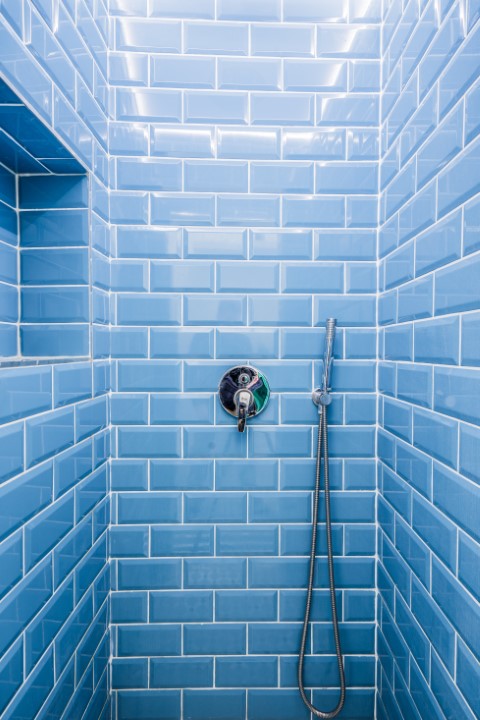 Install tile flooring in your house or place of business has many benefits. If installed properly, tile is a durable, beautiful, low-maintenance flooring option that can last for decades.
It resists stains, moisture, and damage, making it an excellent option for establishments with a lot of foot traffic.
However, just because tile requires little upkeep does not mean you can skip any. You should have a professional tile and grout cleaning done once a year besides cleaning it regularly yourself, or more often for some businesses.
What indications should you look before hiring a professional Mullica Hill tile and grout cleaning expert to clean your hard surfaces?
Your Grout Has A Stain On It.
Your grout will probably become stained and discolored as dirt and grime accumulate. As a result, you will require the level of deep cleaning that only a Mullica Hill tile and grout cleaning professional offers.
This is more important if you notice that the grout in less-trafficked areas of your home or business, such as underneath area rugs or around baseboards and trim, is a different shade.
Your Grout Lines Are Going Moldy.
Mold growth can be detected if you notice discoloration in your grout through black or dark green splotches or spots.
This can frequently happen along grout lines in places with a lot of moisture, like a bathroom or kitchen. As mold poses a health risk to you, your family, and your clients, you should have a Majestic carpet cleaning professional come in as soon as possible to clean your floors.
Your Tiles Look Dull.
Your tiles' appearance may deteriorate over time because of scratches, dirt, and residue buildup.
A professional tile and grout cleaner can help if your tiles are unappealing, and you cannot make them look better through routine cleaning. Your tiles will be thoroughly cleaned and polished until they shine like new.
You may find that, despite your best efforts, your tile and grout continue to accumulate dirt. Then it's time to let a Majestic specialist take over.
Your tile and grout are beyond the capabilities of standard cleaning products and techniques when DIY cleanings are no longer sufficient, and professional skills and equipment are required to restore them.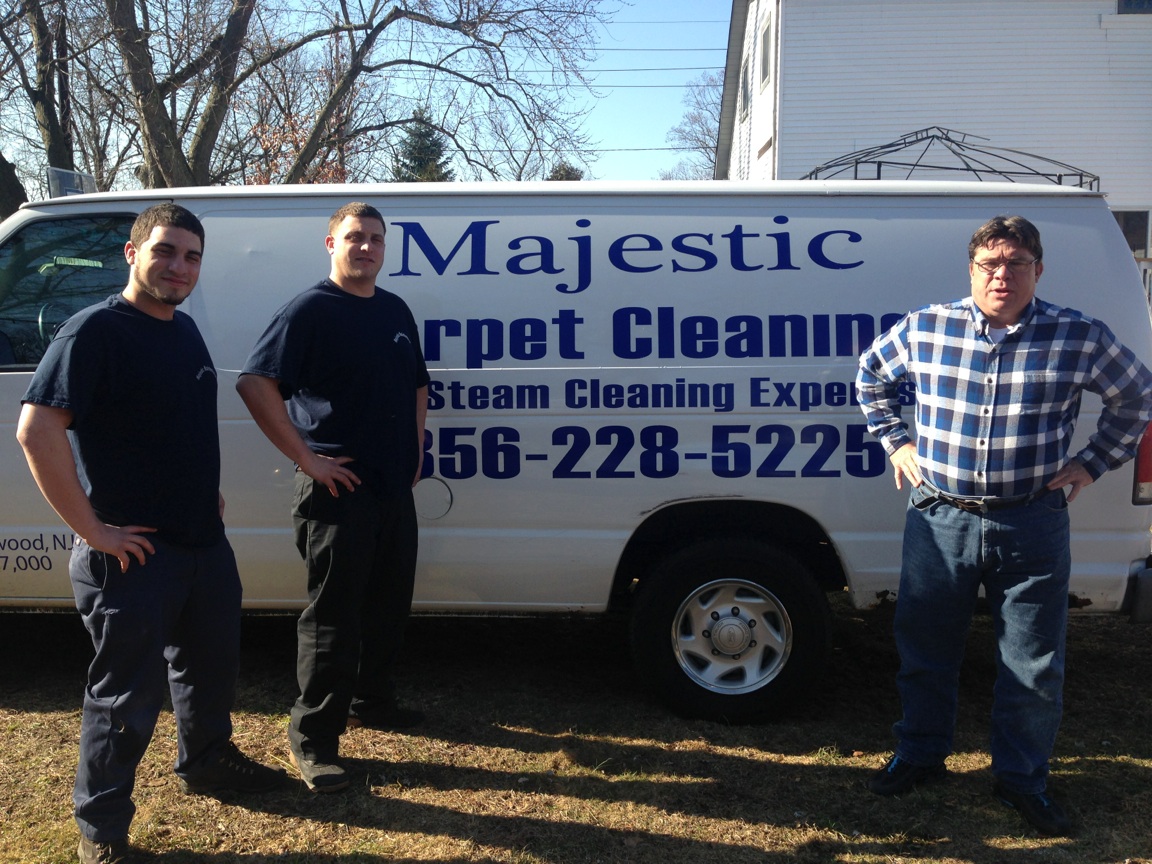 Get Help From Mullica Hill Tile and Grout Cleaning Experts
For homes and businesses, Majestic Carpet Cleaning Services provides tile and grout cleaning services that will restore your floors to the way they appeared on the installation day.
We work with many tiles to clear them of debris, stains, and dirt.
We even provide grout recoloring with sealing for those particularly difficult to remove lines. Get in touch with our team immediately to learn more about our complete selection of carpet, tile, grout, and upholstery services.
To ensure no stains, odors, and bacteria in your carpets, upholstery, or hard surfaces, contact Majestic Carpet Cleaning Services.
You can also use the form below, and a cleaning specialist will be in touch with you shortly. You can also check out our customer reviews from the surrounding areas.

Fill in for a fast response