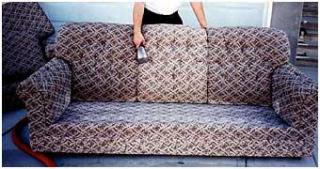 Carpets are an important aspect of a home, as they contribute to the comfort and atmosphere it provides.
Because these are costly investments, carpet cleaning should be done regularly. Unfortunately, carpets absorb all the toxins in your home.
Majestic Carpet Cleaning understands the importance of carpet and upholstery cleaning in Mullica Hill, NJ. Here are a few indicators to look for to see if your carpet needs to be cleaned.
Allergy Sufferers Search for Reasons
Bacteria, allergies, and dust mites have thrived in carpets. They become embedded in carpet fibers over time and spread throughout your home, creating allergies. A regular vacuum cleaner cannot eliminate most allergens.
These allergens are eliminated during a deep cleaning by professional carpet cleaners in Mullica Hill, NJ.
You

Don't Know Why Your

Home Smells.
When people walk into a house, the smell is the first thing they notice. Unpleasant odors result from dirty carpets, which are exacerbated when they become damp. Mold and mildew are likely to grow on a damp carpet if it is not addressed.
People with asthma should avoid mold. Sneezing, coughing, and watery eyes are common symptoms for those who are very allergic.
Carpets with unpleasant odors degrade indoor air quality and make up a health risk to you and your family. It is critical to hire a skilled carpet cleaning service that can leave these dangerous items while also allowing your carpet to dry fast.
Pets and Dirty Carpets
If you have a pet, get your carpets professionally cleaned more frequently. Your pets may urinate on your carpet, yet this happens. Pets, particularly dogs, can lie on carpets and cause the threads to become soiled without appearing unclean because of dirt and sweat. Pet hair will attach to the carpet fibers and any upholstery if they climb on chairs or the couch.
If your pets spend any time in rooms with carpet or furniture, a regular visit from a professional carpet and upholstery cleaning in Mullica Hill, NJ, will not only keep everything clean but will also help to safeguard your investment by extending the life of your furniture and carpets.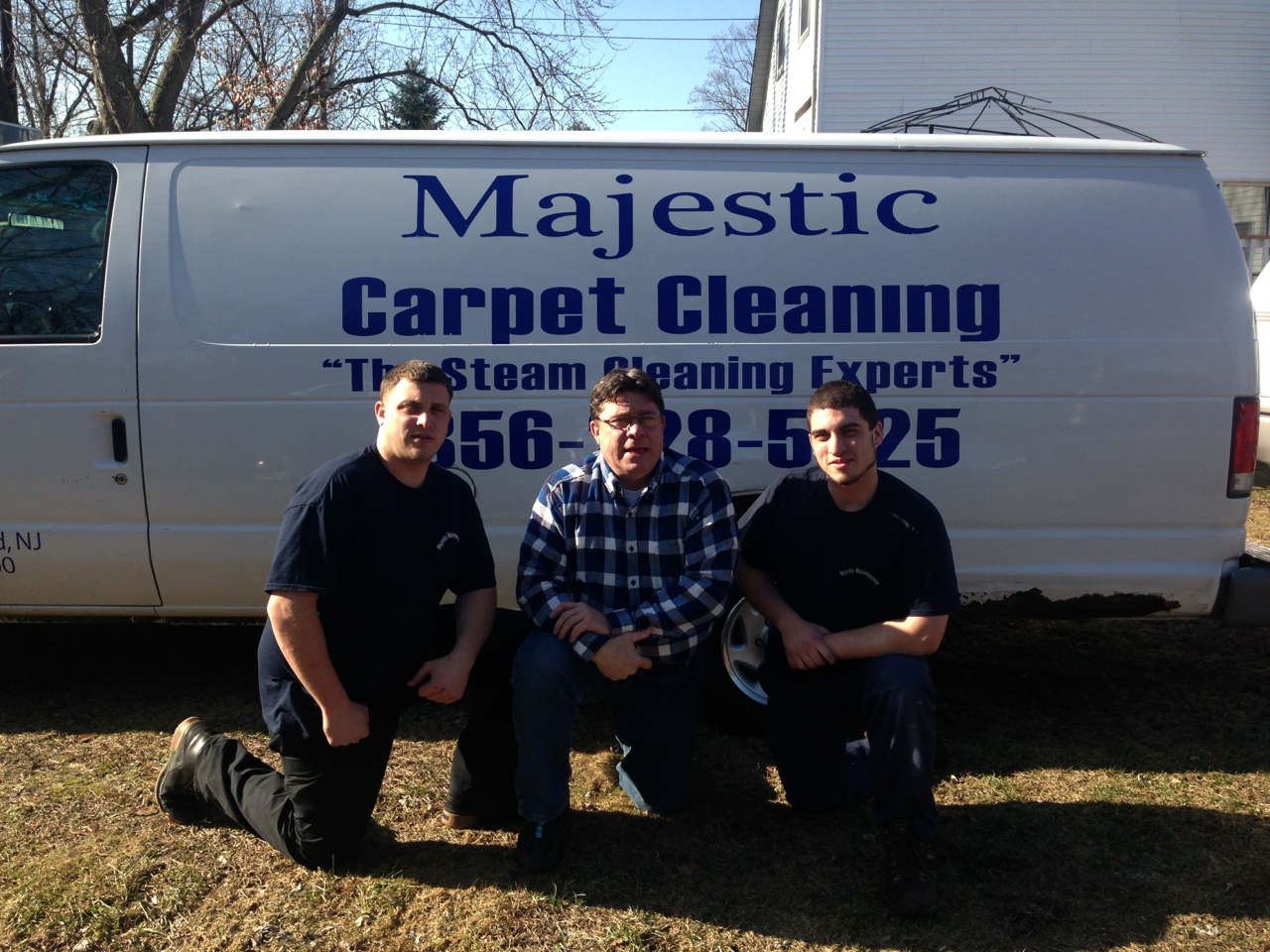 How to F

ind Best Upholstery Cleaning in

Mullica Hill
There are many cleaning companies around, but finding one that has decades of experience can be harder.
Even if a carpet cleaning company has all the best equipment, it doesn't mean they understand all there is to know about cleaning carpets and upholstery to revive them to their best if you want the best and affordable services in the region.
Contact Majestic Carpet Cleaning Services, and you can have all your carpet and upholstery looking new.
You can also check out our customer reviews from the surrounding areas.

Fill in For a Quick Response