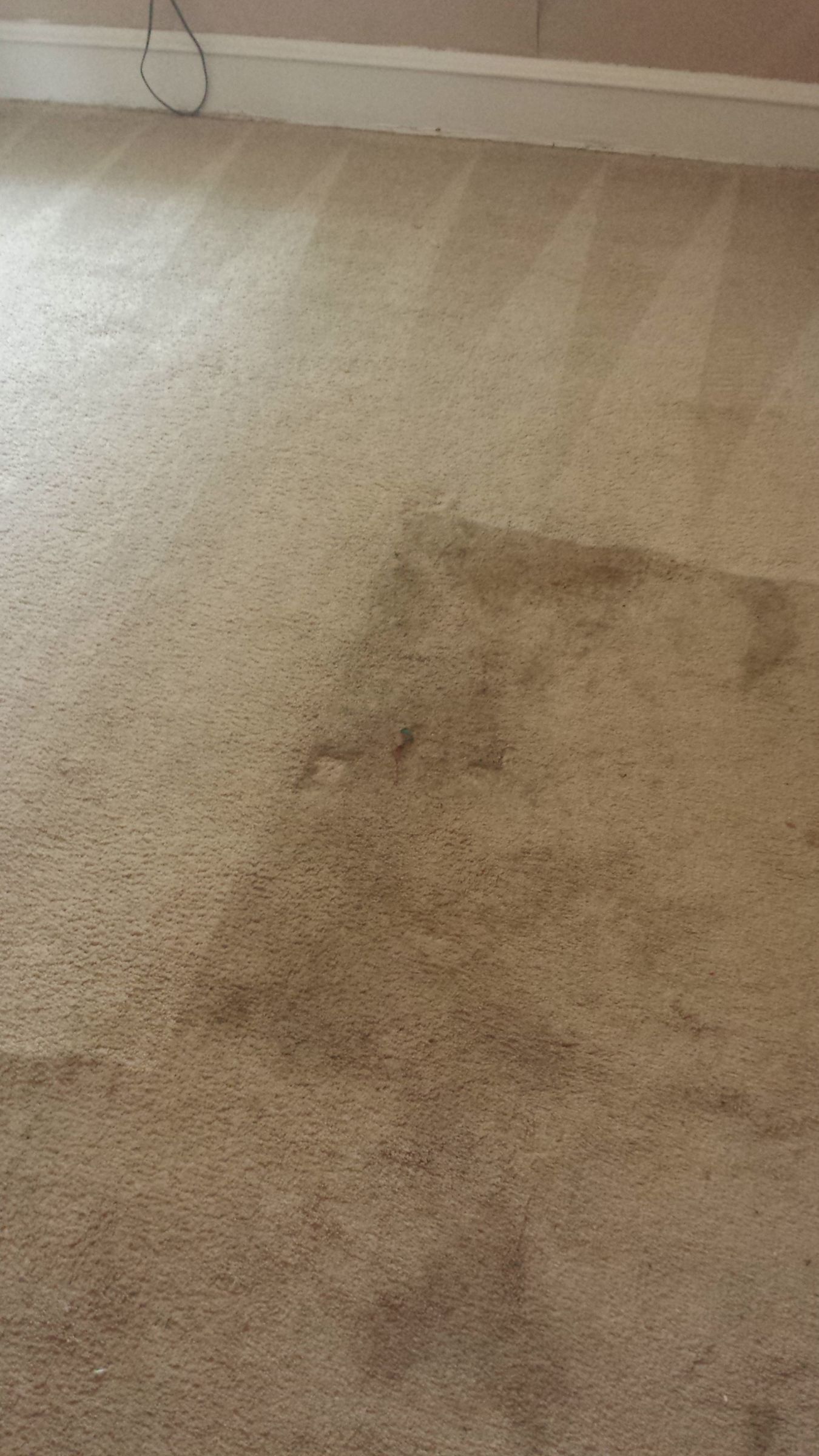 Majestic cleaning services in Mullica Hill, NJ, are advised for homes and businesses, to carry out steam cleaning every six months on carpets based on the amount of foot traffic carpets receive.
Steam cleaning is necessary to keep your carpet clean and free of bacteria, and nowadays many people want to give it a shot, but there are a few rules to follow.
If you want to learn how the Mullica Hill, NJ steam cleaning experts do it, this information is as good as possible.
Select the Best Carpet Cleaner for Steam Cleaning.
Steam cleaners are suitable for a variety of carpets. Each steam cleaner has a water removal, fiber surface retention, and dirt removal rating.
You can either buy or rent a steam cleaner, but make sure it's suitable for your carpets.
You'll need a steam cleaner to extract as much water as quickly as possible while protecting your carpet's structure. Unfortunately, you may find that you cannot get any or that the carpet cleaning services given by Mullica Hill, NJ are superior.
When Should You Steam Clean Your Carpets?
Regardless of how much water a steam cleaner saves, time is crucial. If you use a rental or a home steam cleaner, clean up before the sun reaches its highest point. If your carpet is still damp as the cooler weather approaches, you'll need to dry it as soon as possible.
Mold will flourish in this environment, causing more harm to your carpet than anything else.
A steam cleaner may appear to be a straightforward gadget, yet it operates in a unique method. Because the instructions contain a lot of information, you should always read them. There's a lot to learn, from how to hold the nozzle to what chemicals to used to set up a room.
It's not simply a matter of cleaning up on the way in; it's also a matter of following instructions. For example, if you leave furniture in the room, it may leave marks on the wet carpet, which will hinder it from drying.

Get Help With Mullica Hill Steam Cleaning.
It could be a good idea to steam clean the carpets yourself. However, there is a lot more to it than meets the eye. Cleaning companies have spent years studying the various carpets and how steam cleaning affects them.
Nobody ever talks about how steam cleaning your carpet will void your warranty. But, aside from that, it's possible to cause extra harm, for which you won't be compensated.
But for the benefit, it is advisable to eliminate all risks and contact Majestic Carpet Cleaning Services. If you want a clean carpet, you may as well get it done right and have no worries about further issues.
You can also check out our Mullica Hill carpet cleaning customer reviews from the surrounding areas.

Fill in for a fast response