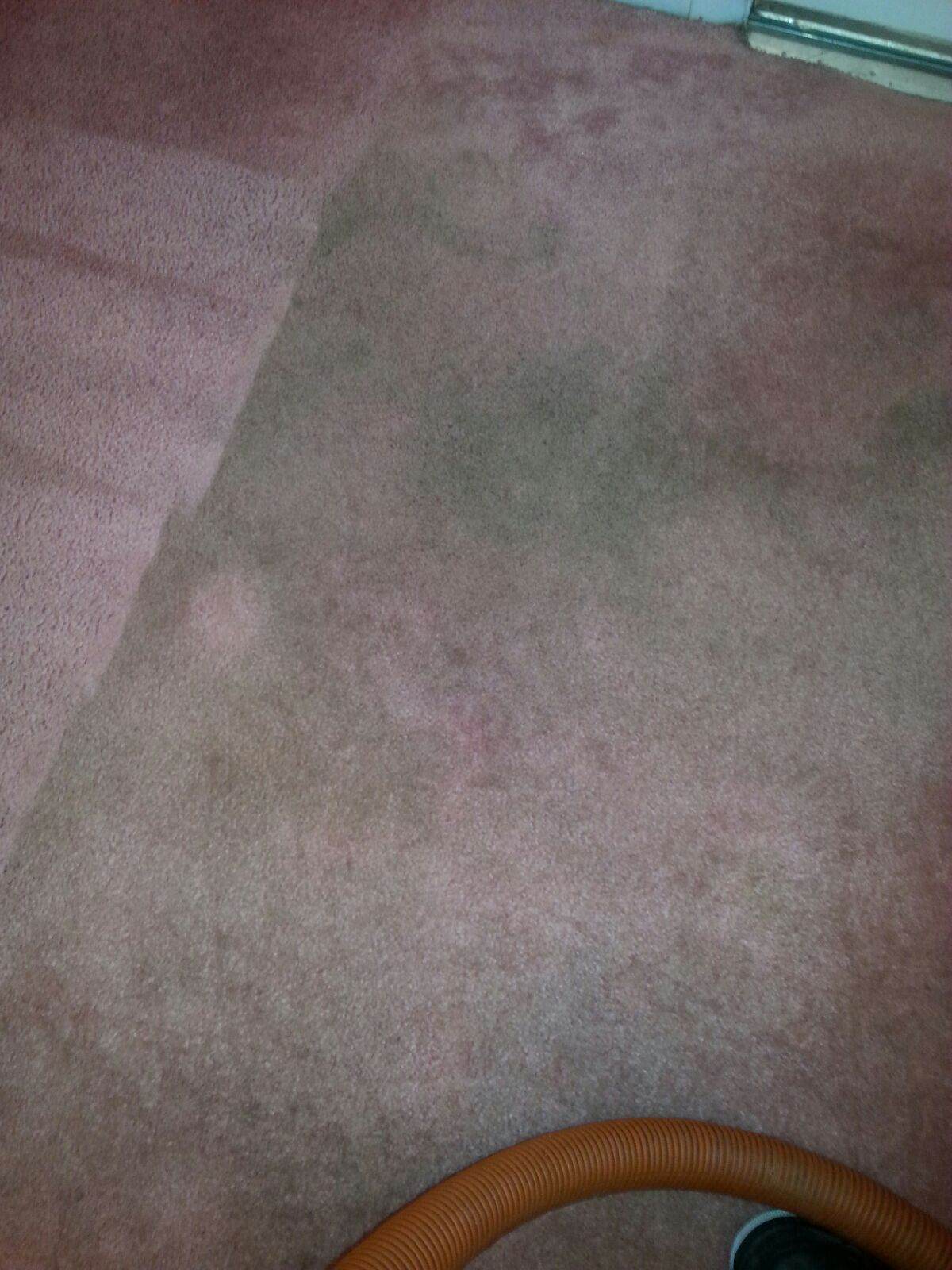 In addition to being an essential feature of your home, your carpet is perhaps the most difficult to clean. While you can vacuum up dirt and pet hair like dirt, you can't vacuum up the germs trapped in the strands.
Both steam cleaning and shampooing can help keep your house clean, but when it comes to killing viruses, which is better?
Read on and find out more about Mullica Hill carpet cleaning experts.
What is Mullica Hill Steam Cleaning?
Hot water extraction is another name for steam cleaning. It uses steam to clean your carpet, as the name implies. The first step is to pre-heat the water and apply it to your carpet. Once all the stains have been removed, the solution and debris may be vacuumed out of the carpet.
Professional cleaning services are required for this technique of cleaning. The water needs to be pressured to get the dirt out of your carpet.
What is Carpet Shampooing in Mullica Hill?
A few similarities can be found between this and the process of shampooing a carpet. The only notable distinction is that carpet shampoo is used as well.
When it comes to cleaning carpets, the most common method is to use a foaming cleaning solution like carpet shampoo.
Your expert will use hot water to rinse the shampoo out of your carpet after applying it with a cleaning machine. After that, a powerful vacuum is used to extract the water to not sit on your carpet.
Which Carpet Cleaning Kills the Most Bugs?
Even though your carpet looks clean, the important concern is if there are still viruses and bacteria lurking in the fibers of your carpet. Cleanliness is essential when it comes to COVID and influenza.
Steam Cleaning
Steam cleaners are advertised as powerful carpet cleaners. Various health agencies advocate steam cleaning carpets to remove bacteria and allergens. This method cleans deeply because hot water eliminates bacteria, allergies, parasites, and germs in your carpet. This includes pet urine stains. It's also eco-friendly and doesn't require much drying time afterward.
Carpet Shampooing
Shampooing, which also employs hot water, will still clean deeply. That means it will still cleanse and deodorize your carpet. Unfortunately, steam cleaning can't quite get some stains out.
The main issue with this procedure is that it uses a lot more water that isn't instantly removed. This means you'll have to wait longer for it to dry. As a result, there may be more residue in the carpets in the months to come, allowing germs to grow more quickly.

Where To Get Help With Mullica Hill Carpet Cleaning for Germ Removal?
Finally, steam cleaning is the most effective method for eliminating viruses and germs from carpets. The water is injected directly into the carpet with high pressure, leaving no wet spots.
Steam cleaning may be an option for you to ensure that your carpets are clean and virus-free. To ensure no traces of bacteria in your home, contact Majestic Carpet Cleaning Services.
You can also use the form below, and a cleaning specialist will be in touch with you shortly. You can also check out our customer reviews from the surrounding areas.

Fill in for a fast response