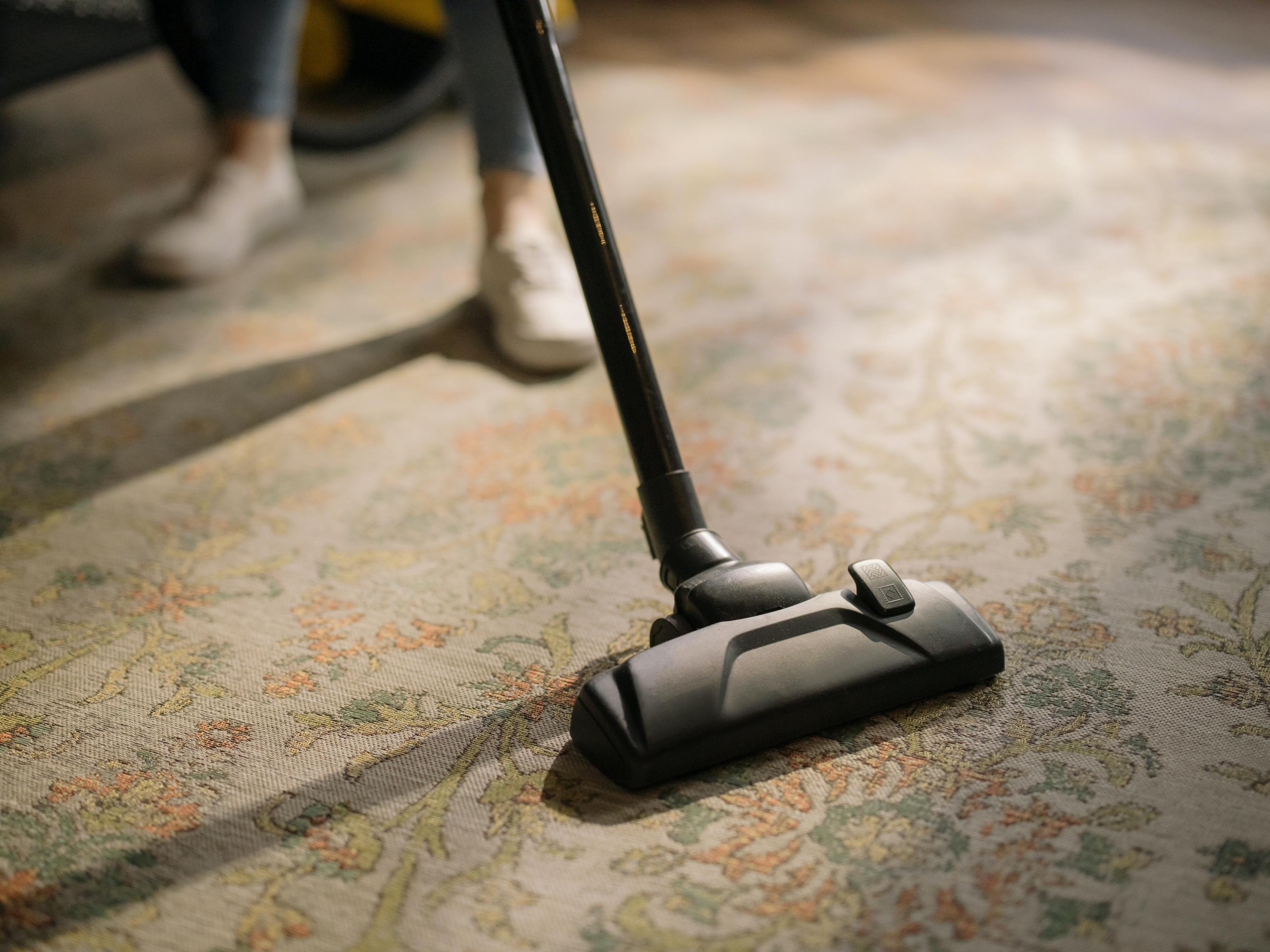 As influenza and other infections are still all over, there are still many people looking for the best ways to disinfect their homes. Like always, everyone should make a point of washing hands and using hand sanitizer when in contact with anyone.
You may, however, do something to help completely clean and disinfect your home.
Read on to learn what you can do before hiring a professional carpet cleaning in Mullica Hill, NJ, to sanitize your home or business carpets, as well as any tile and grout surfaces that may store germs.
Always Clean Before Disinfection
Cleaning is removing germs from surfaces. The employment of chemicals to kill germs on surfaces is referred to as disinfection.
Both procedures lower the chance of infection spread, but they must first be cleaned and disinfected. Remember to read the disinfectant's label. Some of them demand that you be soaked for two to 10 minutes.
Start with tables, door handles, switches, and toilets. Scrub filthy surfaces with warm soapy water before disinfecting them. Never use expired goods and only use alcohol or disinfectants that contain at least 70% alcohol.
Cleaning should be done with as much hot water as possible, and then the items should be allowed to dry thoroughly.
Wear gloves and make sure there's enough ventilation, then throw them away when you're done with them. Finally, after removing your gloves, scrub your hands.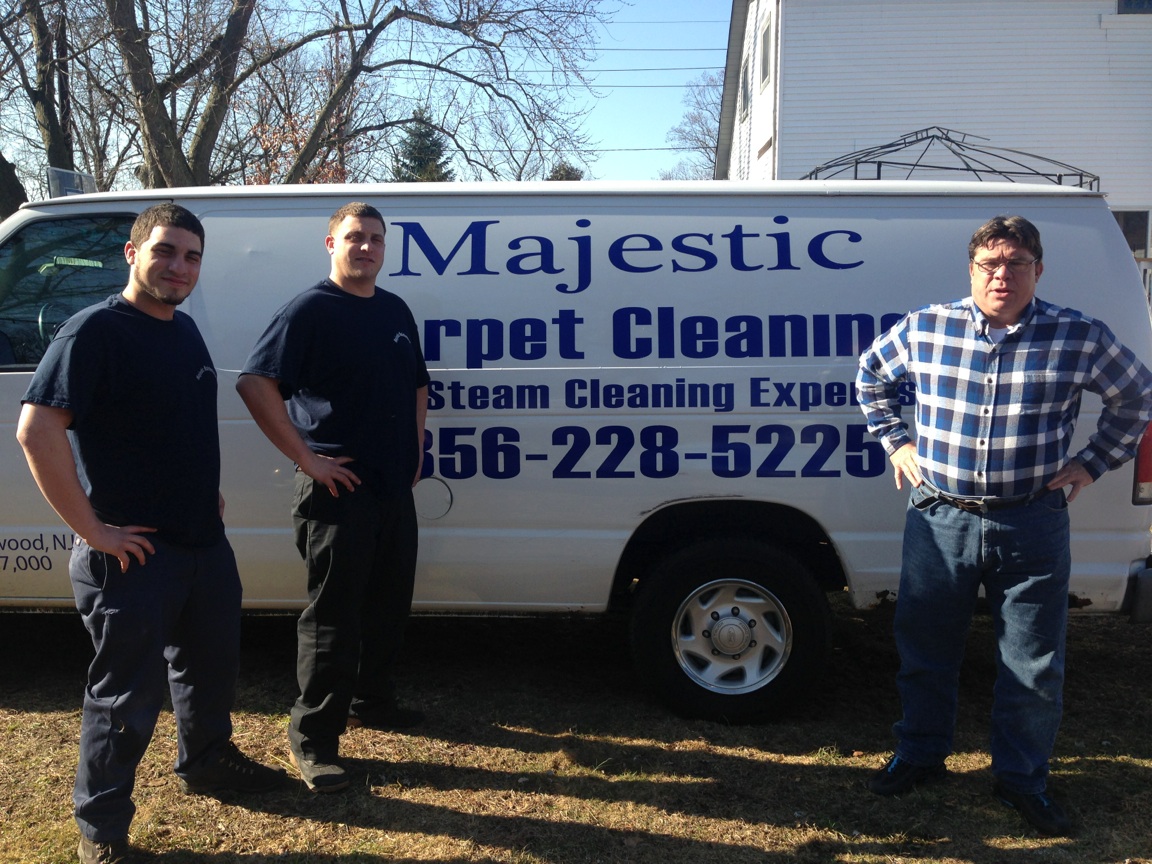 Who Can Clean and Disinfect My Carpet and Tile and Grout?
Bacteria and hazardous substances are filtered through your carpets. We recommend having your carpets cleaned and disinfected by professionals. When professional carpet cleaning services are unavailable, you can clean your carpet yourself.
For natural disinfection, use a domestic steam cleaner with white vinegar. Fill an old aerosol bottle with white vinegar and squirt it all over your carpeting.
Allow it to sit for a while and then clean it with a steam cleaner. Contact Majestic Carpet Cleaning Services, your local Mullica Hill, NJ carpet cleaning provider, for the most outstanding service and the cleanest carpet possible.
Your home will be clean, and your carpets will not be holding any virus or bacteria that can lead to infection.

Fill in for a fast response