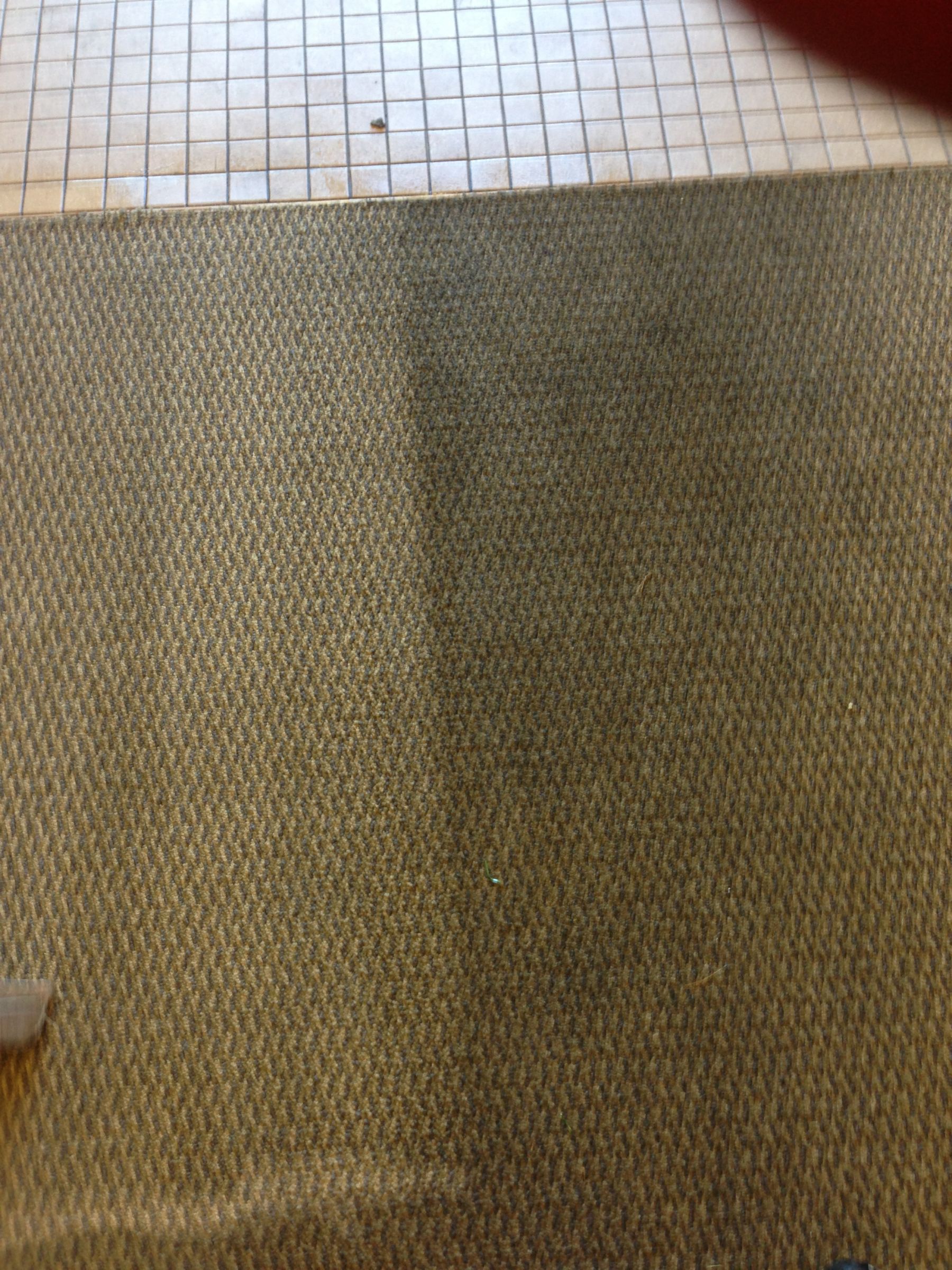 Workplaces can be among the unhealthiest environments a person can come across. You'll always be fighting a lost battle, no matter how hard you try to keep it clean. Employees take an average of four sick days per year due to work-related illnesses; the most common is allergies.
Aside from allergies, there have been cases of colds, flu, illness, and diarrhea, as well as much worse recently.
Many microorganisms are on hard surfaces in kitchens and bathrooms, not simply allergens in carpets, furniture, or drapes.
While you are on lockdown, you can learn how a professional Mullica Hill, NJ carpet-cleaning company can care for all your carpeted floors and tiled surfaces to eliminate germs.
Majestic Carpet Cleaning Services Commercial Carpet Cleaning
We understand how tough it may be to find the right time to schedule your regular carpet and upholstery cleaning in a busy office. Companies don't have time to wait for their carpets to dry, and many don't have night shifts available to handle after-hours cleaning.
Fortunately, Majestic Carpet Cleaning Services employs the proper techniques and can leave your carpets dry in minutes rather than hours.
A company will no longer waste time, and even without employees, no one will have to wait hours for all the carpets to be dry enough to close when the cleaners leave.
Where Can Expert Carpet Cleaners Help?
Keeping your office atmosphere clean can improve your employees' health.
Clean and healthful workplaces are also important for making an excellent first impression on prospective employees, customers, and clients. It exemplifies a compassionate and professional company.
Dirt on the shoes, workstations that turn into eating tables, and germ-infested hands touch everything!
Germs will be transported from residences and public transit with so many people going and going. It's no surprise that disease spreads swiftly and leaves many people out of work.
The carpet and upholstery in the office receive a lot of traffic and are frequently disregarded for cleaning.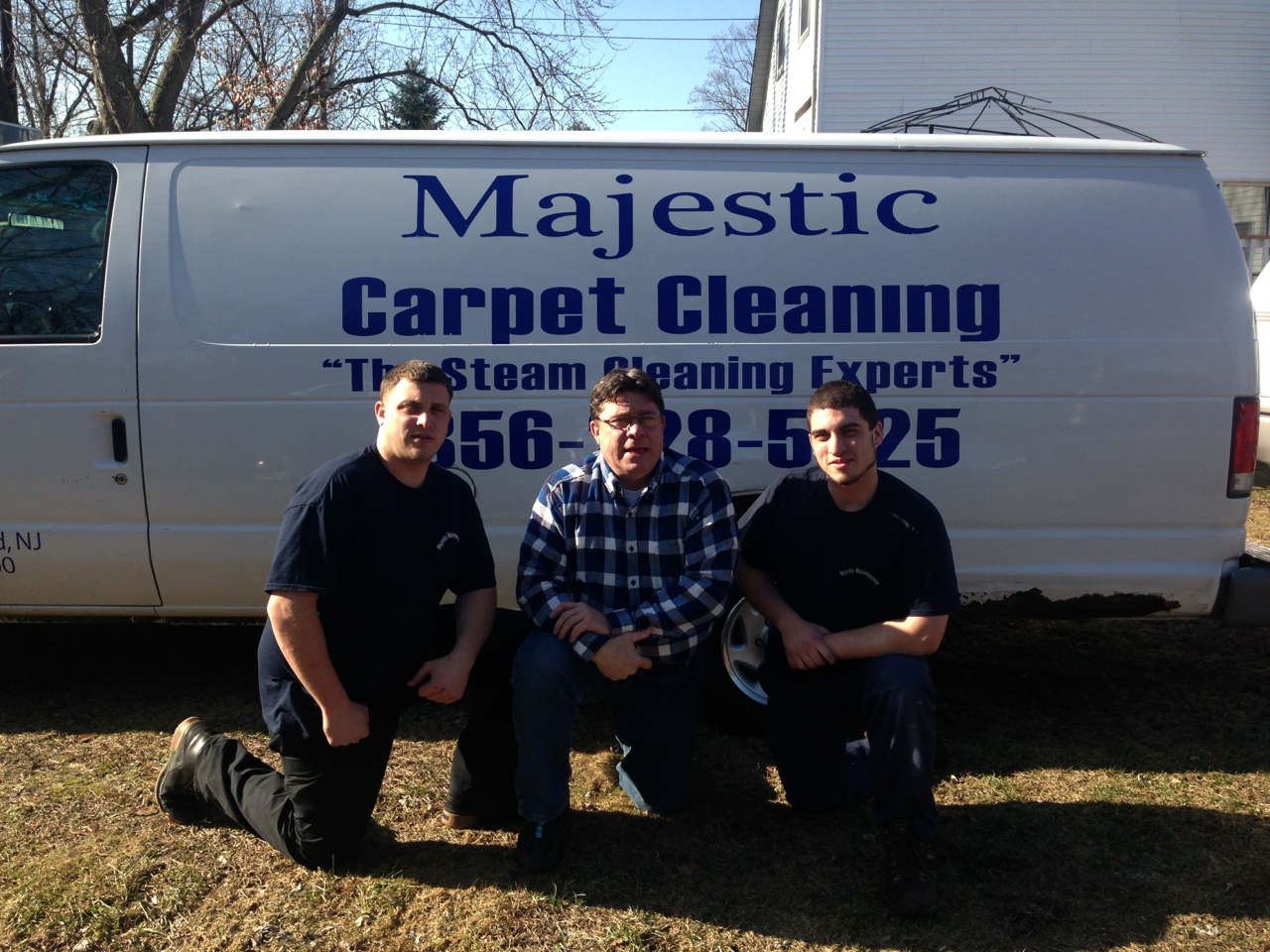 How to Contact Mullica Hill, NJ Expert Office Cleaners
A professional carpet cleaner can kill many germs and bacteria, and clear your office with a variety of equipment.
If you want your carpets to be more than clean and healthy, as well as all the hard surfaces that harbor germs, contact Majestic Carpet Cleaning Services directly, and you can be on your way to a healthy environment for all your employees before you open for business.

Fill in for a fast response