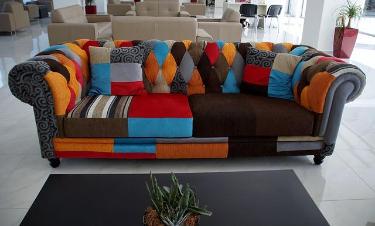 Every house has a unique chair reserved for the head of the family. So we can all remember the heads of the family nodding off after a huge Thanksgiving dinner or spilling chips as their favorite team scored the winning touchdown.
After many years of aging alongside us, our furniture becomes a family member.
Our favorite couches and chairs wear out and lose their original luster after countless chip spills and long naps. Here are five telltale signs that Moorestown upholstery cleaning is necessary for your furniture.
Increasing Numbers Of Stains
Your furniture will suffer wear and tear over the years from you sipping your morning coffee, juice, or perhaps a popsicle that barely melted in the summer heat.
You can certainly use the typical stain-removing products. Still, if the stain appears too late or won't go away, you might have your furniture professionally cleaned by local Moorestown upholstery cleaning professionals.
Pet Hairs And Dander
Some people contend pets are family members, so they can't stay off the upholstery.
However, because they shed so much hair, our furry friends' hair can get stuck in our furniture's fibers, and in those hard-to-reach areas, you'll find all your lost items. Therefore, it's crucial to develop good habits to prevent your pets from destroying your upholstery and causing allergies to flare.
Majestic Carpet Cleaning Services knows how to leave your upholstery without traces of sneezing-inducing hairs or pet dander.
Pollen, Allergens, And Odors
Your upholstery may be the reason you have more allergy symptoms than usual.
When the furniture is moved, pollen, dust, and pet dander are absorbed by the upholstery and released into the atmosphere.
You must thoroughly clean your upholstery to get rid of it.
There should be no lingering smells in a clean, ventilated home. For example, the upholstery on your furniture needs to be cleaned if you can only smell it there.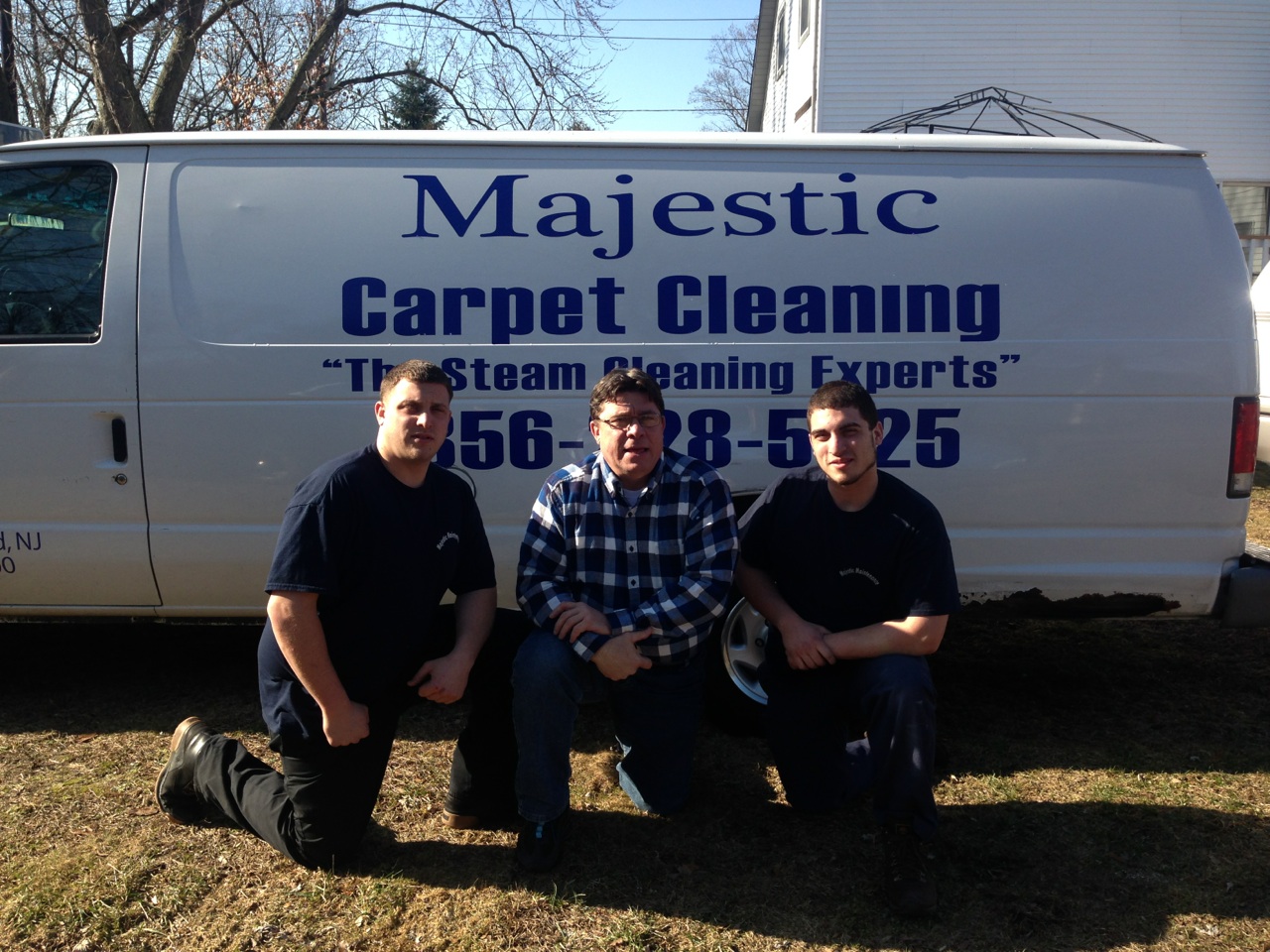 Get Help Revive Furniture With Moorestown Upholstery Cleaning
Regular use and extended exposure to light tarnish the appearance of upholstery. Although the furniture's aging process cannot be stopped, upholstery cleaning can restore its brand-new appearance.
We spend a lot of money on our furniture, and we want it to last for many years. Because of this, we must remember the significance of regular upholstery cleaning.
To ensure no stains, odors, and bacteria in your carpets, upholstery, or hard surfaces, contact Majestic Carpet Cleaning Services.
You can also use the form below, and a cleaning specialist will be in touch with you shortly. You can also check out our customer reviews from the surrounding areas.

Fill in for a fast response