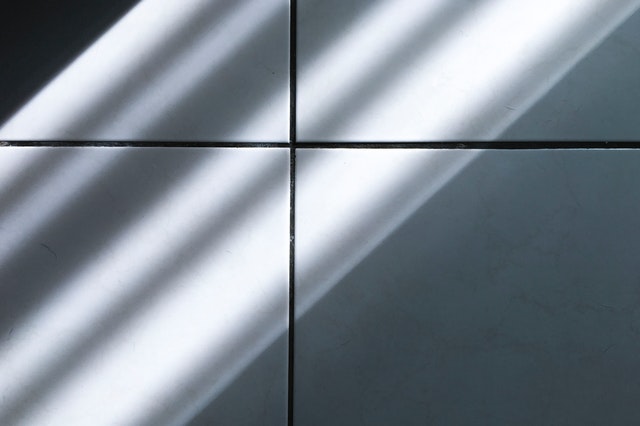 Any tiled surface, especially those in high-traffic areas, loses its brilliance. Because of the porous nature of grout, dust and dirt are easily absorbed. As a result, you will notice a change in your appearance and performance.
As with many other things, prevention is preferable to cure. For home maintenance, the same rules apply.
Bathrooms, kitchens, and, of course, tiled floors are examples of such places. When they look dirty, your grout's water-resistant properties may deteriorate. You can learn how a professional Moorestown tile and grout cleaning can help you save a lot of money.
Keep Up Appearances with Moorestown Tile and Grout Cleaning
Every tiled surface loses its appeal when in high-traffic areas. Most homeowners and business owners discover that wiping or scrubbing the surface is ineffective. However, any tiled area can be revitalized by professional carpet cleaning services specializing in cleaning tiles and grout.
Because grout mortar is porous, dust and filth are quickly absorbed. As a result, you will notice a decrease in both appearance and performance as soon as this happens.
Majestic Carpet Cleaning Services, as an industry leader, refurbishes your tiles using highly qualified individuals and techniques. Finally, this method saves time and money.
Cleaning tile surfaces regularly is essential to protect your investment and avoid mold growth. Mold, or mildew, is linked to health issues that are potentially deadly to humans.

Stop Dirt with Moorestown, NJ Tile and Grout Cleaning
Next, Majestic's professionals employed advanced cleaning procedures to cleanse the tile areas. After refilling any missing grout, the last step is to seal the surfaces. The grout will be sealed using a precise mixture to protect it and act as a barrier.
This prevents fading, discoloration, and the accumulation of dirt and grime. In addition, the sealing process makes your grout more stain-resistant, making it easier to keep clean.
As with any carpet cleaning service, tile and grout cleaning specialists come from an insured firm that offers economical tile cleaning.
To learn more about how you can protect all your investments in tiles, contact Majestic Carpet Cleaning Services, and we can help maintain clean tiles in your home or your business.
You can also check out our customer reviews from the surrounding areas.
We do this with our excellent service, and you will get fantastic value for money. In addition, we use natural cleaning solutions, so you can be sure that your tiles are cleaner and healthier for your family or employees.

Fill in for a fast response