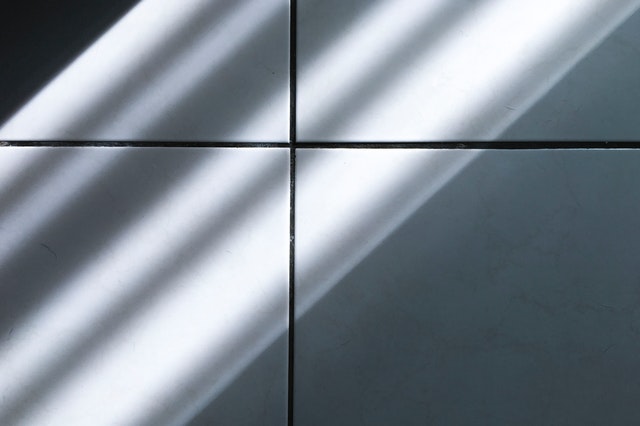 Majestic Carpet Cleaning Services recommends frequent tile and grout cleaning to keep your flooring in good shape. Tile flooring is used in kitchens, baths, and other house areas because it is more than simply a beautiful, decorative touch. They can also be resistant to dirt.
Most dirt-resistant tiles require frequent cleaning to maintain their appearance. If you don't enjoy kneeling to scrub tile floors, hiring a professional tile and grout cleaning business is the best way to ensure that your floors are spotless without lifting a finger.
Other advantages of Moorestown, NJ tile and grout cleaning in your home may be found here.
Extend The Life Of Your Moorestown, NJ flooring.
Homeowners may extend the life of their tile flooring by taking good care and performing routine maintenance.
Tile cleaning is an essential element of that upkeep because it removes filth and other dangerous impurities that may cause a lot of wear and tear. You can keep your tile and grout clean for years with the help of a professional tile and grout cleaning.
Getting Rid of Mold and Contaminants
Mold and bacteria growth makes your floor look untidy, but it can also hurt your health. Mold can cause allergic reactions, putting you and those in your household at risk for symptoms, including coughing, sneezing, and even breathing problems.
Mold appears and thrives in the grout of kitchens and bathrooms, where humidity levels are high, and light is scarce. A professional floor cleaning business may remove Mold and germs from your home's tile and grout.
Relax And Let The Tile and Grout Cleaning Experts Handle It
Perhaps you believe that hiring a professional to clean your floors is a waste of money because you can do it yourself.
Consider the time you save, the cleaning products and tools you won't have to buy in the first place, and the scrubbing and manual labor you won't have to do.
Allowing the professionals to handle the matter is well worth the money and will produce better results than attempting the cleanup on your own.
Find Moorestown, NJ Tile and Grout Cleaning
Cleaning the grout between the tiles makes a vast difference. Scrubbing flaws, grime, and other splotchy things out of your flooring may make them look brand new.
Floor cleaning firms specializing in tile and grout cleaning will always be useful in making your floors appear as if they were brand new by using the best cleaning materials and machines available and effective procedures and methods.
When you need tile and grout cleaning in or contact the tile and grout cleaning team at Majestic Carpet Cleaning Services.
You can also use the form below, and a cleaning specialist will be in touch with you shortly. You can also check out our customer reviews from the surrounding areas.

Fill in for a fast response