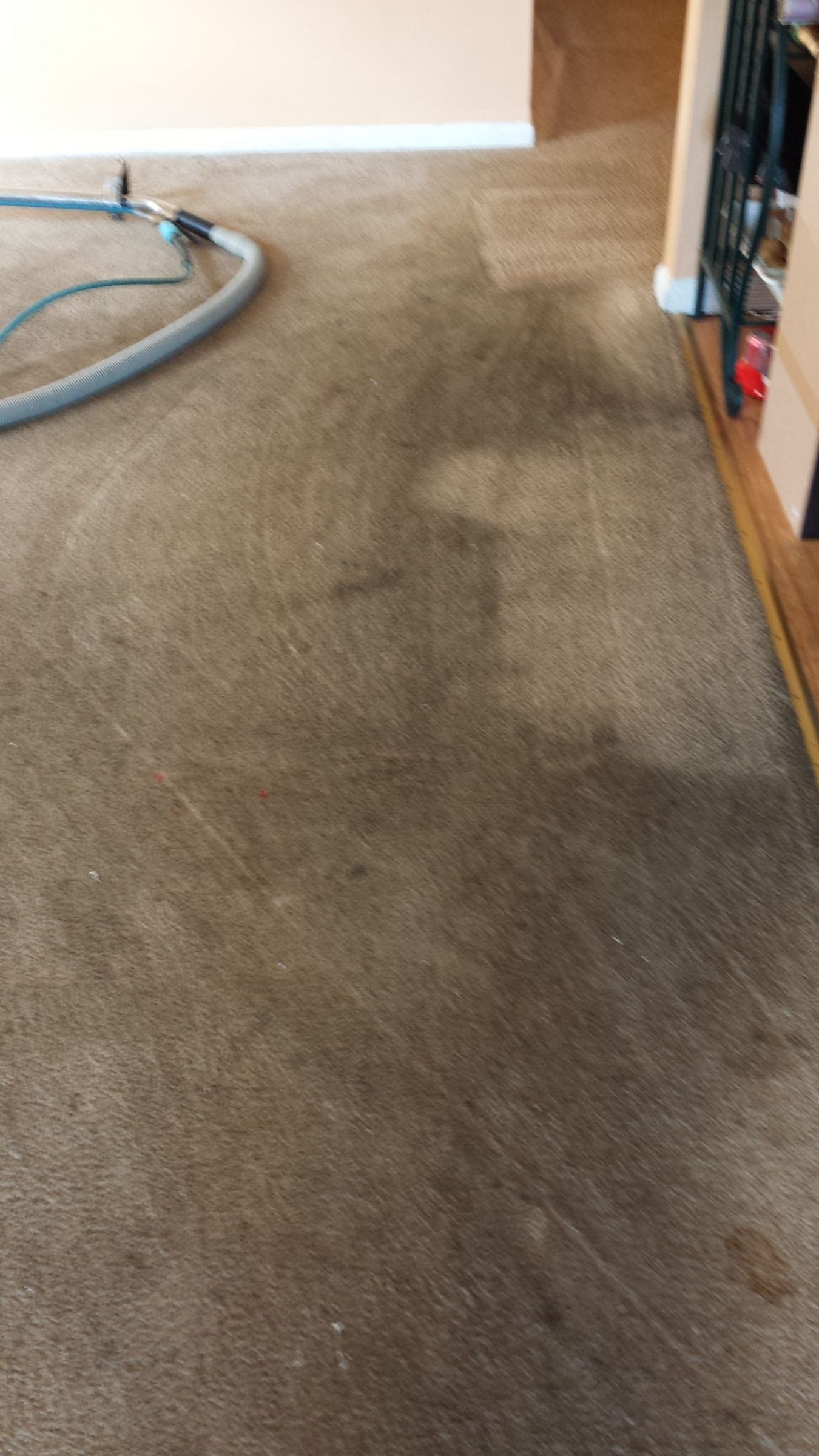 You might be one of those people that vacuums their carpet every week, and spot treat any stains that appear.
Even the best-kept carpets, however, do not survive indefinitely. So, how do you tell when it's time to get your carpets replaced? The following are four telltale signals that it's time to replace your carpet.
However, even to get your carpets to last, you'll need the help of expert Moorestown carpet cleaners.
Moorestown Carpet Cleaners Can Help with Matting
When the pile becomes matted down in the most heavily trafficked parts of your carpet, it begins to be one of the first signals that it's time to say goodbye.
This is especially true of polyester fiber carpets; once the pile begins to lay down due to excessive foot activity, there isn't much you can do to get it to stand up again.
However, before you give in, you can seek the help of Moorestown carpet cleaning experts to professionally clean your carpet and give you that bit longer, thanks to carpet grooming.
Permanent Stains
Even if your current carpet was installed with a stain-resistant finish, this treatment fades over time, leaving your carpet prone to stain-inducing spills.
It's not always feasible or cost-effective to hire a carpet cleaning for every spilled beverage or pet disaster. Some stains can become permanent if they aren't removed quickly away or if harsh chemicals are used, so it is worth having regular carpet cleaning as recommended by the manufacturers. Moorestown carpet cleaning professionals can visit at the recommended intervals.
Worn-Out Padding Could Mean the End of the Road
Your carpet padding adds cushion and resilience to your carpet, making it more comfortable to walk and sit on. Not only that, but your carpet padding also acts as a sound barrier and floor insulation.
Over time, general wear and use will degrade the performance of your carpet padding, and if it's worn out, there's no other option except to replace it. When you walk on particular sections of your carpet, you may notice wrinkles, unevenness, or a crinkling sound under your feet, which is a sign that your padding is nearing the end of its life. Carpet grooming can help revive your carpet, yet the padding underneath can't benefit.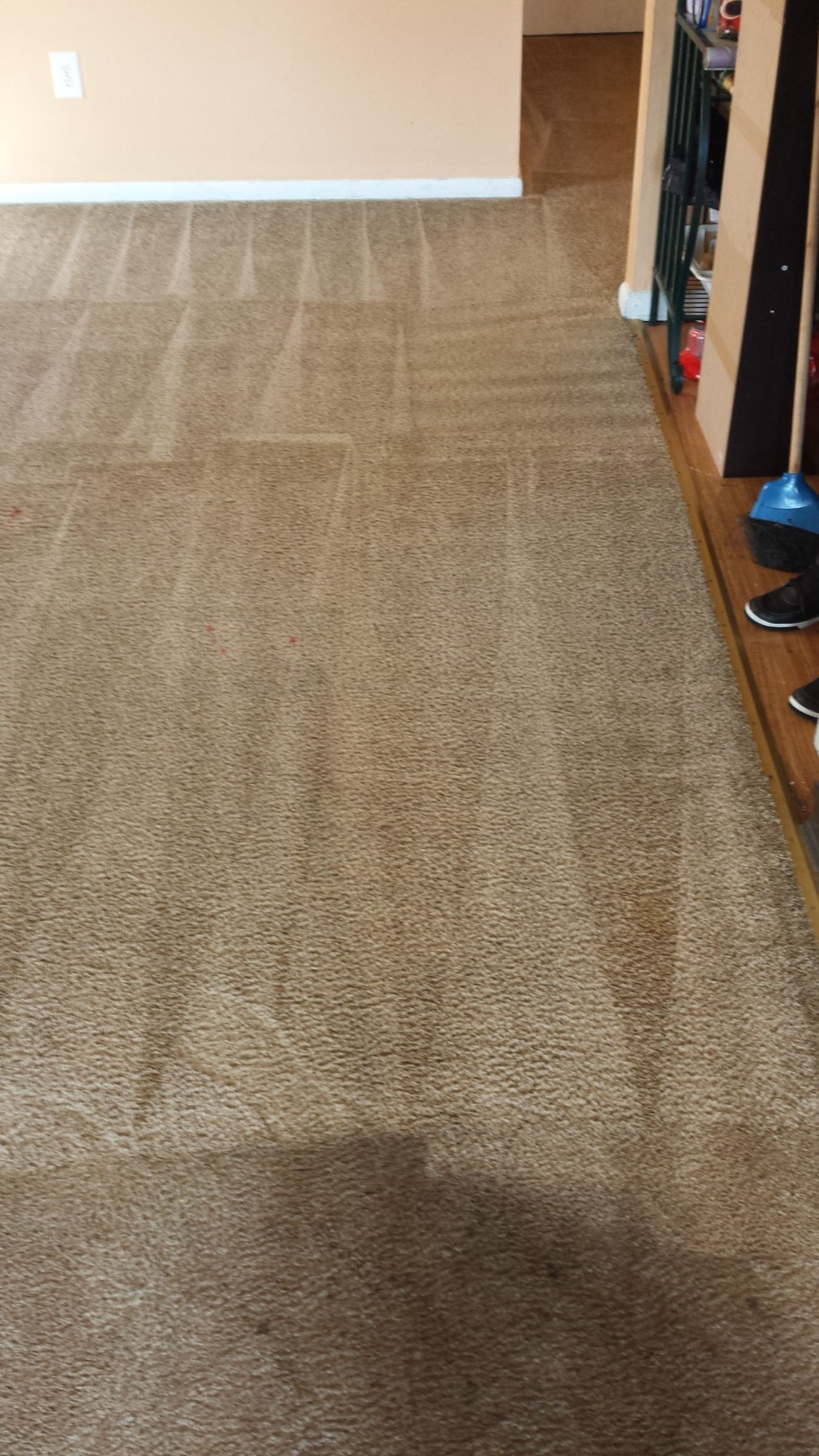 Extend Carpet Life with Moorestown Carpet Cleaning Professionals
Carpet, believe it or not, does not survive indefinitely, even with proper maintenance. With proper maintenance, most carpet producers claim it will endure for ten years.
After ten years, the principal walkways show symptoms of wear, and the carpet threads lose their texture and tuft.
If you've been washing the carpet over and over and still aren't getting the results you desire, it's time to put it to rest.
Until then, and to ensure you get the best carpet care advice, contact Majestic Carpet Cleaning Services direct or fill in the quick form here for a fast response.
You can also use the form below, and a cleaning specialist will be in touch with you shortly. You can also check out our customer reviews from the surrounding areas.

Fill in for a fast response