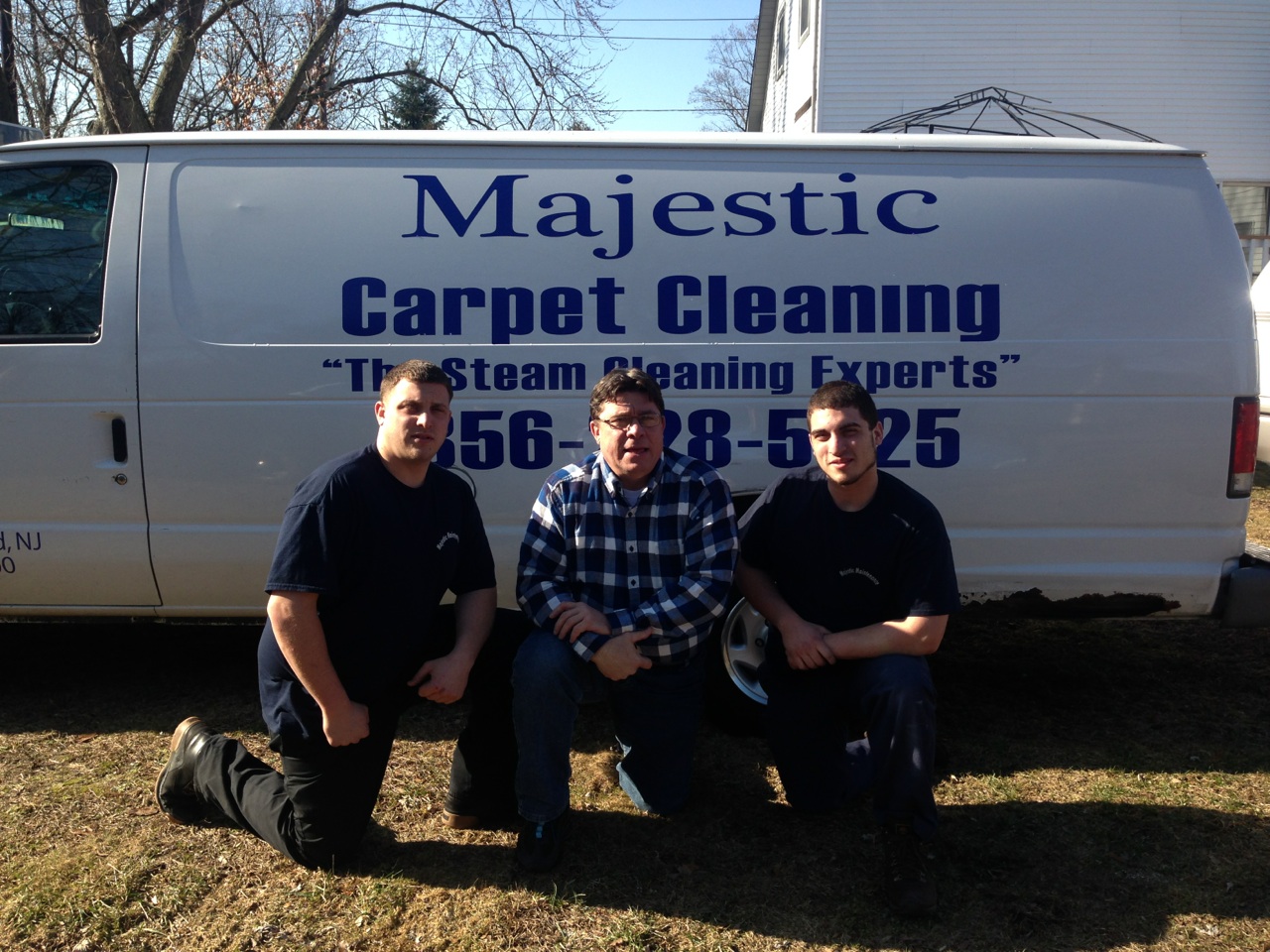 High foot traffic, pets, stains, and other disasters degrade the carpet in most homes.
The carpet may become faded, damaged, and soiled with unsightly spots. Having your carpet professionally cleaned regularly can improve the appearance and longevity of your carpet. Majestic Carpet Cleaning Services has been cleaning carpets in Moorestown and surrounding areas for decades.
How Superior Carpet Cleaning Protects Your Investment
Daily dirt and dust will eventually become embedded in the carpet fibers. While this dirt may not be visible at first, it might gradually harm the carpet and the residents' health.
A dirty carpet can detract from the overall appearance of your property. A professional carpet cleaner like Majestic Carpet Cleaning Services can clean carpet fibers, restoring their original color and making them safe for your family.
Dust, dander, and insects traces settle on the carpet and be ground in by foot traffic.
Infiltrating filth causes dingy carpets, which can harm young children and allergy sufferers. Consider a runny nose and itchy eyes compared to severe breathing issues and asthmatic flare-ups.
Besides preventing allergens, Majestic Carpet Cleaning Services can clean your carpets more frequently if you have pets. Carpet cleaning in Moorestown will remove dirt and dust from the carpet fibers, leaving them clean.
Removing Stains With Premium Carpet Cleaning
Immediately tackle carpet stains as this spot cleaning helps prevent odors from being absorbed into the carpet fibers.
If you have a spill on your carpet, cover it with paper towels and press them to soak up the moisture.
Blot rather than rub the stain as rubbing spreads. The stain can cause more damage. However, DIY carpet cleaners can cause more harm than good because of cleaning residue. Spray rather than pour cleaning on the stain.
Moorestown Expert Carpet Cleaning Stain Removal
It's common to have a stubborn stain. The stain is visible on every floor of the home, aggravating.
A superior Moorestown carpet cleaner uses innovative technology and equipment to remove stubborn stains and odors.
How Experts Clean Carpets?
A steam cleaner or other equipment may clean carpets. While this equipment is helpful for professional carpet cleaning, it cannot replace them.
The deep clean offered by Majestic Carpet Cleaning Services calls for heated cleaning solution, scrubbing, and water extraction. Professional equipment is essential to clean your carpet thoroughly and effectively, extending its life and removing dirt and grime.
It's vital to use the right carpet cleaning solution: no soapy residue and a healthy pH level. Cleaners today use a lot of soap. But they clean but leave a residue. The cleaning residue might induce dirt retention in carpet fibers and skin irritations.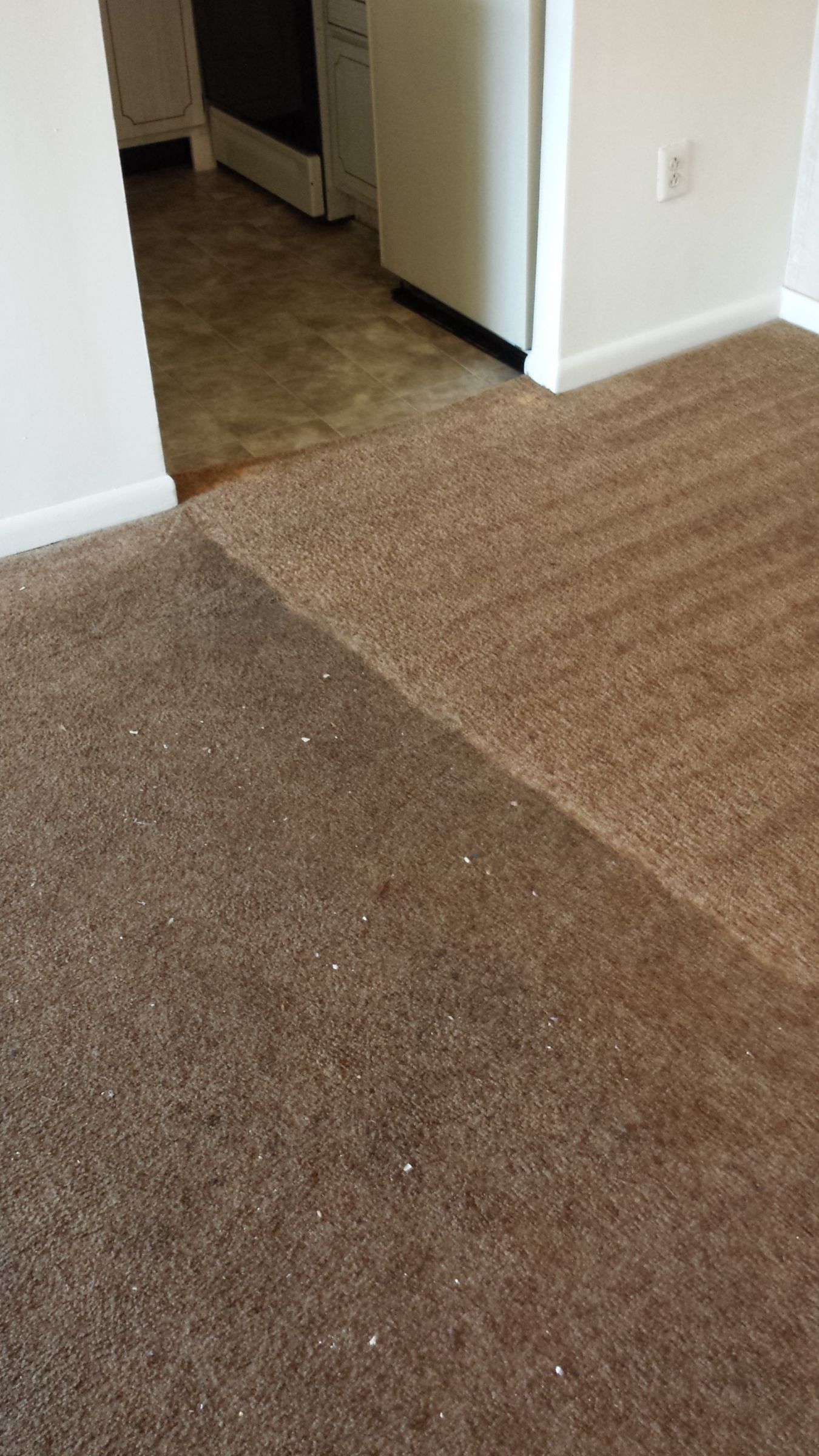 Where To Get Premium Carpet Cleaning in Moorestown?
To learn more about how you can protect all your investments in carpets, tile and grout and upholstery, and tiles, contact Majestic Carpet Cleaning Services, and we can help keep your home clean and healthy.
You can also check out our customer reviews from the surrounding areas.

Fill in for a fast response