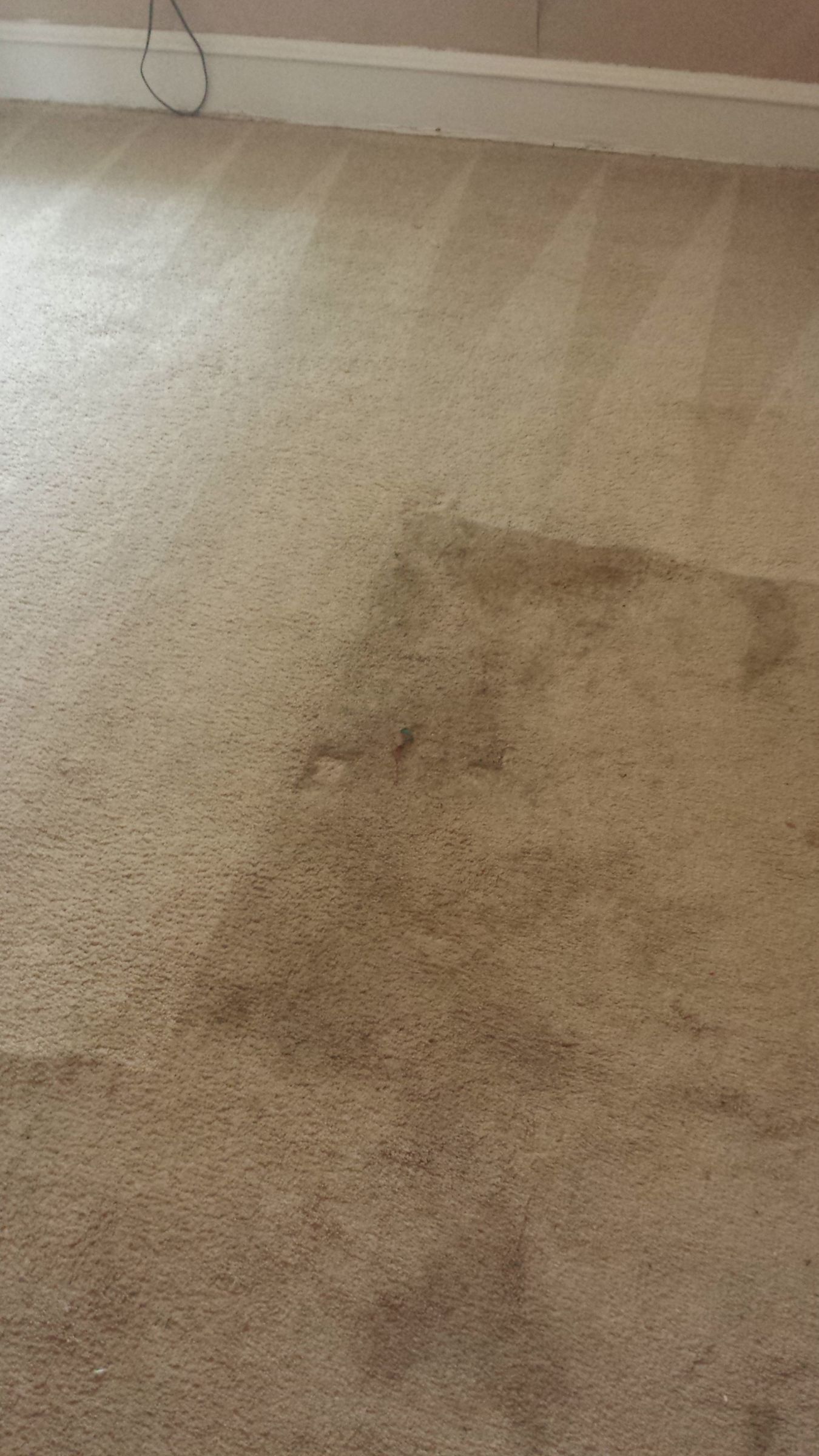 Did you ever wake up or return home from work, discovering your carpet drenched after a burst pipe or flood? There is no need to tell you how difficult it is to get everything dry and restore your home to something like normal.
Occasionally, and often, carpets are so severely damaged by water, the only solution is to replace them.
However, when using Marlton Voorhees, NJ's carpet cleaning experts, to dry and clean your carpets, the number of times they can be saved increases. Besides, when you use Majestic Carpet Cleaning Services, there is no chance of mold growth.
Call the Marlton Voorhees, NJ Professionals
You will panic when you see a flood because that is in human nature. You'll think then you have to throw out your carpet. However, depending on the extent of the flood, it may be less problematic to call on the help of your local Marlton Voorhees 24-hour emergency water restoration service, which specializes in flood damage.
So instead of letting your carpet try drying by itself, do your carpet and yourself a favor by drying it fast and professionally. In this way, you know you have done all you can to save your carpet before it reaches the stage where there is no other option but to discard it.
Pro Carpet Cleaners Help Avoid health Issues
When your carpet doesn't dry fast, there is the risk that mold and mildew may develop and require replacement. Besides this, there is a risk of bacteria staying behind, which, in the long term, will cause health issues in your family.
Call the professionals when any of your carpets are drowning in water, we can assess the damage and do our utmost to save your carpets.
Many homeowners will attempt to dry their carpets on their own and consider they have succeeded because the carpet will look and feel dry.
In most cases, the carpet will still be wet on the bottom of the fibers and the underlay
Professional Carpet Cleaners Marlon Voorhees is Around the Clock
Swiftness is the key in case of water damage, and you will be glad to know that we run a 24-hour service, seven days a week, meaning we are always available and respond as quickly as possible.
Our high-performance equipment allows us to extract water from your carpets and upholstery, where we can dry everything in the flooded area with dehumidifiers, air filtration units, and air movers.
As soon as your carpet is sufficiently dry, it undergoes a rigorous hot water extraction cleaning process and disinfecting and deodorizing to ensure it is free of germs and bacteria and can be safely reused in your home.
A flood is an awful occurrence, but help is a quick call away. Meanwhile, if you need your carpets professionally cleaned, contact Majestic Carpet Cleaning Services, and we can help you maintain a healthy and clean home or business with fresh carpet.

Fill in the form for a speedy response