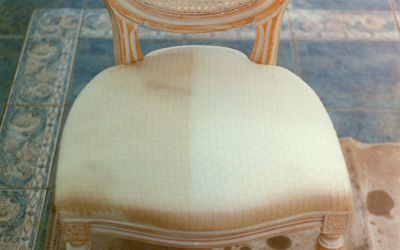 Upholstery cleaning isn't for the squeamish as it takes a severe amount of effort. While we encourage customers to vacuum or clean their upholstery regularly to remove stains, significant stains or routine in-depth cleaning should be left to professionals.
Customers trusting your local carpet and upholstery cleaning pros will be a safer alternative for this cleaning.
While preventative care is beneficial, most experts agree that upholstery furniture should be professionally cleaned once or twice a year, depending on the location.
Professional upholstery cleaning is sometimes recommended for older furniture. Keep reading to learn why you need upholstery cleaning in Marlton Voorhees, NJ, whether at home or work.
When Do I Use Marlton Voorhees, Upholstery Cleaning?
Your furniture is an expensive investment, and reputable carpet cleaning businesses in your area will help you safeguard it by delivering high-quality upholstered furniture cleaning.
Majestic Carpet Cleaning provides routine cleaning besides stain removal. We also clean your furniture of bacteria, mold, and mildew, all of which can cause illness.
If you attempt to clean upholstered furniture, you risk making a mistake, resulting in mottled fabric. These concerns will be resolved by the top carpet cleaning company in Marlton Voorhees, and your furniture will be restored to its original state.
What Happens In Pro Upholstery Cleaning?
Customer satisfaction is a primary priority for local professional carpet cleaning businesses that provide upholstery cleaning. Majestic Carpet Cleaning Services personnel will consult with customers before providing services to ensure that we meet their needs.
Pet stains, food or beverage accidents, water damage, and mildew are all concerns our clients face. Other issues come when they attempt to clean their upholstery at home without the help of professionals.
Stain cleaning is sometimes necessary, but complete cleaning is usually recommended to make the entire material seem the same. A complete cleaning routine once or twice a year is advised in commercial contexts or in busy homes to extend the life of the furniture.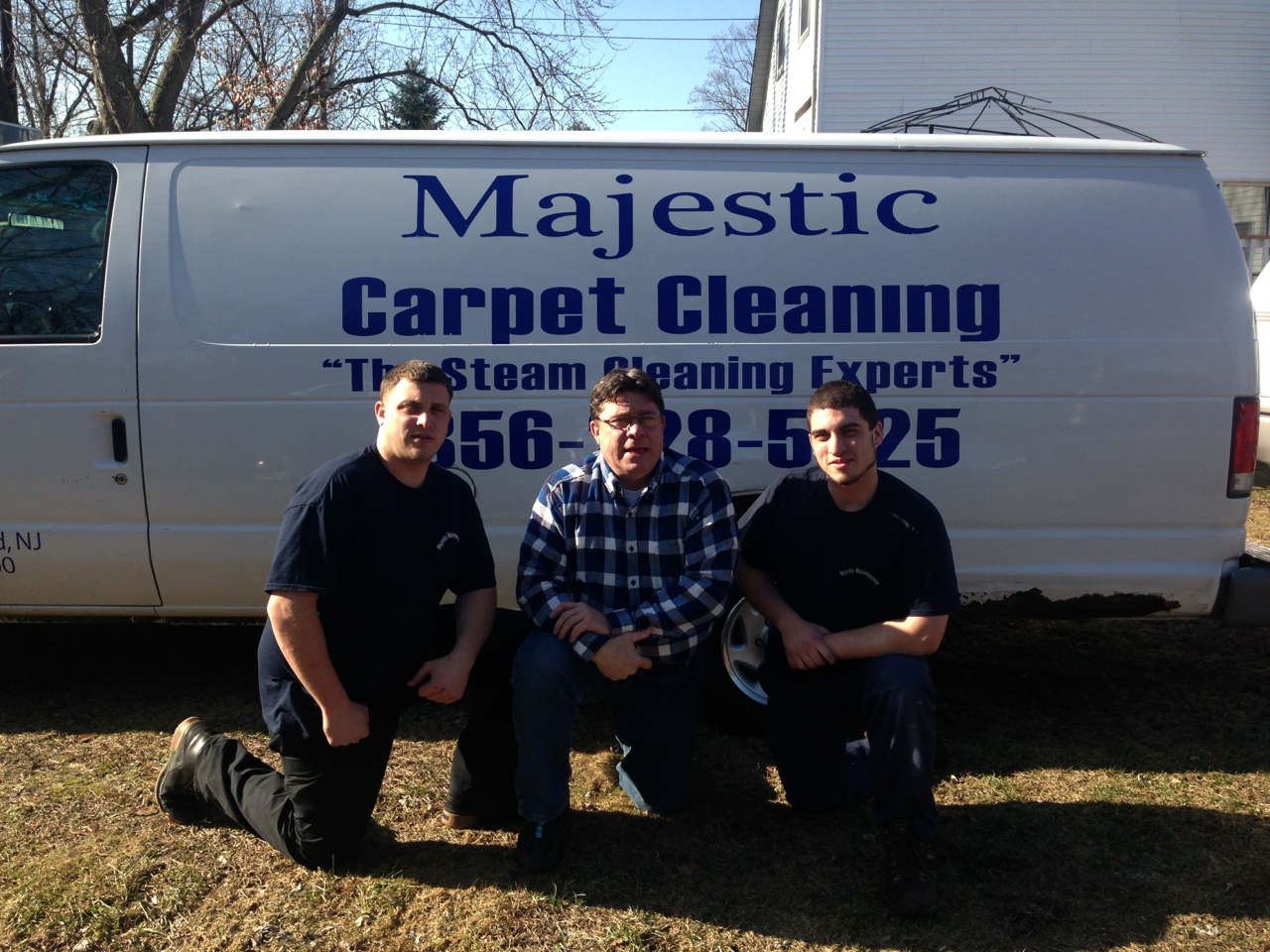 Where Is Pro Upholstery Cleaning, Marlton Voorhees, NJ?
The air quality within your home is improved by having clean carpets or furniture. Both are necessary; therefore, Majestic Carpet Cleaning Services, a local carpet cleaning company, can ensure that your furniture and carpets are as clean as possible.
If you need to maintain your upholstery and have it professionally cleaned by a professional, contact Majestic Carpet Cleaning Services. They can help maintain cleanliness in your home or your business.
You can also check out our customer reviews from the surrounding areas.

Fill in for a quick reply