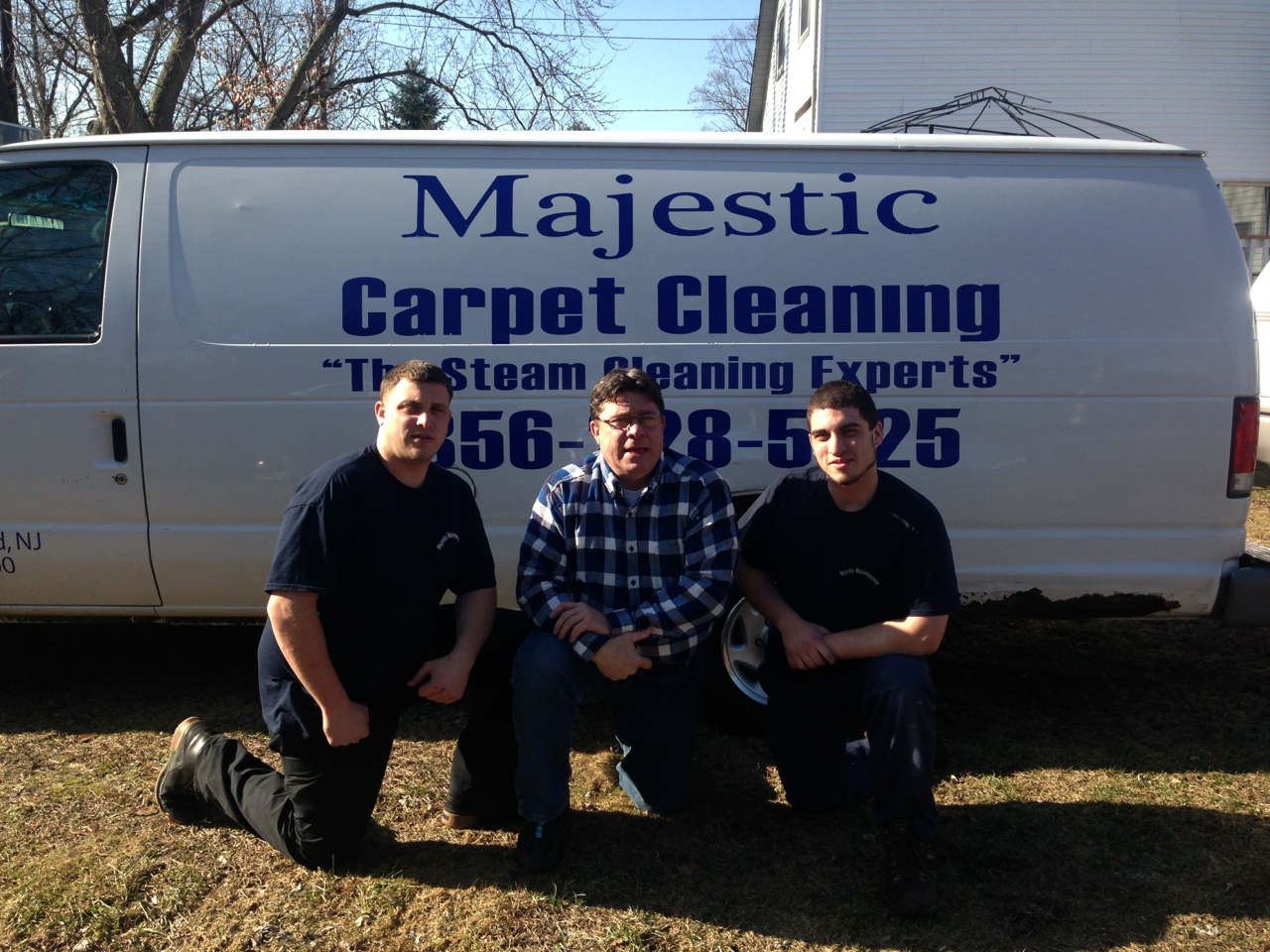 On occasions, you may think your carpets are clean, yet you find them smelling. It can be worse because no matter how hard you try to get rid of them, they linger and often get worse.
You can find your carpets smelling for numerous reasons.
Children and pets
Mold
Spills
These are just the most common types of things that make your carpets stink. Here you can learn a bit more about understanding the problem, and seeing why you will need the help of a carpet cleaning professional in Marlton Voorhees, NJ.
Lingering Smells and Pet Odors
If you have pets, you will have encountered the minor accidents that happen. Dogs and cats can accidentally urinate on your carpet. The issues here is that no matter how hard you are cleaning the stain, it will remain damp underneath the carpet. It doesn't take too long to smell, and these smells won't go away and will get worse.
If the smelling wasn't bad enough, it could pose a health risk as they attract bacteria to the stain, and they breed. You have the chance of mold forming on the bottom of your carpet, where it is dark and warm. Before long, you will have a large ominous stain that you can't get rid of.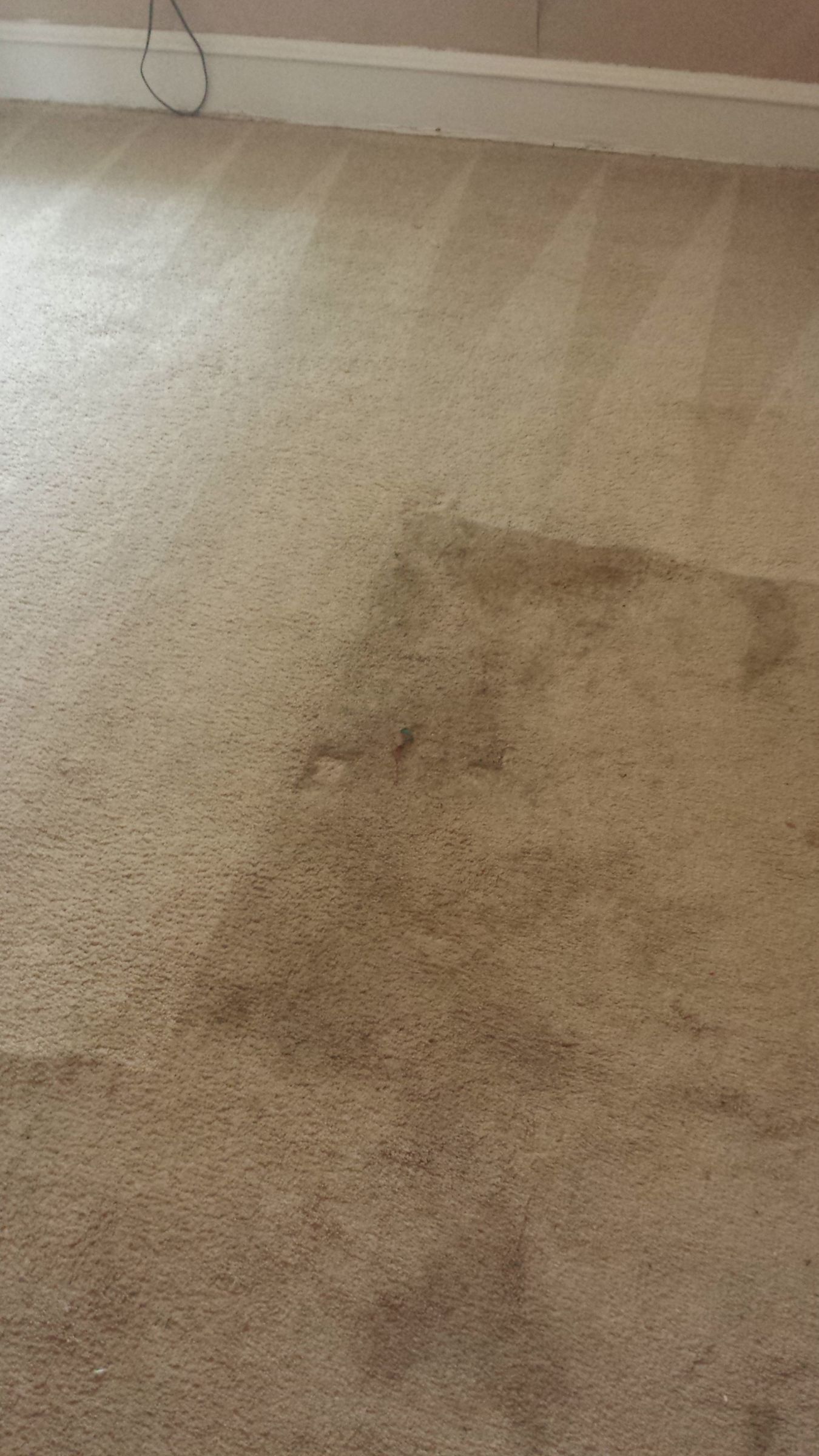 Carpet Cleaners in Marlton Voorhees, NJ Get Rid of Environmental Smells
One thing many homeowners often overlook in their carpets is the effects of smoking. You may not notice the smell yourself, yet anyone who comes into your home will smell it. The issues here are that smoke smells don't go on their own. It can take a professional Marlton Voorhees, NJ carpet cleaner to rid your carpet and your furnishings of the smoky smell.
With deep cleaning hot water extraction, they drag out every smelling particle, and at the same time, they sanitize your carpets from all the bugs and bacteria that are there. Another benefit is, they leave carpets in such a condition that mold can't form as the carpet will be dry in a couple of hours.
Improving Air Quality with Marlton Voorhees, NJ Carpet Cleaner
There are many other things, which can cause your carpets to get dirty and smell. However, they all boil down to carpets being wet longer than they should. To be sure you have the healthiest and freshest smelling carpet, you are better speaking the professionals.
To be sure, your carpet gets the best cleaning, and you receive the health benefits and less smelling, Contact Majestic Carpet Cleaning Services.
You can also use the form below, and a cleaning specialist will be in touch with you shortly. You can also check out our customer reviews from the surrounding areas.

Fill in the form for a speedy response