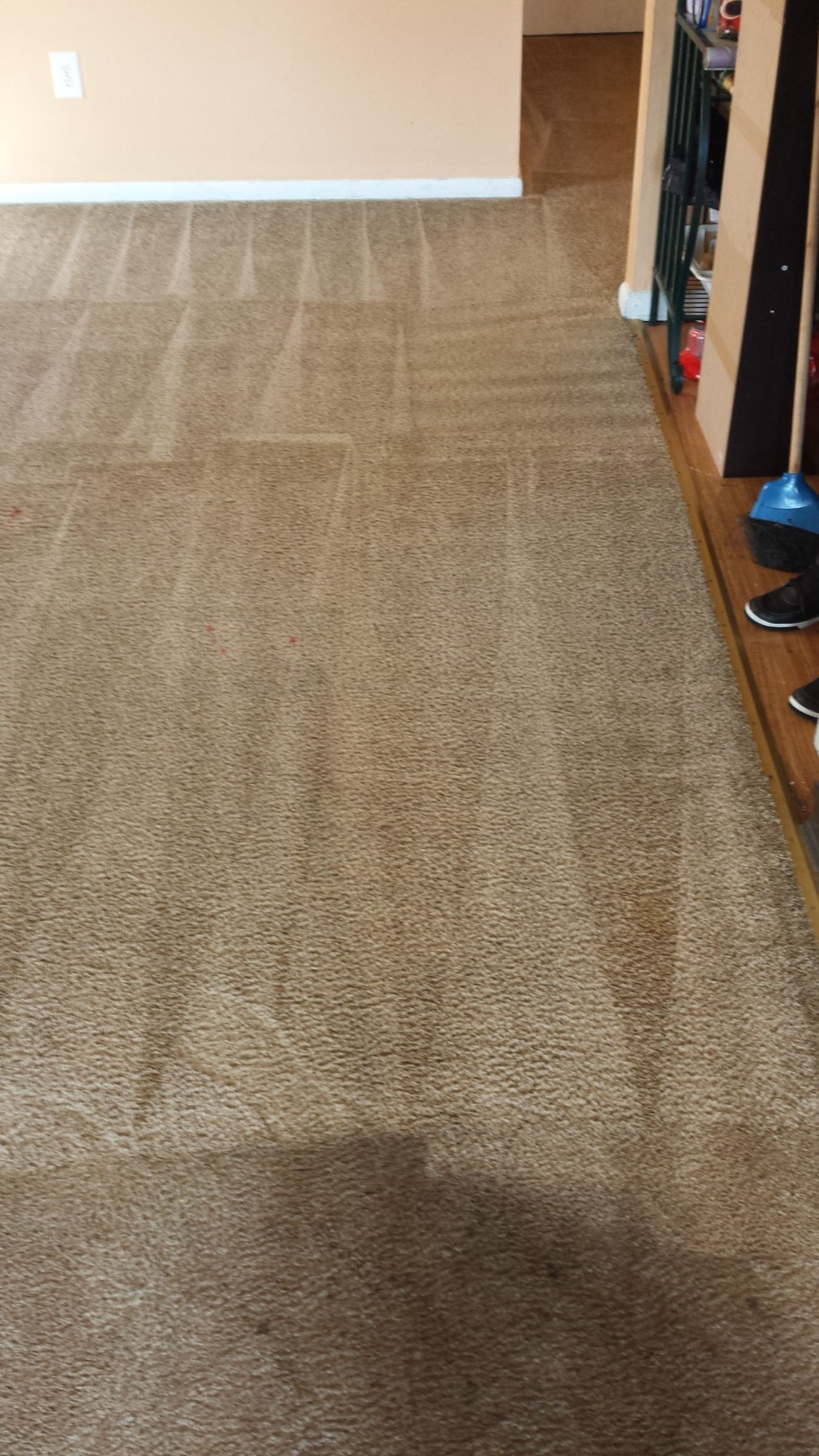 It's not the weather or even if there is a cold in the family. Instead, carpets are stepped on, spilled on, and infested in residential and commercial settings.
All the above can provoke or aggravate allergies. In addition, vacuuming and spot cleaning are often used to make carpets appear allergen-free and clean. Learn more about how a Marlton Voorhees carpet cleaning professional can help with different allergens by reading the information below!
What Are My Options for Getting Rid of Carpet Allergens?
To get rid of allergens from your carpets, call a Marlton Voorhees carpet cleaner. Unfortunately, all you can do is replace your carpets with tile, which takes a long time and is expensive to accomplish. Professional carpet cleaning is highly cost-effective and can provide good allergy relief.
Industrial vacuums, shampooers, and even truck-mounted equipment are all used by the experts at Majestic Carpet Cleaning Services.
They also know how to run these devices and provide outcomes that remove allergens and make carpets look and smell fantastic.
Insects are killed and removed by a competent carpet cleaner. In addition, cleaning chemicals and powerful vacuums eliminate dust mites, carpet beetles, and other vermin left behind by pets. Most allergy sufferers will experience immediate relief now that these pests have been eradicated.
Stop Allergy Triggers with Marlton Voorhees Carpet Cleaning
Mold is one of the most common allergy triggers, even though most people don't link mold with carpets. Mildew in their carpet fibers prohibits them from getting allergy relief no matter how hard they try.
Mold in carpets is tough to detect with the naked eye as it can grow into carpet strands and match the colors.
It can also develop along a carpet's base, blocking the view. However, using their equipment and chemicals, a professional carpet cleaner can remove mold in no time. Post-washing treatments, in particular, guard carpets against the growth of mold.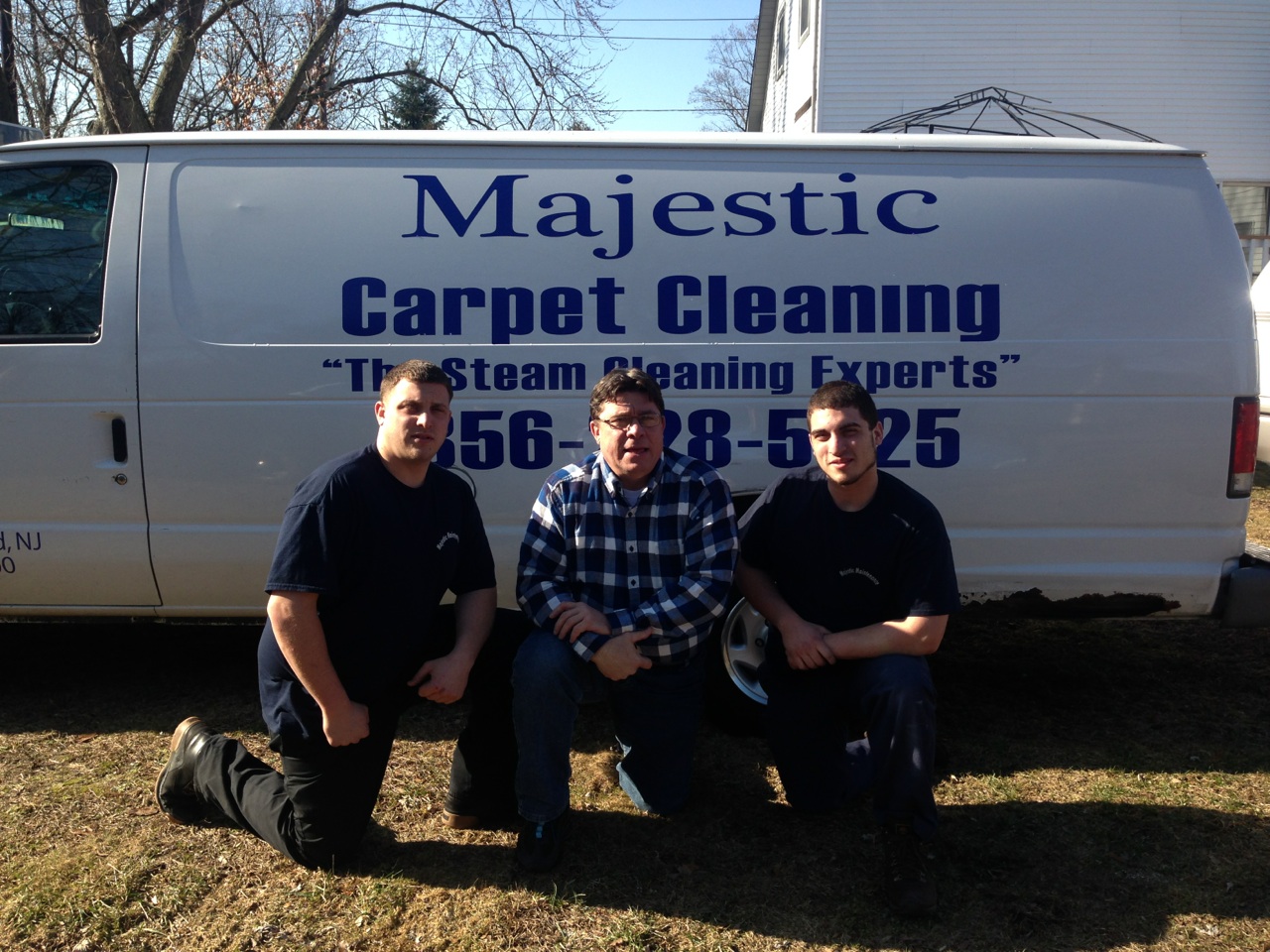 Where Can You Find Marlton Voorhees's Best Carpet Cleaners?
Most professional carpet cleaners give a free quote to help potential consumers make an informed selection. Never conduct business with someone who doesn't have the required license, bond, or insurance.
Some carpet cleaners offer lesser charges for a reason. Unfortunately, these people or businesses may also try to make you liable for harm and losses incurred on the job. Before hiring a carpet cleaner, make sure you have the information listed above. You'll be delighted if you do.
You can have healthy and clean carpets in your home by hiring Majestic Carpet Cleaning Services.
To ensure that there are no stains. Odors and bacteria in your home, contact Majestic Carpet Cleaning Services.
You can also use the form below, and a cleaning specialist will be in touch with you shortly. You can also check out our customer reviews from the surrounding areas.

Fill in for a fast response