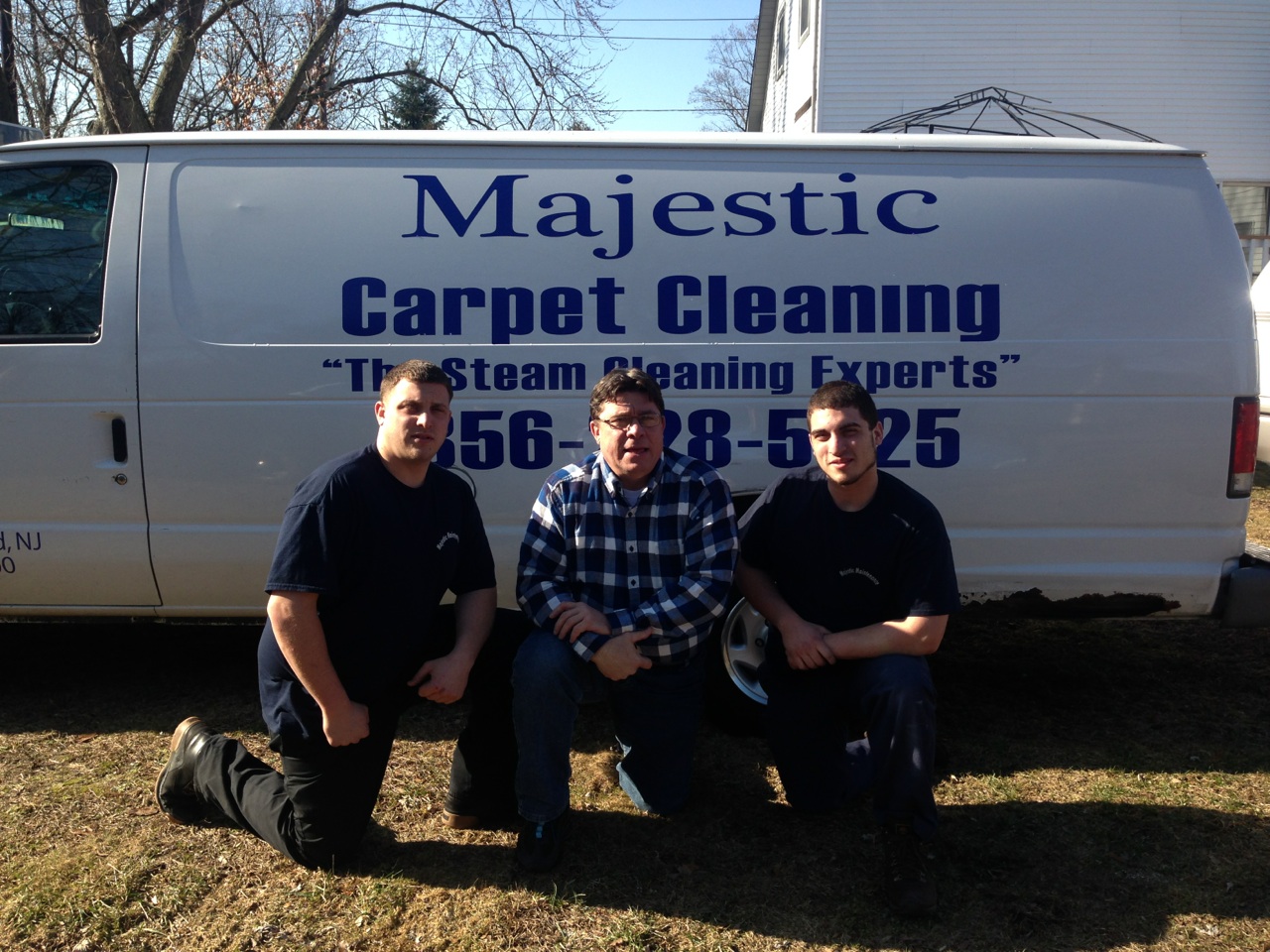 Is it necessary to have your carpets cleaned? Dirt, pet hair, and food pieces can all collect in carpets. Almost anything you have on your feet could wind up on the rug. If you don't get rid of it, it'll get stuck in your carpet.
Odors and soiling will be the result. Because of the molecules, diseases and bacteria may spread throughout your home. Carpet cleaning by a local carpet-cleaning service in Marlton Voorhees, NJ, eliminates unstable pieces, keeping you and your family healthy.
You don't notice how nasty a carpet becomes if you look at it every day. This only occurs when a patch is washed while the rest of the garment is unclean.
Continue reading to learn why a carpet cleaner in Marlton Voorhees, NJ recommends annual carpet cleaning.
Majestic Carpet Cleaning Improves Air Quality
Unkempt carpets can harm air quality. A reputable carpet cleaner will do more than simply clean your carpets. The elimination of all dust and filth helps to eliminate the odor and improve air quality.
A clean carpet may improve the overall appearance of any area. It's the same as putting a new coat of paint on the wall. Once the weather heats up and summer arrives, you can have a spotless room, and the freshness of something like the carpet will add to this for another year.
Save Carpet Investment with Marlton Voorhees Carpet Cleaning
You will be able to enjoy your carpet for a long time if you hire a professional carpet cleaning business like Majestic to clean it regularly. The issue isn't limited to the carpet. Dirt and dirt might cause your carpet to fade more quickly than it should.
The carpet tissues degenerate because of dirt and grime, putting the carpet's architecture at risk. If there have been a few stains or a lot of foot traffic in the previous months, this has added to the filth, and if your carpet is not sterilized, it will quickly decay.
Find Carpet Cleaning in Marlton Voorhees, NJ
Even if your carpet hasn't been cleaned in a long time, several carpet cleaners are accessible. Someone who knows how to get to the bottom of the fibers without destroying them will be required.
Wet carpets can produce mold, which is significantly worse than any filthy place. Contact Majestic Carpet Cleaning Services, and be sure you have the absolute best treatment, as will your precious carpet.
Alternatively, you can complete the form below, and one of the cleaning professionals will be in touch in the shortest possible time. You can also check out our customer reviews from the surrounding areas.

Fill in for a fast response