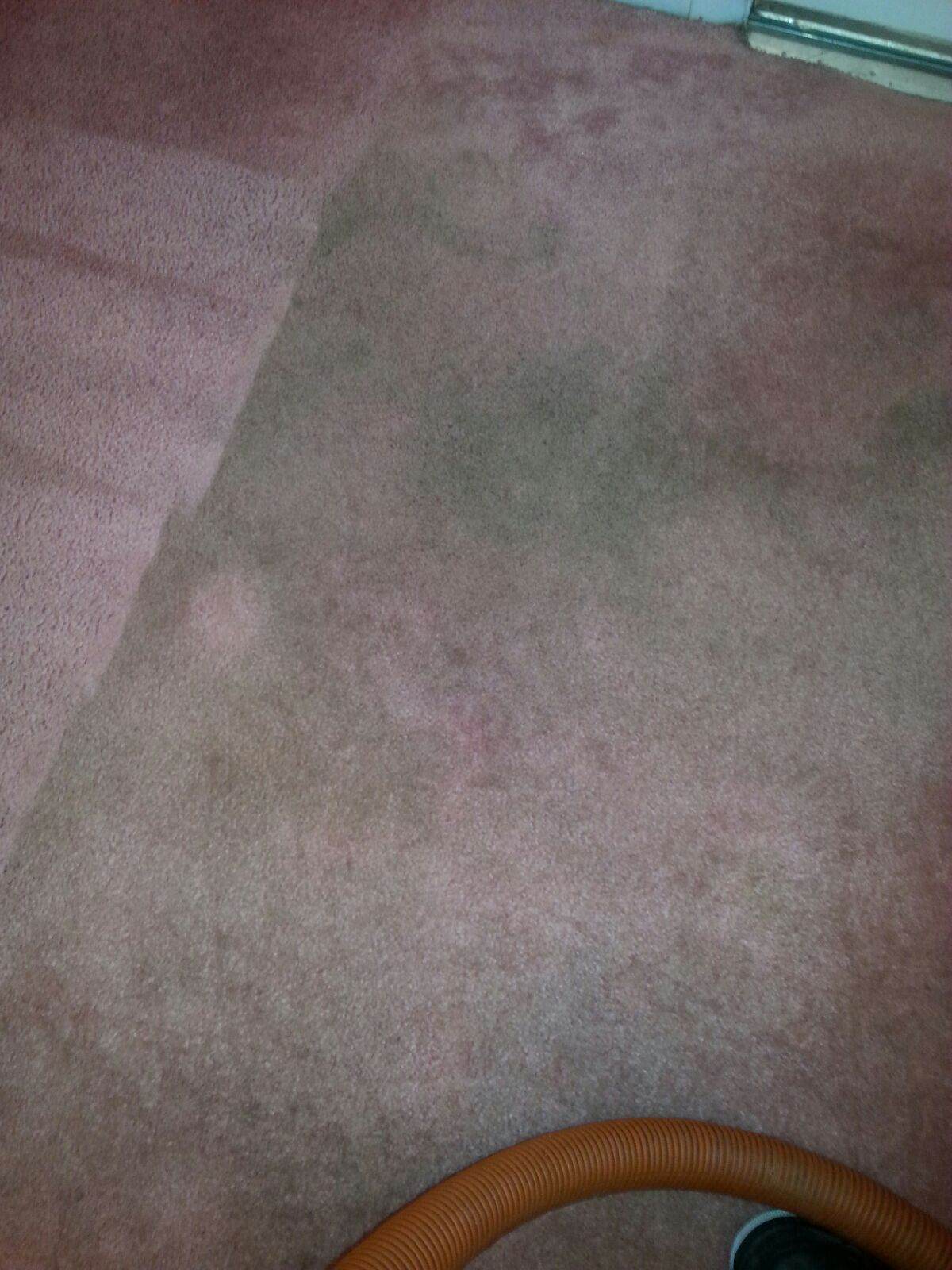 It's challenging to find time to clean your carpet on a busy day. In addition, it's an onerous chore to move furniture, rent cleaning machines, and arrange the room. Cleaning will be postponed on other weekends because of such tasks. When you move all the furniture and discover stains on your carpet, the issue arises.
Some of the most typical stains will require professional carpet cleaning in Marlton Voorhees, NJ, to remove.
Continue reading to learn why it is best to engage professional carpet cleaners to handle the dirty task.
Carpet cleaners in Marlton Voorhees, NJ, remove blood stains.
Blood is, without a doubt, one of the most challenging stains to remove. They can occur from various causes, including nosebleeds, broken glass, and various ways in which someone or their pets shed blood on the carpet.
Naturally, if it is a family member, treating the wound is a top priority. Unfortunately, this could give the stain enough time to become nearly hard to remove by cleaning.
Professional carpet cleaners see these issues daily and have the chemicals, machinery, and experience to get your carpet back on track.
It's Difficult to Clean Up After Alcohol and Red Wine
The hue of red wine will affect the appearance of your carpet. In addition, the wine is acidic, which can harm your body. It's possible to spend hours staining, scrubbing, and sprinkling baking soda on it.
Forget about it and hire a professional carpet and upholstery cleaner in Marlton Voorhees, NJ. You can clean the entire room to make it appear the same. You'll leave clean stains among the rest of your filthy carpet if you do it yourself.
Beer may not cause the same harm, but it does have a distinct odor. Stains and odors will be removed from a clean carpet. Maintain a clean and healthy carpet.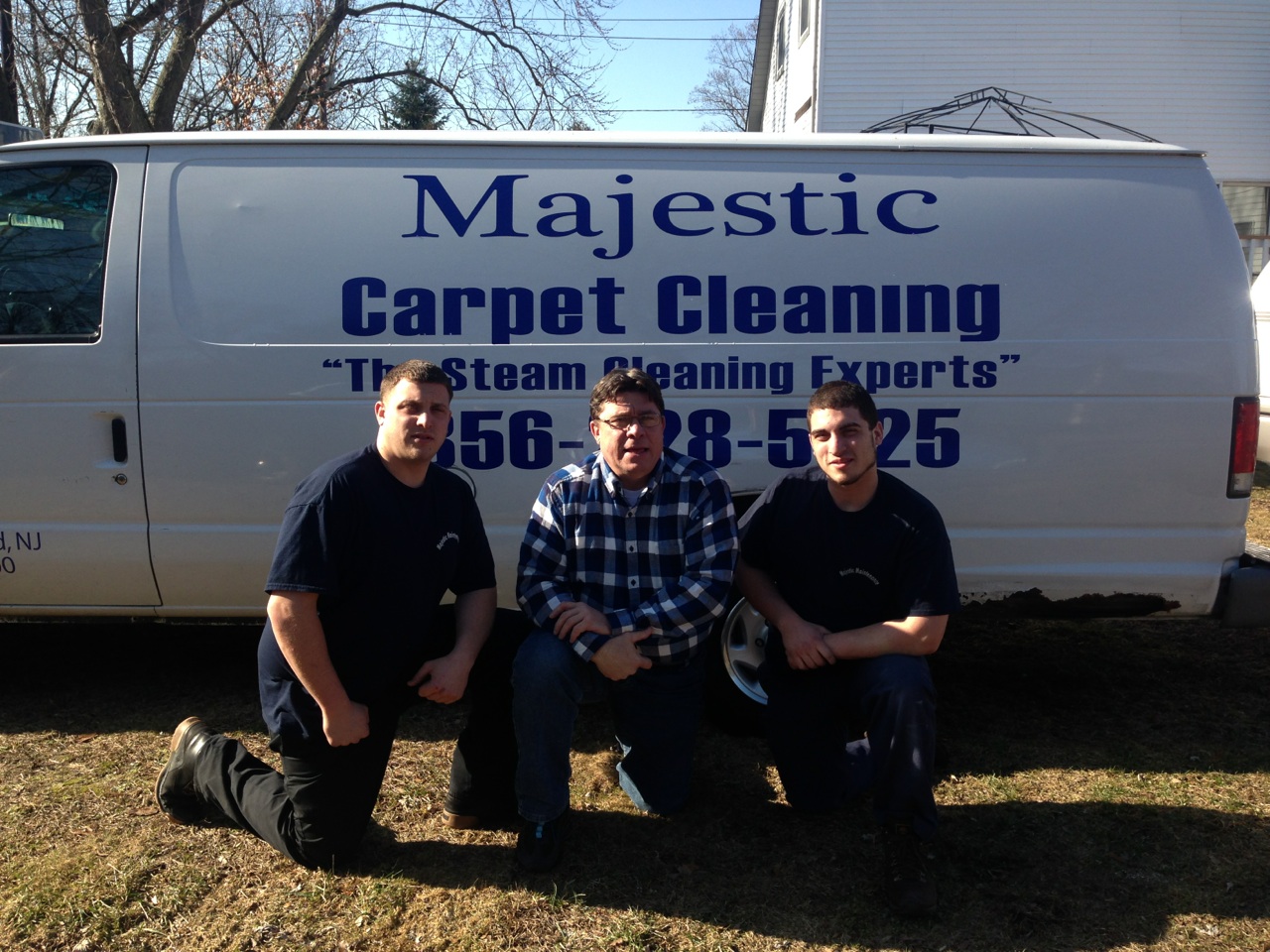 Where To Find Marlton Voorhees Carpet Cleaners
While you clean, you might want to drink a strong cup of coffee. Unfortunately, accidents happen, and this cup of strong coffee can leave a nasty stain on any carpet. To be sure your home receives all the above health benefits for carpets and rugs, contact Majestic Carpet Cleaning Services, and optimize the cleanliness of your home.
Alternatively, you can complete the form below, and one of the cleaning professionals will be in touch in the shortest possible time.
You can also check out our customer reviews from the surrounding areas.

Fill in for a fast response