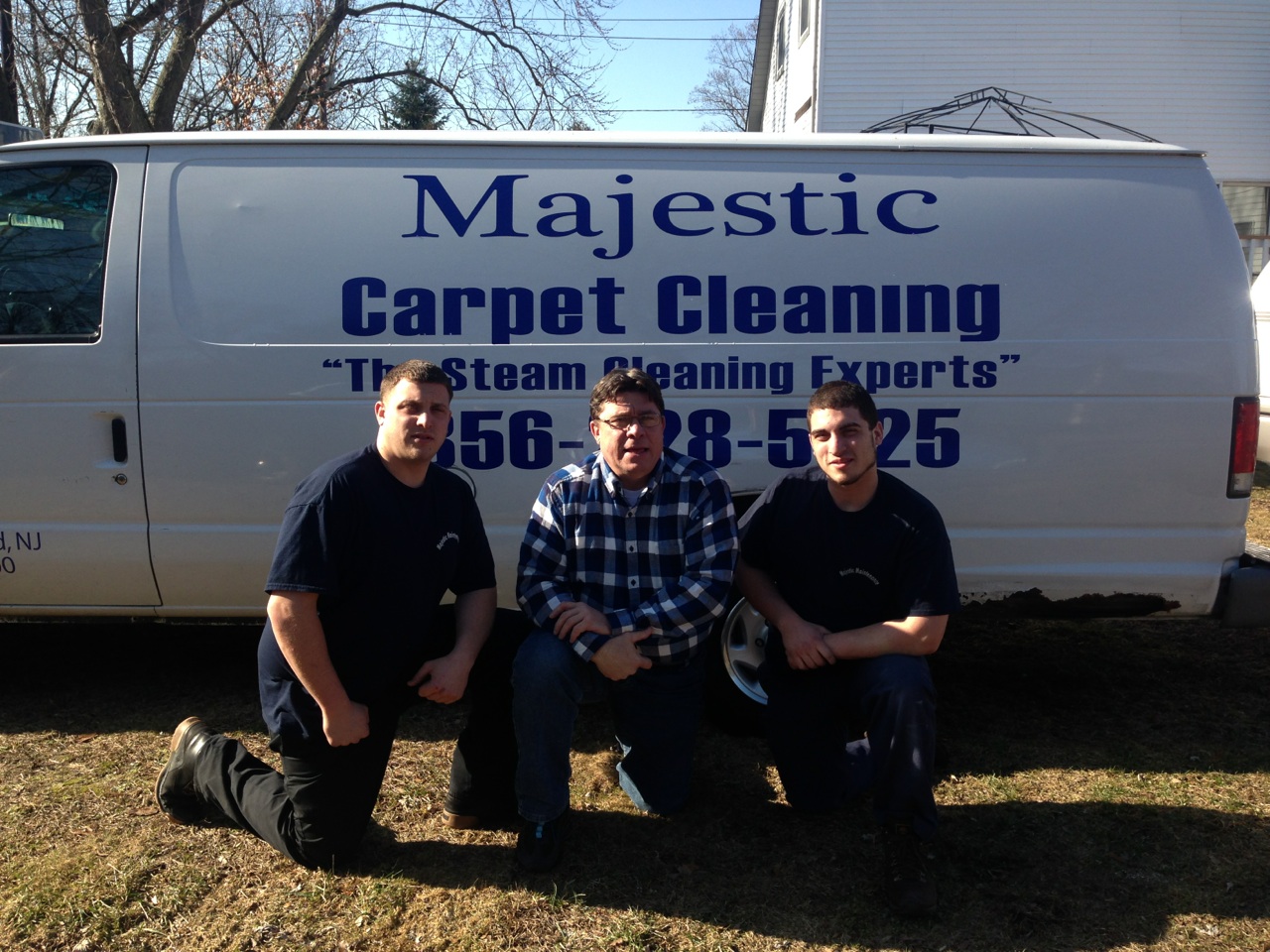 Welcome to Majestic Carpet Cleaning Services, your trusted partner for top-notch carpet cleaning in Marlton Voorhees, NJ!
Are you tired of dull and dirty carpets that ruin the appearance of your home or business? Look no further! Our highly skilled carpet cleaning professionals are here to provide you with an exceptional service that will make your carpets look and feel brand new.
Investing in our professional carpet cleaning services is a smart decision that will not only enhance the appearance of your space, but also provide you with various benefits that are worth every penny.
Why Choose Majestic Carpet Cleaning Services?
Majestic Carpet Cleaning Services is the top carpet cleaning service provider in Marlton Voorhees, NJ. Our devoted consumers praise us for our top-notch results and service. We are a smart carpet cleaning choice for these reasons:
Unmatched Expertise: Our carpet cleaning experts are qualified and equipped to clean many carpets, from plush to high-pile. We adjust our cleaning methods to your carpet type to provide the best results.
Advanced Technology: Majestic Carpet Cleaning Services uses innovative carpet cleaning technology to provide you with the best results. Our high-tech equipment and eco-friendly cleaning chemicals clean carpets thoroughly without residue.
Customized Solutions: our specialists will evaluate the condition of your carpets and create a cleaning strategy that meets your specific carpet demands because we understand that every carpet is different. We can provide excellent results for normal carpet cleaning or specialist stain and odor removal.
We appreciate your time and strive to deliver timely, reliable service that surpass your expectations. Our team arrives on time and works quickly, but thoroughly. We understand your carpets are important to your home or company, therefore we treat them with care.
The Benefits of Professional Carpet Cleaning:
Majestic Carpet Cleaning Services' professional carpet cleaning services have several advantages. Our carpet cleaning services have these benefits:
Improved Indoor Air Quality: Over time, carpets collect dust, dirt, pet dander, and other allergens. Our deep-cleaning method removes these toxins, leaving carpets clean and increasing air quality. This helps allergy and respiratory sufferers.
Prolonged Carpet Lifespan: Regular professional carpet cleaning removes dirt and debris that wears down carpets. Our comprehensive cleaning removes deep-seated filth and prevents grime accumulation, keeping your carpets looking younger and saving you money.
Tough Stains and Odors: Majestic Carpet Cleaning Services uses modern stain removal techniques to remove red wine, coffee, and pet stains. Our eco-friendly cleaning chemicals eliminate pet, food, and other odors, leaving your carpets fresh.
Improved Appearance: Dirty carpets make a room look dreary and uninviting. Our skilled carpet cleaning services revitalize your carpets. Our deep-cleaning procedure leaves carpets silky, fluffy, and clean. Clean and well-maintained carpets may instantly improve the looks of your house or business, impressing guests.
Experience the Majestic Difference in Marlton Voorhees, NJ
Regarding carpet cleaning in Marlton Voorhees, NJ, Majestic Carpet Cleaning Services sets the standard for excellence.
Ready to experience the Majestic Carpet Cleaning Services difference? Contact us today to schedule your next carpet cleaning appointment in Marlton Voorhees, NJ.
Invest in the health and appearance of your carpets with our top-quality, eco-friendly, and affordable carpet cleaning services. Don't settle for dull and dirty carpets when you can have Majestic carpets that make your home or business shine!
Alternatively, fill in the compact form for a direct response. You can also check out our customer reviews from the surrounding areas.

Fill in for a Direct Response