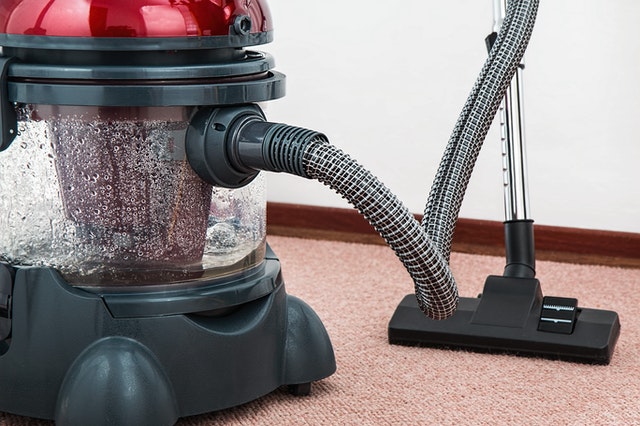 One of the most common mistakes individuals makes while cleaning their carpets is to use too much cleaning solution or water, which leads to wetting your carpets. Unfortunately, many more conventional carpet cleaning services still employ outdated, ineffective procedures.
Avoid using too much liquid, as this increases the risk of mold and unpleasant odors developing if the item isn't dried thoroughly after usage.
You should know a few things even if you opt to clean the carpets yourself. However, Carpet Cleaning Moorestown is highly recommended.
If You Want To Clean Your Carpets Without Water, Try Using Dry Shampoo
If you are familiar with the process of dry carpet shampooing, you may find it to be a helpful alternative if you need to clean your carpet rapidly. Just sprinkle the shampoo lightly over your carpet and let it sit for at least two hours, preferably overnight.
Your only remaining task for the next day will be a thorough vacuum of your carpet. It's not as good as getting professional carpet cleaning in Moorestown, NJ, but it could work if you have unexpected guests.
Homeowners choose Majestic Carpet Cleaning Services for carpet cleaning needs. Throughout Moorestown, NJ, are the surrounding areas; we deliver high-quality cleaning services.
Fans And Open Windows To Dry The Carpet
The purpose of supplying airflow is to remove as much moisture as possible. Putting the carpet in front of a heater could be a bad idea because it could cause it to shrink.
If it's not too cold outside, you can dry the carpets by opening the windows and using the fans instead of turning on the heating.
To help the dryness of your room and carpet, a dehumidifier might greatly assist. But, again, writing in prose rather than renting equipment is the more time-efficient option.
How Quick After Carpet Cleaning Can I Move My Furniture?
If you've waited forever for your carpets to dry, and they still aren't, you might wonder if it's safe to lay furniture on top of a wet carpet.
When condensation forms between wood pieces and the carpet, mold can quickly spread. Unless the room is kept entirely dry and the weather is regularly hot, you should make it until the carpet is as dry as possible before rearranging the furniture.
As advised by many carpet cleaning companies, you shouldn't walk on the carpet for at least a day, or until it's totally dry.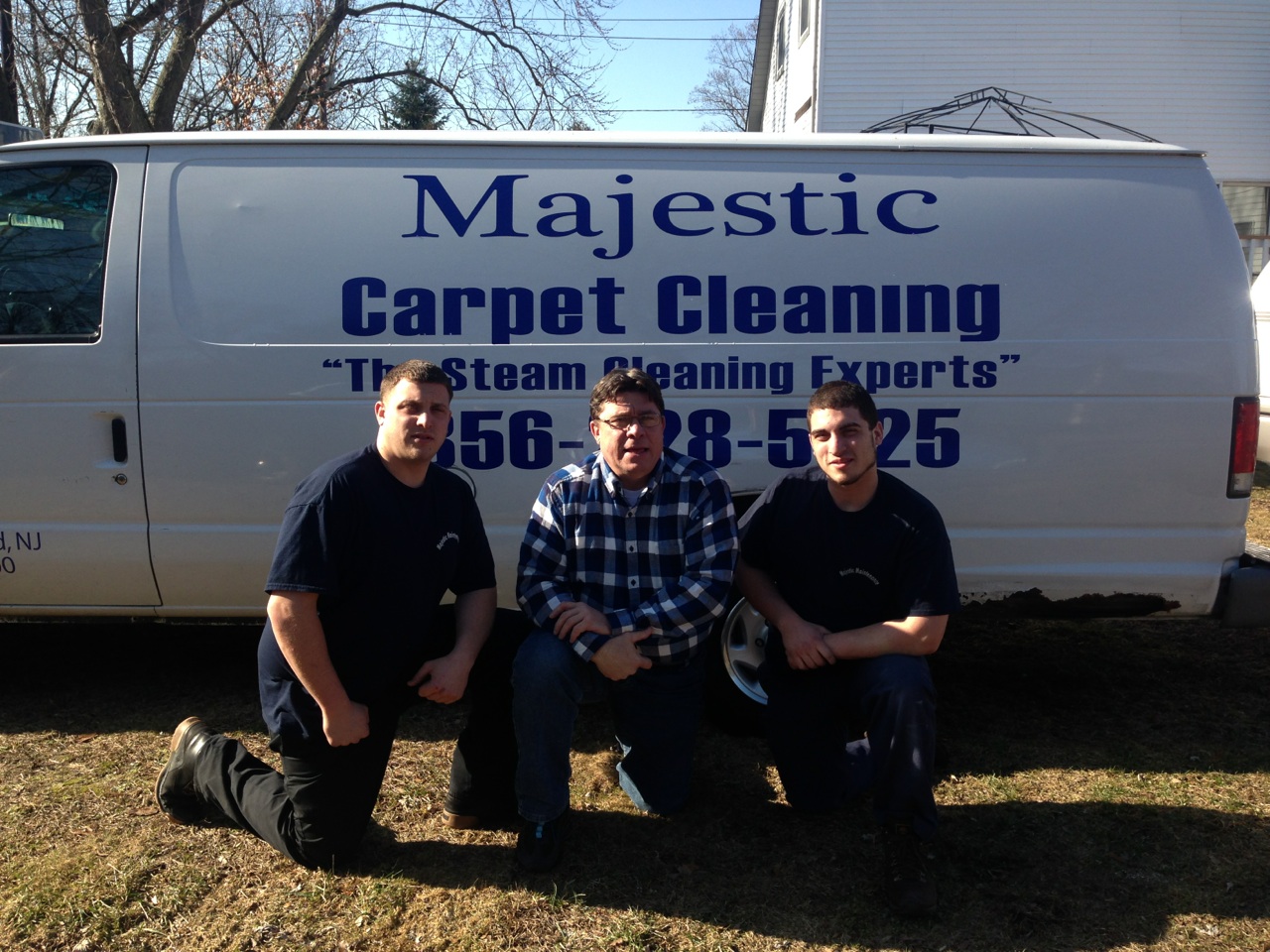 Professional Carpet Cleaning in Moorestown, NJ: Where to Find Them
If you need to clean carpets quickly, we propose Majestic Carpet Cleaning Services; we can get them dry in minutes instead of hours. Wet carpets are unnecessary because it extends the drying time, which is already quite long.
Let's say you're looking for a superb carpet cleaning service that can get the job done quickly without sacrificing quality. Contact Majestic Carpet Cleaning Services immediately if you need expert carpet cleaning.
Another time is to fill out the form below, and a team member will get back to you as soon as possible. Your carpets will be cleaned better than you ever imagined possible.
You can also use the form below, and a cleaning specialist will be in touch with you shortly. You can also check out our customer reviews from the surrounding areas.

Fill in for a fast response