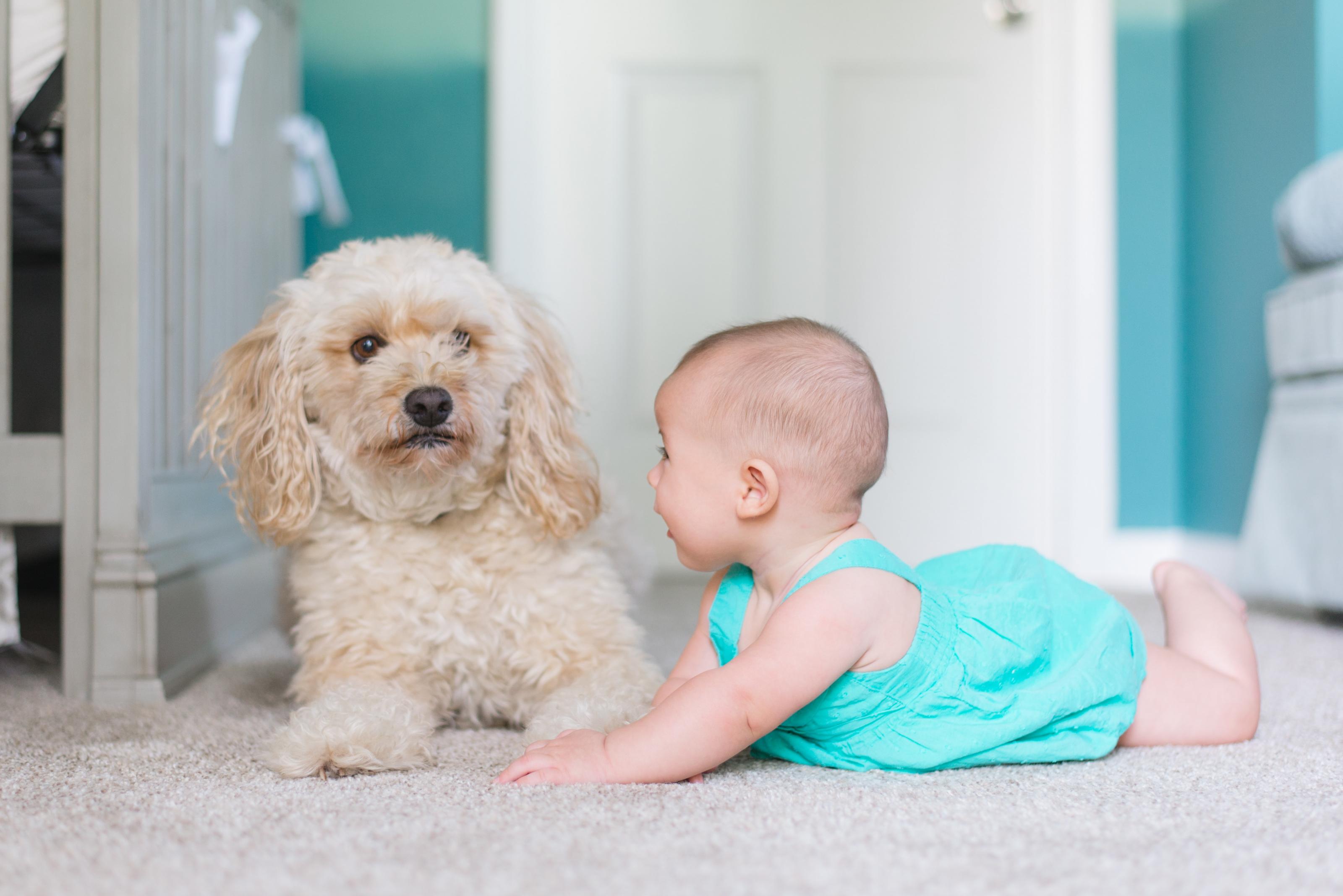 At Majestic Carpet Cleaning Services in Mullica Hill, NJ, we understand how frustrating it can be to deal with stubborn carpet stains. We know harsh chemicals may seem like a quick fix, but they can damage your carpet and pose a risk to your health. That's why we're here to help you remove those stains safely and effectively without harsh chemicals.
Our expert technicians use the latest equipment and techniques to tackle even the toughest stains. From red wine to pet urine, we've seen it all and know how to get rid of it. We use eco-friendly and biodegradable cleaning solutions that are safe for your family, pets, and the environment.
The Importance Of Professional Carpet Cleaning
Regular professional carpet cleaning keeps your carpets looking great and extends their lifespan. Carpets can hold on to dirt, dust, and allergens to impact the indoor air quality of your home or office.
At Majestic Carpet Cleaning Services, we recommend cleaning your carpets at least once every six months to maintain their appearance and longevity.
Our Process For Removing Stubborn Stains
Our team of technicians uses a multi-step process to remove stubborn stains. First, we inspect the stain to determine the best course of action. Next, we apply our eco-friendly cleaning solution to the affected area and use specialized equipment to agitate the fibers.
Finally, we use our powerful steam cleaning equipment to lift the stain from the carpet, leaving it looking new.
DIY Vs. Professional Carpet Cleaning
While DIY methods may seem cost-effective, they often do more harm than good. Store-bought cleaning solutions can contain harsh chemicals that damage your carpet fibers and leave behind a residue that attracts dirt and debris.
At Majestic Carpet Cleaning Services, we use only the safest and most effective cleaning solutions, ensuring we thoroughly clean your carpets with no damage.
The Majestic Carpet Cleaning Services Difference
At Majestic Carpet Cleaning Services, we take pride in our work and our commitment to our customers. We offer a satisfaction guarantee, ensuring you're completely happy with our service. We also offer flexible scheduling options to accommodate your busy life. When you choose us, you're choosing a team of experts provides you with the best possible service.
Ready To Get Rid Of Those Stubborn Carpet Stains?
Contact Majestic Carpet Cleaning Services in Mullica Hill, NJ, today to schedule your appointment and see the difference our team can make.
Alternatively, fill in the compact form for a direct response.
You can also check out our customer reviews from the surrounding areas.

Fill in for a Direct Response