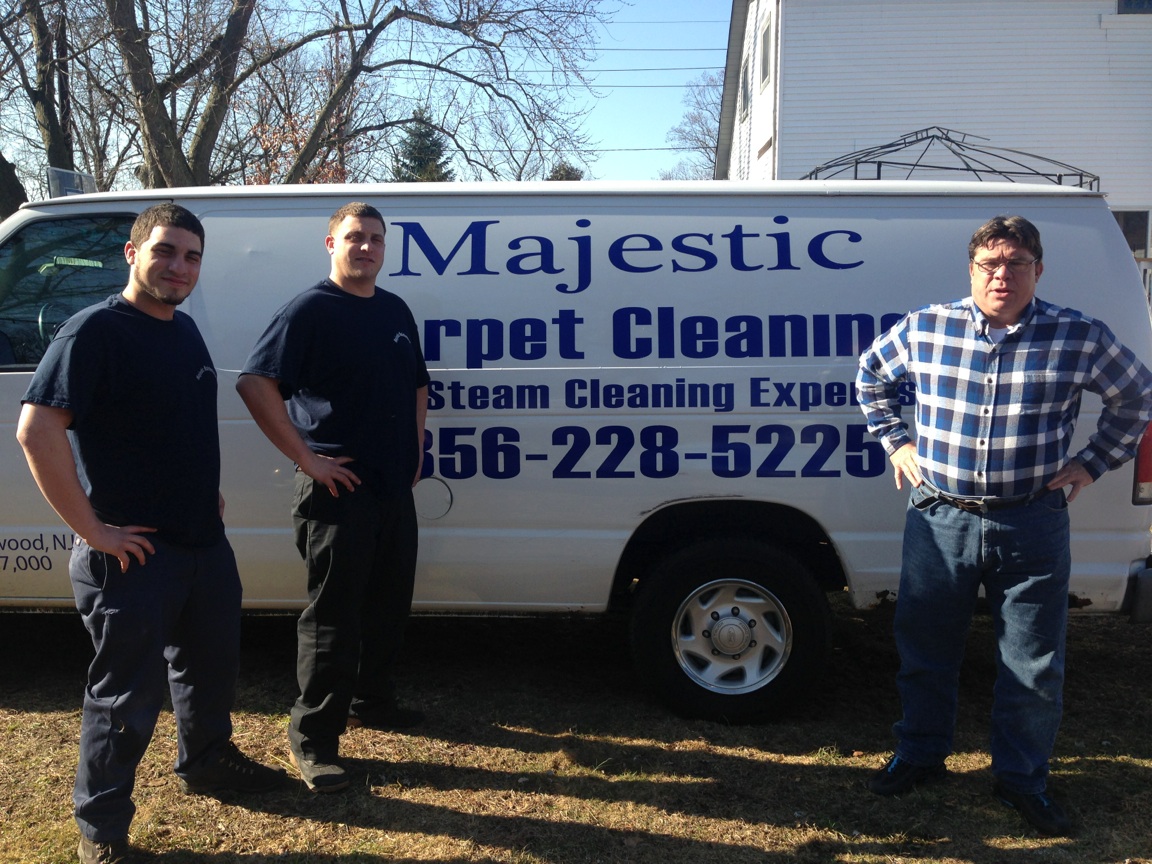 We may try to clean our carpets ourselves, yet they never look the same as when pro carpet cleaners do them.
We may be able to save some money doing this, but the carpets often need regular cleaning because they weren't done correctly.
Your local pro carpet cleaners are professionals for a reason. Here are the main cleaning methods Haddonfield, NJ carpet cleaner uses to get premium results.
Read on and see why your carpets never look the same once you are done.
Bonnet Cleaning for Short Pile Carpets
It takes skill for this kind of carpet cleaning. It mainly cleans the upper portions of the fibers by using a rotary pad that is soaked in cleaning solutions.
The pads will absorb dirt from the carpet surface, though there are some limitations. It just cleans 1/8 of an inch and leaves some residue. Using this method is for a quick clean rather than getting right into the carpet weave.
Encapsulation Carpet Cleaning
When the detergent is dry, a vacuum cleaner vacuums the polymer crystals and dirt up, which is often part of the cleaning procedure.
This has outpaced carpet-cleaning technologies because it requires less water and hence enables a faster drying time. The encapsulation uses a synthetic detergent base, which crystallizes as a powder when dried.
Dry Foam is a Great Haddonfield, NJ Carpet Cleaning Option
This process is closely related to that of shampoo, as it is based on the brushing action's aggressiveness, usually with cylindrical counter-rotating bristles. The sole exception is, the solution is whipped into a foam, before application in front of the brushes.
Hot Water Extraction Methods for Haddonfield, NJ Carpet Cleaning
A professional carpet cleaner can steam clean your carpet using their state-of-the-art cleaning equipment.
At Majestic Carpet Cleaning Services, we use quality hot water extraction or, as it is better known, steam cleaning equipment.
We can maintain high levels of heat and suction, improving results. We spare no cost to be sure we can deliver the very best results possible with our high-end, top heat power steam extraction machines.