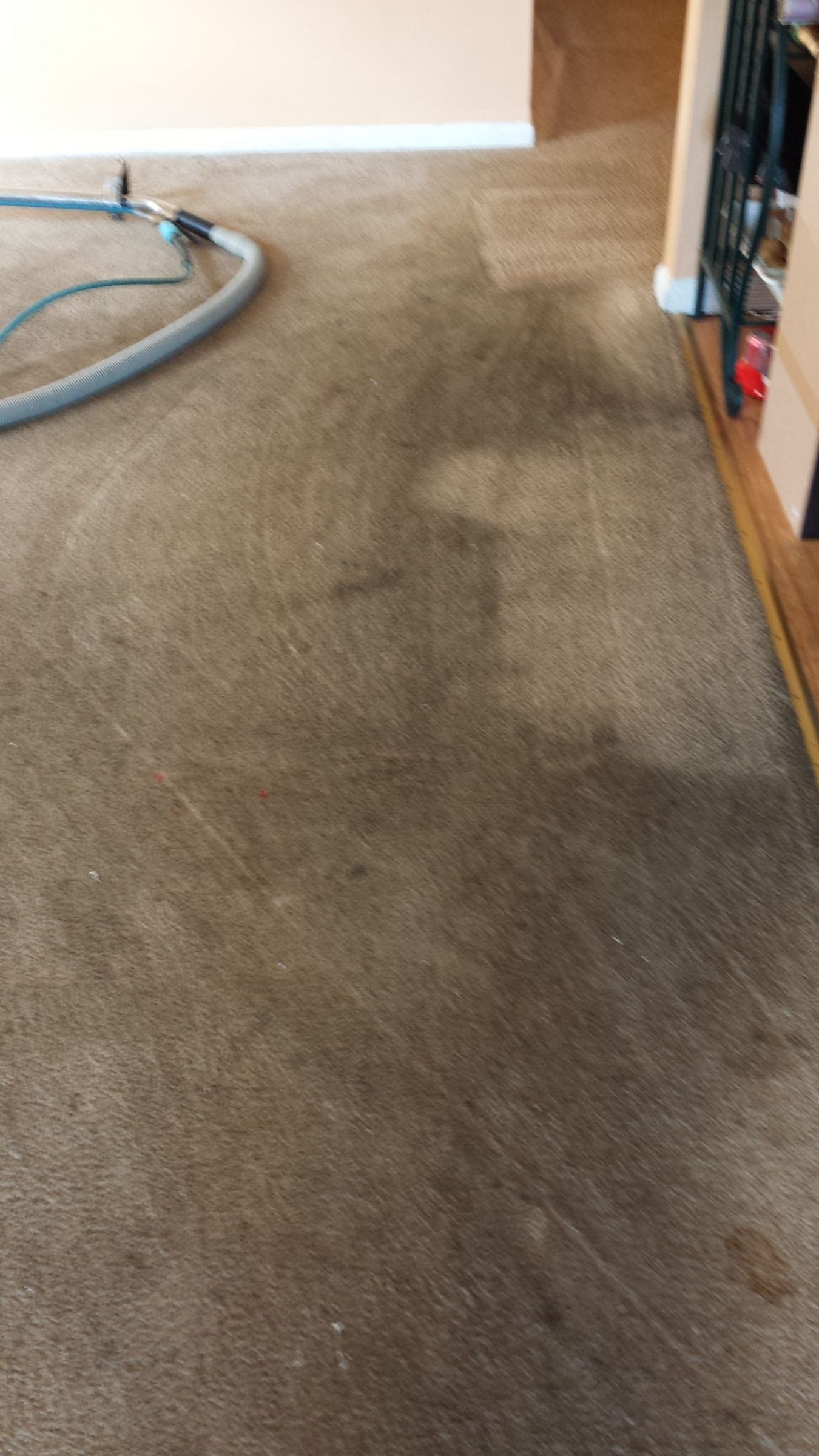 In hot weather, a thorough carpet cleaning in Cherry Hill, NJ, can assist in fighting all types of allergens. However, vacuuming and other maintenance must be done on a more regular basis.
Here's all you need to know about seasonal allergies and how to avoid them. However, contacting your local Cherry Hill, NJ Carpet Cleaning Professionals is significantly more convenient.
Dust & Vacuum Every Week
Regardless of how much foot traffic passes through your home, vacuum carpets at least once a week. The most efficient technique to reduce allergens hidden in carpet fibers is to dust the furniture and vacuum carpets.
Dust, pollen, pet dander, house dust mites, mildew spores, and germs are all allergens that can cause you and your family to have trouble breathing, so keep your carpets clean.
HEPA (High-Efficiency Particulate Air) filter vacuums, which help reduce allergen build-up in the carpet, are recommended by professional carpet cleaners in Cherry Hill, NJ.
Enhance Your Carpet Cleaning with Cherry Hill, NJ Pros
Deep cleaning the carpet at least once or twice a year is recommended by carpet cleaning experts. If you or anybody else in your home suffers from asthma or allergies to mold, dust mites, or other allergens, deep cleaning your carpets several times a year is recommended.
You must decide whether it is more cost-effective to clean your carpets thoroughly yourself or hire a professional. Both techniques are viable if the process is done correctly. An experienced, on the other hand, has the necessary tools and skills to eliminate unhealthy particles.

Find Carpet Cleaning Pros in Cherry Hill
If you have asthma, eczema, a runny nose, itchy eyes, or any other allergy symptoms, you should clean your home well to reduce the number of allergens present.
Allergens attach to carpet fibers, and while some people believe that carpets assist reduce allergy symptoms by trapping particles, what happens is a filtering activity.
Filters, like carpets, need to be cleaned regularly to remove particulates. Particles in carpets will worsen allergic reactions if they are allowed to dwell. Vacuum the house several times a week during allergy season, especially in high-traffic areas.
Deep Clean Carpets with Cherry Hill, NJ Carpet Cleaners
Having your carpets professionally steam cleaned is the most effective way to eradicate allergens from carpet fibers. Steam eliminates dust mites and removes odors and stains with its high heat. All of this contributes to cleaner indoor air.
Hire a professional carpet cleaning business like Majestic Carpet Cleaning Services to deep clean your carpets for the best results. It isn't worth taking the risk, so make sure you have the best carpet-cleaning firm; therefore, Contact Majestic Carpet Cleaning Services.
You can also use the form below, and a cleaning specialist will be in touch with you shortly. You can also check out our customer reviews from the surrounding areas.

Complete form for a fast response