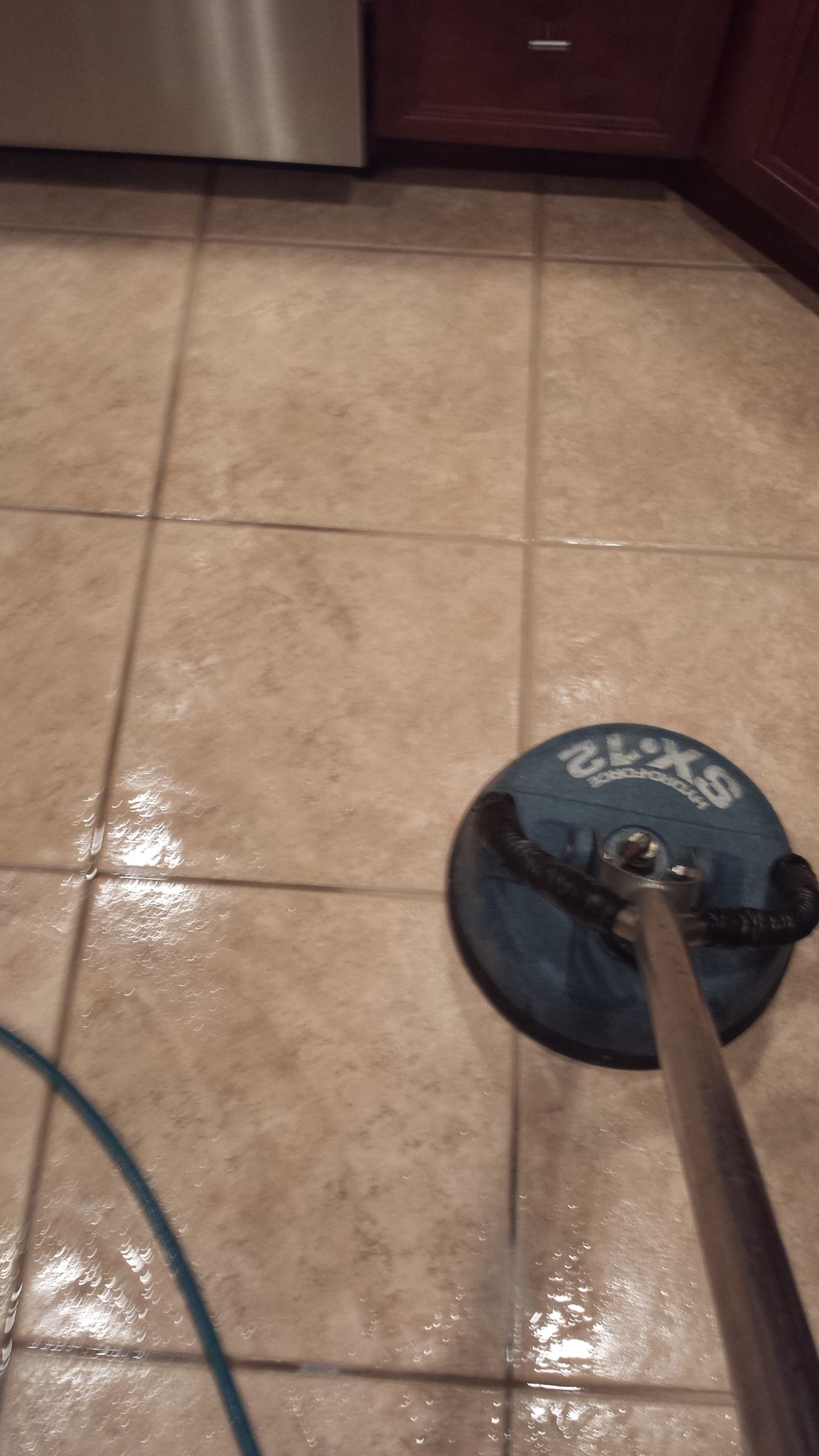 At Majestic, we offer exceptional tile and grout cleaning services that leave your floors looking new. Our professionals use industry-leading equipment and techniques to remove dirt, grime, and stains from even the most challenging surfaces.
In Haddonfield, Majestic Carpet Cleaning Services proudly serves our local community with top-notch carpet cleaning services. We know tile and grout can be challenging to maintain over time, especially in high-traffic areas. That's why we recommend regular cleaning appointments to keep your floors looking their best year-round.
The Challenges of Tile and Grout Maintenance in Haddonfield
Maintaining tile and grout in Haddonfield can be challenging, especially with the state's diverse weather. Often, dirt and debris can accumulate between tiles, making it challenging to clean them properly. Using harsh chemicals to clean your tiles can also cause damage over time.
At Majestic, we understand these challenges all too well. That's why our expert team uses specialized equipment that is gentle on your floors yet effective at removing stubborn dirt and stains from your tile and grout. We use eco-friendly cleaning solutions that won't harm you or the environment.
Our tile and grout cleaning service leaves your floors looking brand new without damaging them. Whether you need a one-time deep cleaning or regular maintenance services, our team is ready to help make maintaining your tile and grout effortlessly for you.
Majestic's Tile and Grout Cleaning Solutions
Our professionals use top-of-the-line equipment and products to ensure your tiles are spotless, bright, and hygienic.
Our tile cleaning process involves pre-treatment with a high-quality solution that removes dirt, oils, grease, and other contaminants.
Then our team uses specialized equipment to deep clean the tiles while protecting the grout lines from damage. Our high-pressure steam cleaning technology removes all stubborn stains, leaving no residue behind.
We also offer sealing solutions for tiles and grout that prevent bacteria growth, mildew, mold, or soap scum buildup between regular maintenance schedules. This not only prolongs the life of your tiles but also enhances their appearance by giving them a polished finish.
At Majestic, we aim to provide exceptional service so you can enjoy immaculate floors while saving time and effort!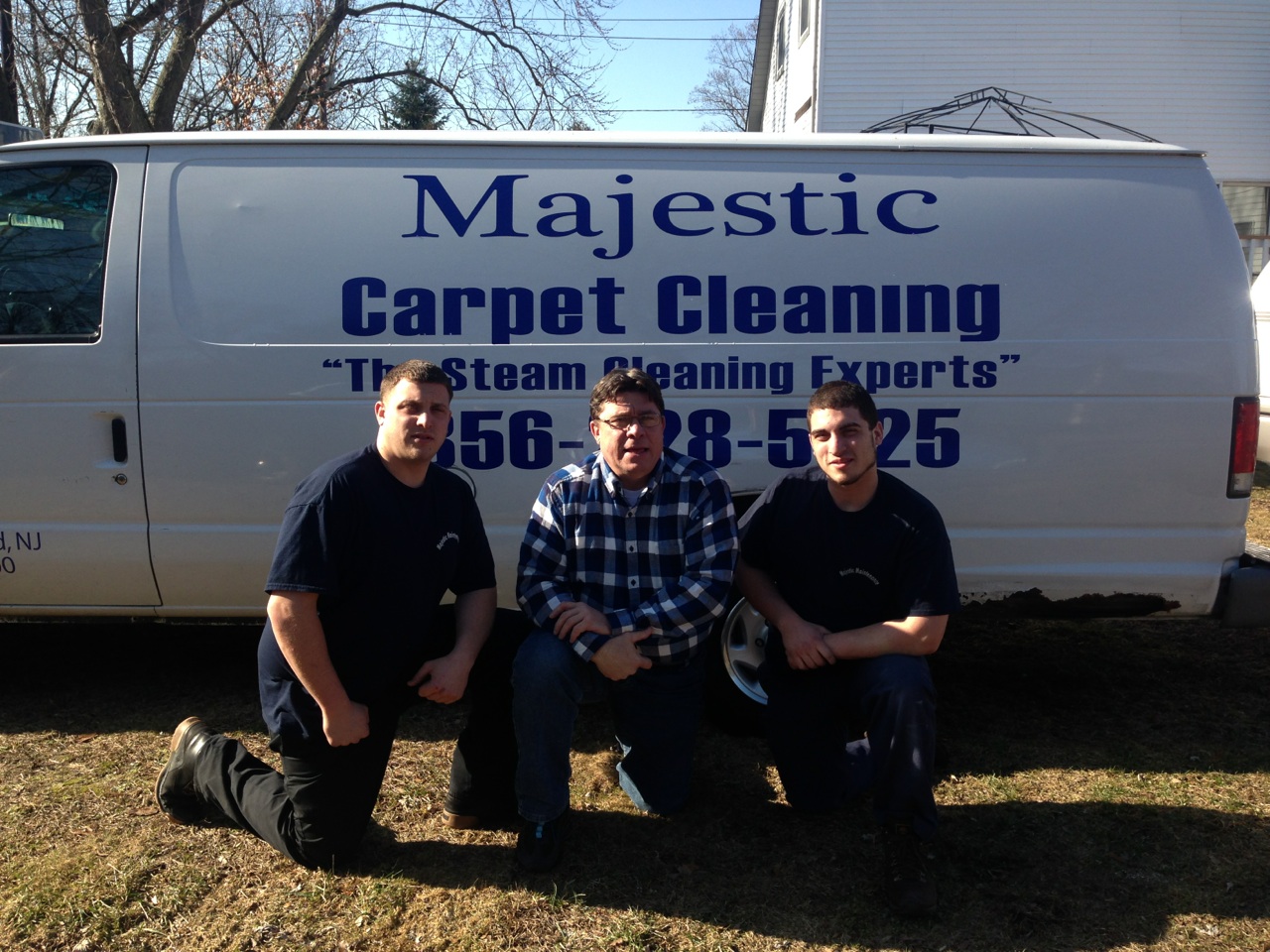 Schedule a Tile and Grout Cleaning Service Now
At Majestic, we understand that maintaining the cleanliness of your tiles and grout can be a challenging task. That's why we offer professional tile and grout cleaning services to help you keep your home or office looking at its best. Our experts use state-of-the-art equipment and techniques to thoroughly clean every inch of your tiles.
If you're tired of spending hours scrubbing away at stubborn stains on your tiles, it's time to schedule a tile and grout cleaning service with us.
Don't wait any longer; contact Majestic Upholstery Cleaning today! Our experienced cleaners are ready and waiting to give your home the spruce it deserves. Trust us for your cleaning needs and see the difference for yourself!
Alternatively, fill in the compact form for a direct response. You can also check out our customer reviews from the surrounding areas.

Fill in for a Direct Response